Big 12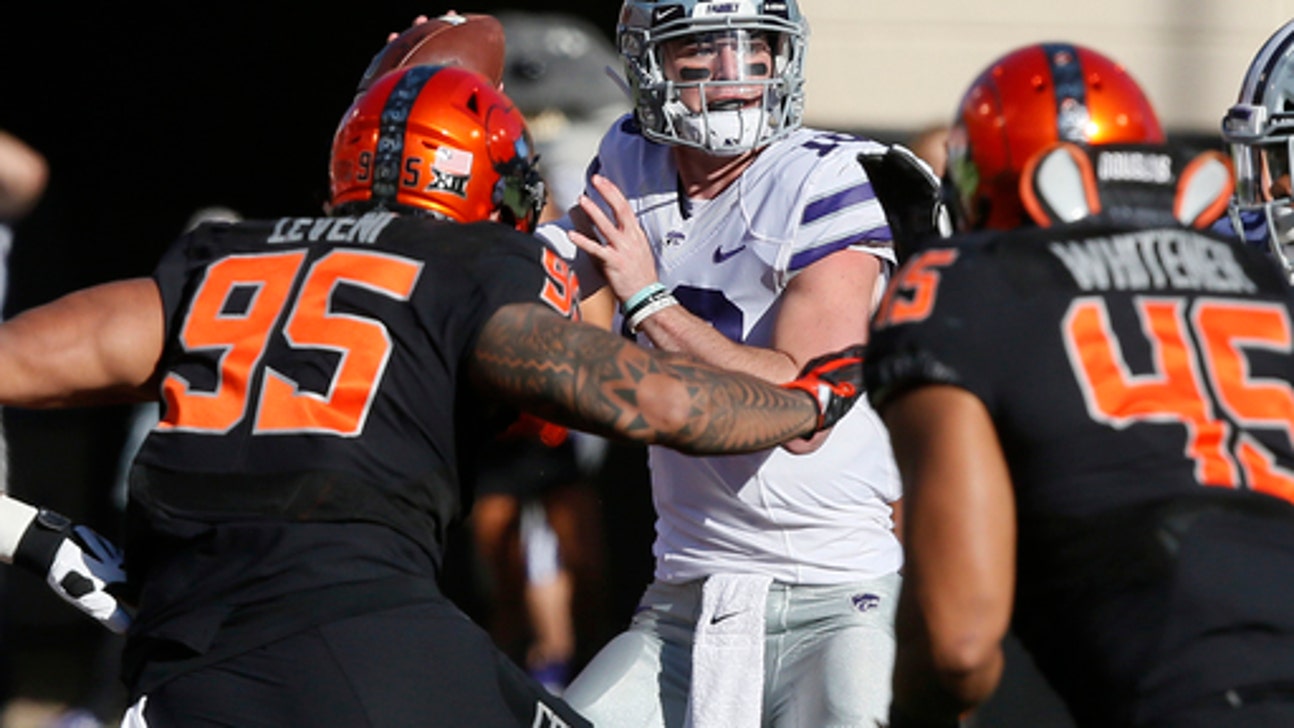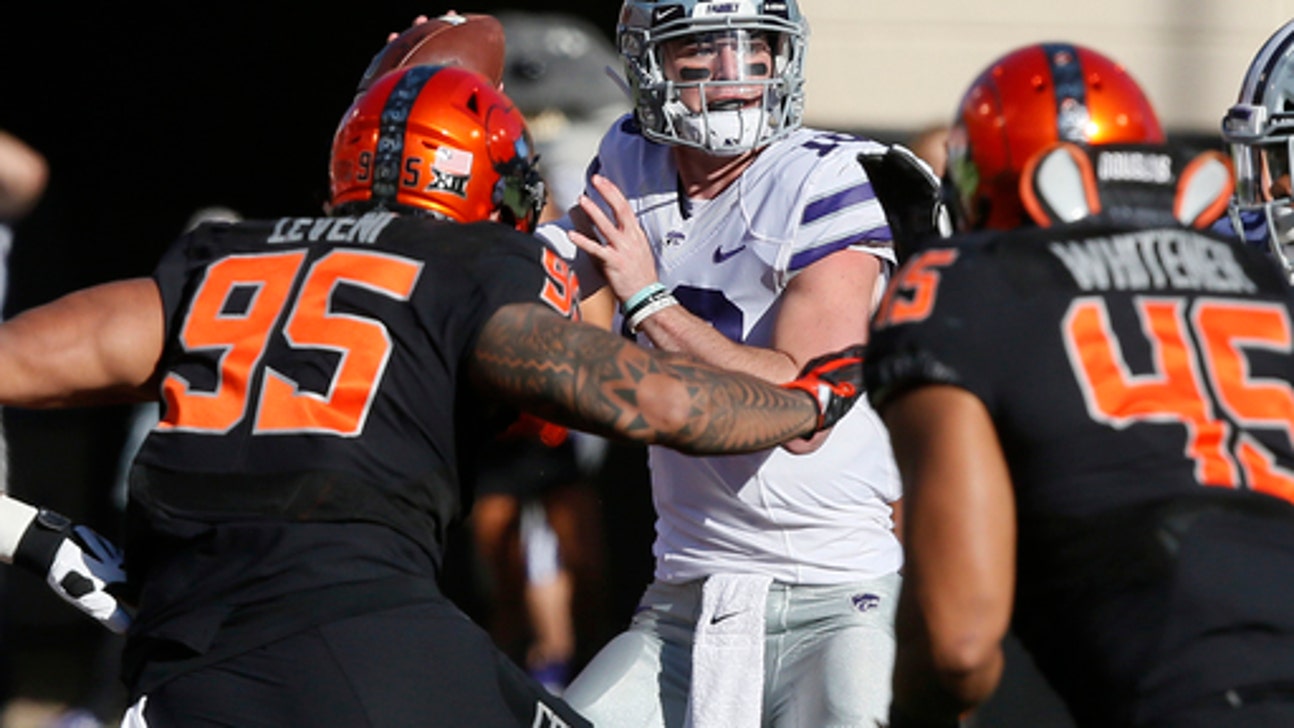 Big 12
Cyclones, Wildcats have won despite quarterback upheaval
Updated
Mar. 4, 2020 4:36 p.m. ET

MANHATTAN, Kan. (AP) Iowa State and Kansas State have each played more quarterbacks this season than most coaches would want in a decade, a combination of injuries and circumstances leading to unprecedented upheaval.
The Cyclones lost starter Jacob Park to some personal issues after four games, then got six games out of backup Kyle Kempt. He went down with an injury last week at Baylor, forcing Zeb Noland into the game, while QB-turned-linebacker Joel Lanning has taken snaps under center.
The Wildcats, meanwhile, lost starter Jesse Ertz to a season-ending knee injury after five games, and backup Alex Delton left with concussions in each of his two starts. Skyler Thompson has started the past two games, but briefly left with a knee injury that forced Hunter Hall into the game.
For those counting, that's four quarterbacks for each team.
Yet they've both persevered, at times even flourished, and head into their regular-season finale on Saturday in Manhattan with substantial rewards awaiting the winner.
The Cyclones (7-4, 5-3) still had an outside shot at the Big 12 title game when the week began, and they can climb up the conference's bowl pecking order with a win. The Wildcats (6-5, 4-4) could also improve their bowl lot after last week's upset of Oklahoma State.
''You talk about a culture program, they're the best,'' said Iowa State's Matt Campbell, when asked how the Wildcats have weathered so many changes under center. ''What coach (Bill) Snyder has done, for what he has been able to do there for the amount of time he's done it - the ability to sustain success in this profession is hard. He didn't just get there. He got there and sustained it.''
That is what Campbell wants to eventually do.
''They are doing it the right way,'' Snyder said. ''They have young guys that have that Midwestern work ethic and they are disciplined. I have seen the progress over the years because of the kind of the youngsters they have and how good of a job they are doing coaching them.''
So, who will be under center when the Cyclones and Wildcats meet Saturday?
Campbell refused to say early this week whether Kempt would be back or Noland would start, but he professed confidence in both of them. Thompson will get the nod for Kansas State after his knee injury against the Cowboys last weekend turned out to be relatively minor.
''This is a big game,'' Thompsons said. ''Iowa State is a great, great football team.''
Here are some other things to watch in the game dubbed ''Farmageddon:''
SENIOR DAY: The Wildcats bid farewell to 18 seniors, including Ertz, clutch placekicker Matt McCrane, defensive tackle Will Geary and linebacker Trent Tanking. ''This will be game 64 in my career. Just thinking of it in that perspective, it is crazy I have been here that long,'' Tanking said, ''but at the same time looking back, it has flown by.''
LOPSIDED LATELY: Iowa State has a slight edge in the all-time series, but the Wildcats have won nine straight against the Cyclones. They are also 21-4 against Iowa State under Snyder, the second-most wins by any active coach against one school.
WINNING WAYS: The Cyclones are bowl-eligible for the first time since 2012, and can break their school record for league wins set in 1977 and matched in 2000. They haven't won more than seven games since 2000, when they went 9-3 and finished ranked for the first time in 24 years.
GROUND AND POUND: Fans of old-school football should like this one. Kansas State has the Big 12's second-best rushing offense at nearly 200 yards per game, while Iowa State counters with sophomore David Montgomery, who is second in the league with 98.2 yards rushing per game.
UPSET SPECIALISTS: The Cyclones notched wins over then-No. 3 Oklahoma on the road and then-No. 4 TCU at home earlier this season, while the Wildcats beat then-No. 13 Oklahoma State last weekend. ''We are not a team that quits and we feel that we are going to finish strong,'' Kansas State's Byron Pringle said. ''We have the ability to do it. Every player is putting in the work and buying into it.''
---
More AP college football: http://collegefootball.ap.org and https://twitter.com/AP-Top25
---
---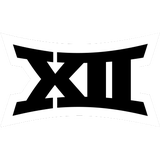 Get more from Big 12
Follow your favorites to get information about games, news and more
---