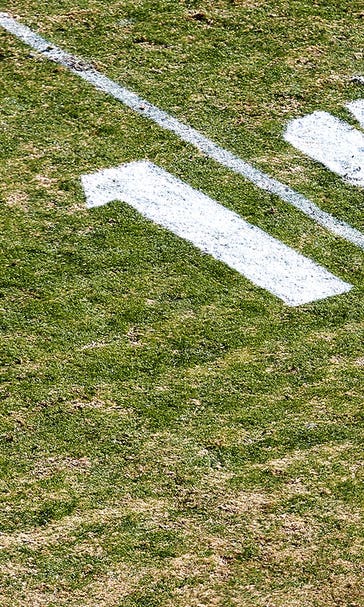 College football will have first female defensive back in '14
June 6, 2014

A female high school student from Indiana is set to make some college football history this season.
Jeffersonville High's Shelby Osborne signed with Campbellsville (Kentucky), an NAIA school, this week to play football. Osborne, a cornerback, is said to be the first female defensive back to play college football.
The impact of Osborne's decision is just starting to hit her. From the Indianapolis Star:
Lonnie Oldham, Osborne's high school coach, doesn't think she'll have any issue contributing to a college team.
The only question, perhaps, is how she'll adjust to the more physical game, even at the NAIA level.
Osborne admits because of her lack of strength, she isn't primed to make tackles -- she didn't make one at corner last season -- but rather she focuses on simply shutting her side of the field down and not letting opposing receivers to make catches.
Oldham told The Star:
And for those wondering why Osborne -- who played soccer, tennis and track during her first three years of high school before getting into football -- would want to pursue the gridiron, here's a snippet of her explaining her commitment to the sport. From The Star:
Congrats, Shelby Osborne. Go get 'em.
MORE STORIES FOR YOU:
What these Buckeyes did for young cancer patient is superb.
Watch Jameis Winston's girlfriend make sweet one-handed TD grab.
---