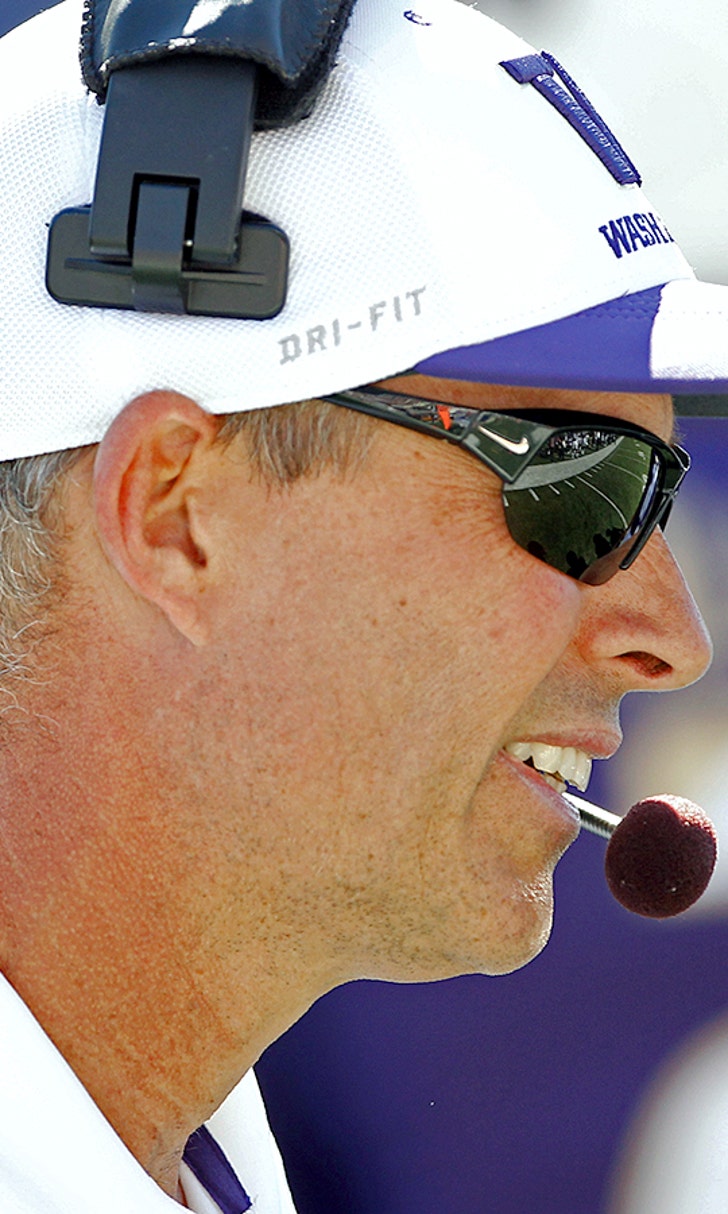 Chris Petersen's take on 'commitments' is unique
BY foxsports • February 1, 2016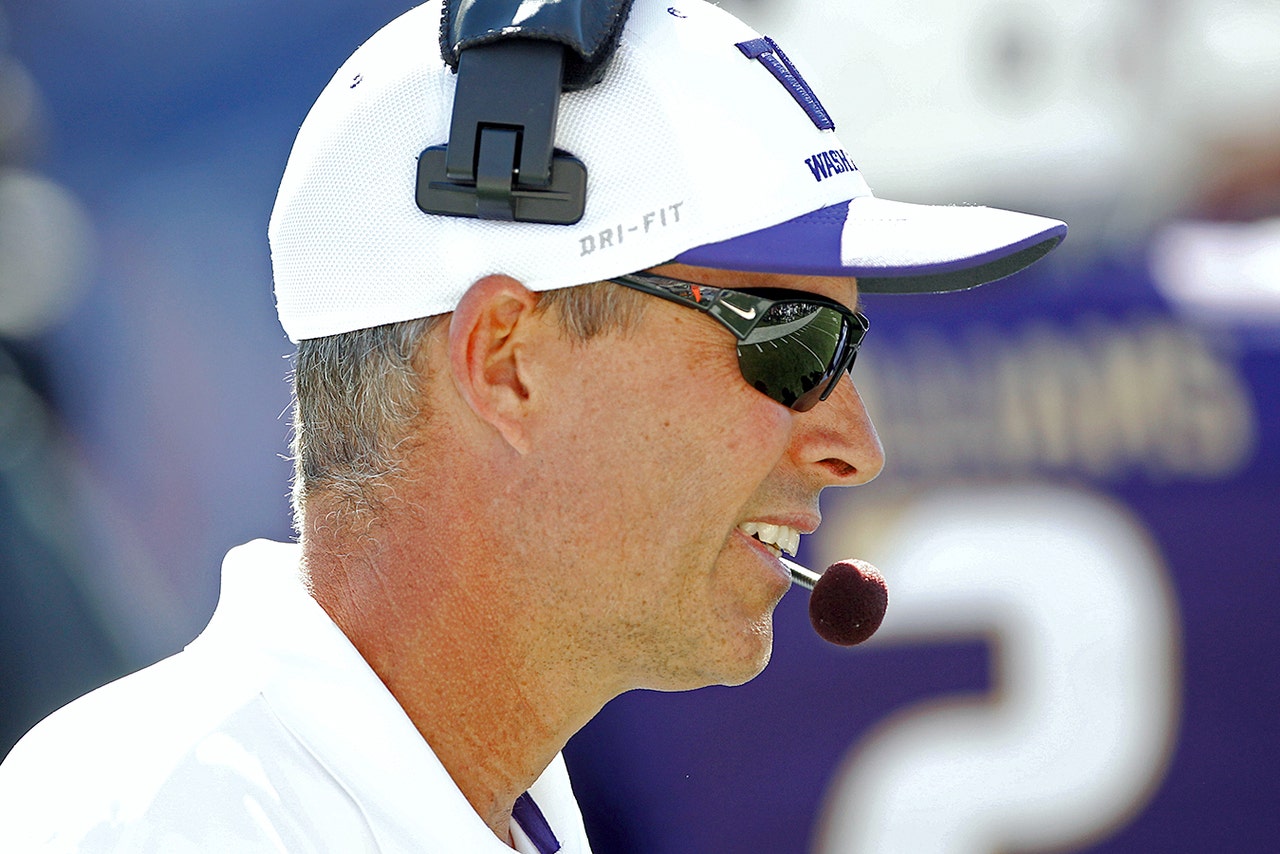 When it comes to recruiting, Washington head coach Chris Petersen has a unique take on what qualifies as a "commitment."
Christian Caple of the Tacoma News Tribune wrote about Petersen's definition of "commitment." Here's how Caple described Petersen's opinion.
So here's how Petersen does it: When a player says he wants to commit to play football for the University of Washington, that player's recruitment is, in effect, over. That's how Petersen views it, anyway, and this much is articulated to the player in his commitment confirmation letter from UW.

And if at any point that player decides he wants to take another official visit (or visits) to other schools, then Petersen no longer considers him committed. In other words: If a recruit is looking at other schools, then UW is looking at other recruits at his position.
Petersen then went on to explain why his definition of a commitment is different from other head coaches around the country.
"You need to know in your heart, 100 percent, that there's not another school you want to go to," Petersen said, per the Tacoma News Tribune. "And if you can say that, we'll welcome your commitment. We just try to be thorough on both sides and make sure they understand what a commitment means, and how it changes our recruiting and how it should change their recruiting. We just think it makes for a cleaner, better process."
---
---