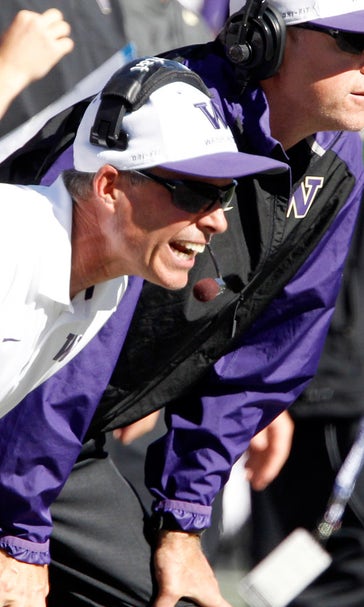 Chris Petersen says 'the most painful thing' is waiting around on Saturday's for late kickoffs
October 29, 2015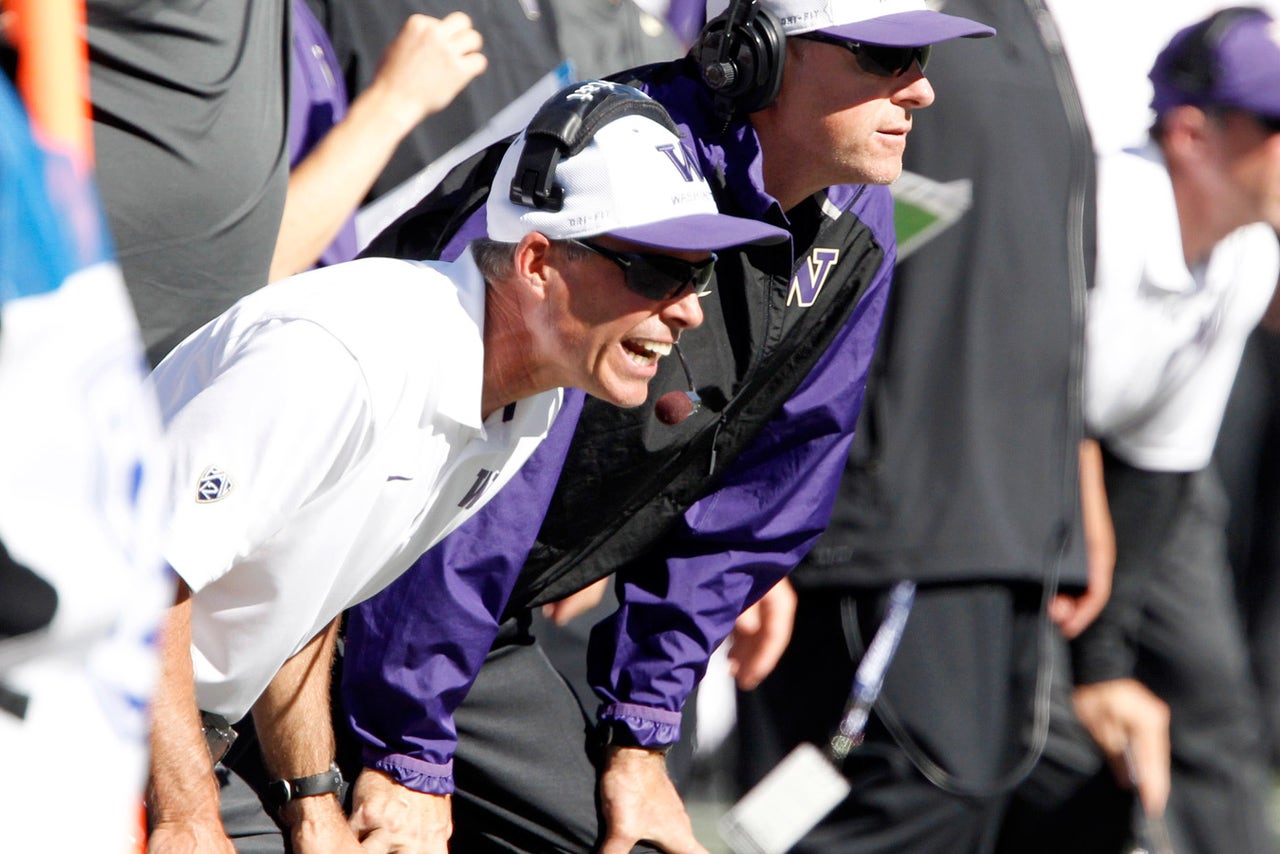 The Huskies and Wildcats are certainly excited for their Halloween night matchup in Seattle on Saturday. However, both teams will be waiting a very long time before the game actually kicks off.
Washington and Arizona aren't scheduled to kick off until 8 p.m. PST on Saturday, one of the latest Pac-12 start times of the season.
Huskies head coach Chris Petersen isn't thrilled about the start time, saying it's really hard for players and coaches to wait around all day to play.
"That might be the most painful thing in the whole thing, just waiting all day Saturday. It really is," said Petersen, according to The Seattle Times. "It's just so much dead time. And so we get them up and you have a walkthrough and you come back and eat, you have another little walkthrough and you're just buying time, trying to not go stay in the hotel.
(h/t The Seattle Times)
---
---