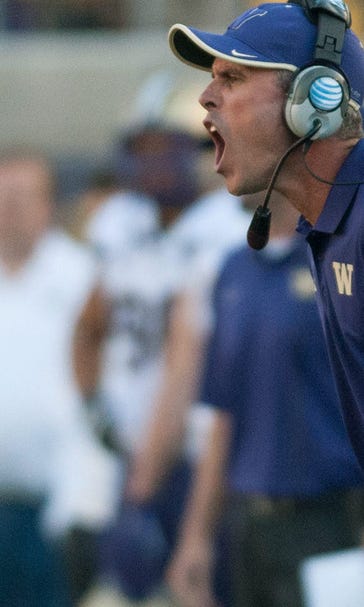 Chris Petersen admires Utah, says he wants his Huskies to look like the Utes 'down the road'
November 2, 2015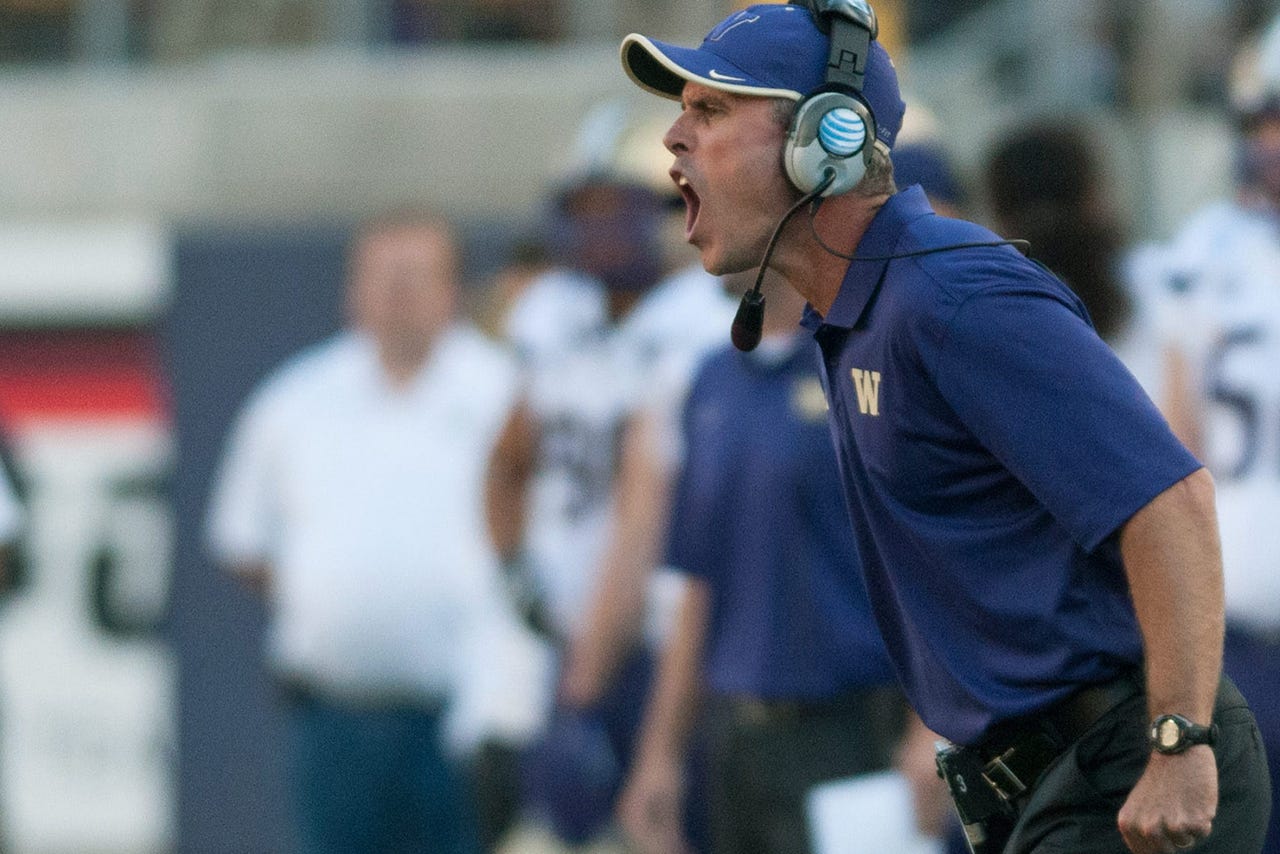 Coming off of a 49-3 beat down of Arizona, Washington head coach Chris Petersen knows that his team is moving in the right direction. That being said, he is also aware that this week's game against Utah will be a stiff challenge. 
The Huskies will face off against No. 13 Utah (7-1, 4-1) in Seattle on Saturday in a game that may be closer than some expect. In fact, Washington is actually favored to beat Utah.
Petersen is a fan of Utah's and says he sees a team that he'd like to model his Huskies' squad after.
The Utes have clearly left quite an impression on the Washington head coach.
---
---