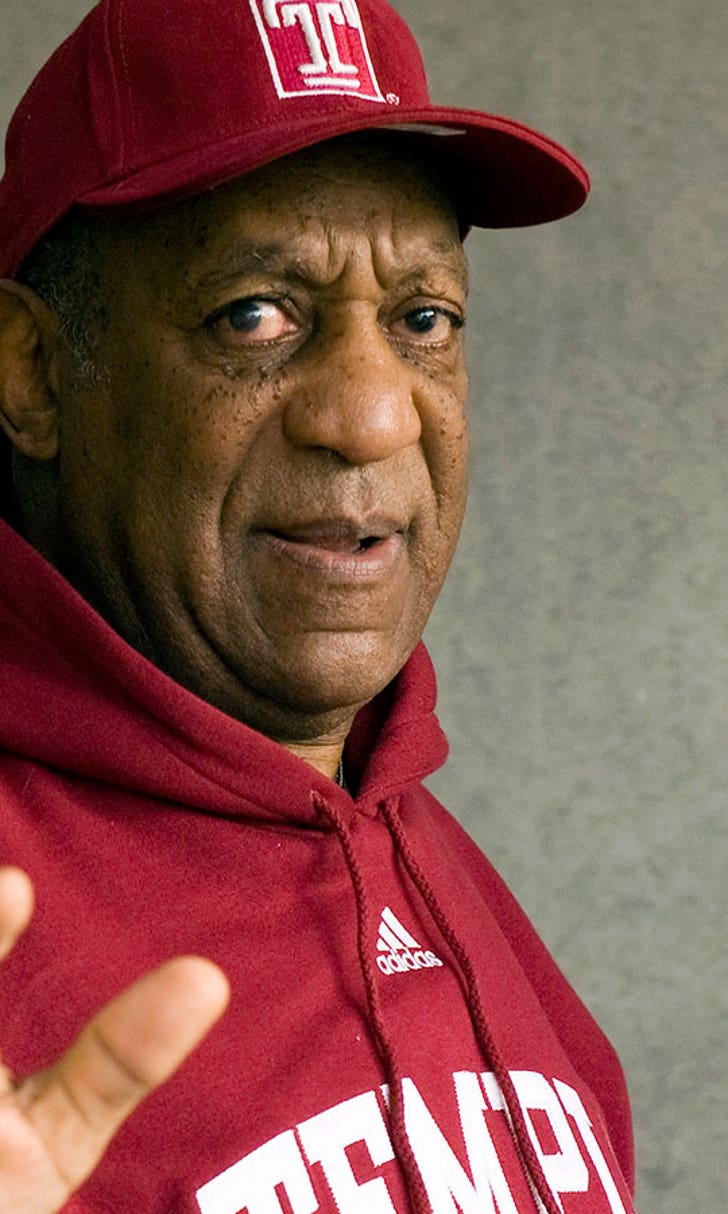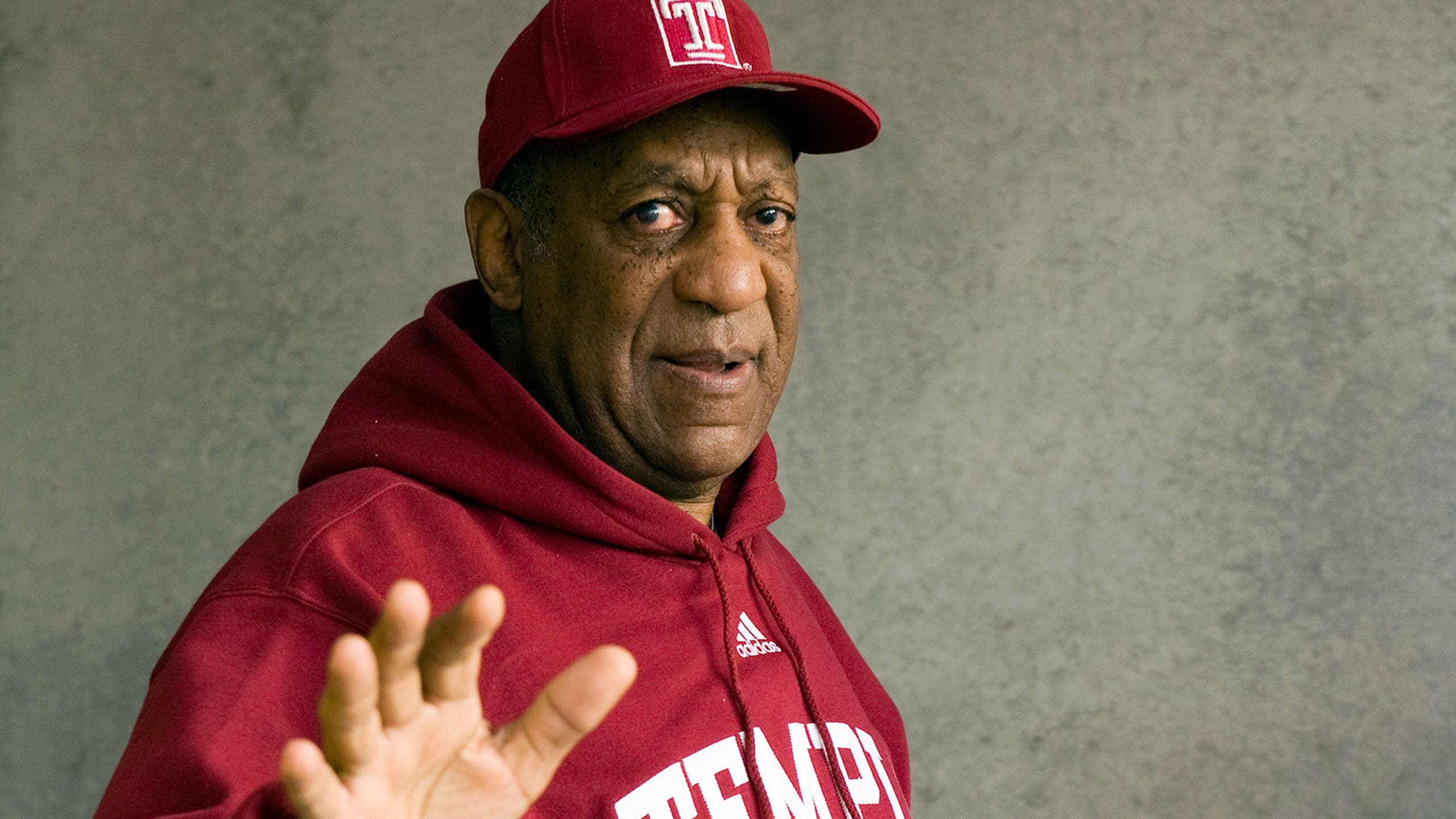 Bill Cosby remains Hall of Famer in eyes of Temple University Athletics
BY Sam Gardner • November 20, 2014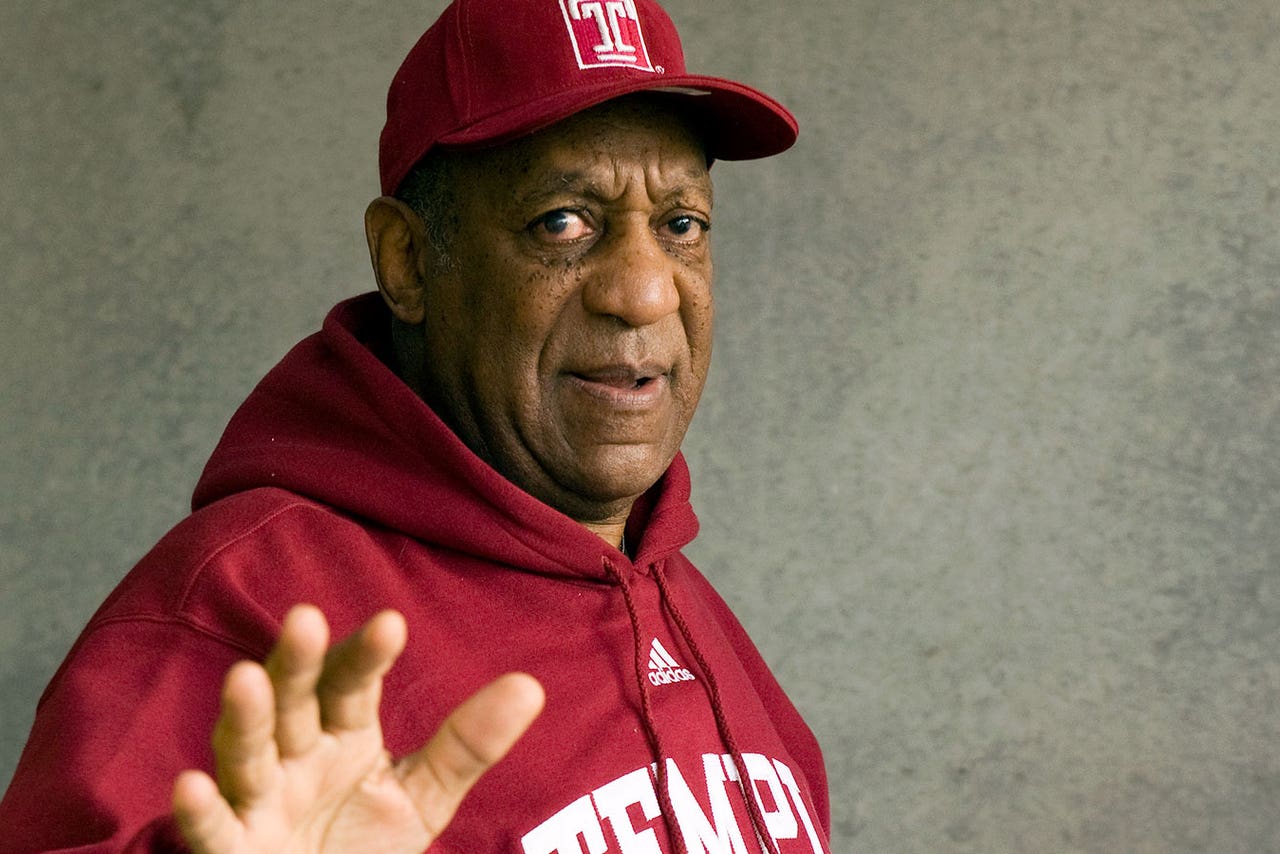 While many in the entertainment industry seem to be distancing themselves from Bill Cosby in the wake of both new and renewed accusations of sexual assault by the 77-year-old comedian and actor, Temple University is standing behind one of its most famous alums.
On Wednesday, the school told FOX Sports that Cosby's standing, both as a member of the university board of trustees and an inductee into the school's athletics hall of fame, have not changed.
When asked whether the university had given any thought to removing Cosby from its athletics hall, a Temple spokesman wrote in an email: "Dr. Cosby continues to be a member of the Temple University Board of Trustees and the Temple Athletics Hall of Fame."
When asked to clarify Thursday morning, Ray Betzner, the university's associate vice president for strategic marketing and communications, told FOX Sports by phone that he was "not aware" of any internal discussions at the university reviewing or reconsidering Cosby's status in either group.
Cosby was a football letter-winner at Temple in 1961 as a fullback. He also ran track for the Owls, competing in the high jump, shot put, low hurdles, javelin and discus, according to the Temple Athletics website. He was inducted into the school's athletics hall of fame in 1984.
Cosby also received the NCAA's Theodore Roosevelt Award in 1982. The honor, known as the "Teddy" Award, is considered to be the highest individual honor the NCAA gives out and is bestowed upon a former varsity athlete who is "a distinguished citizen of national reputation and outstanding accomplishment."
As sexual assault allegations continue to mount against Cosby, others have backed away from the longtime star this week. TV Land announced on Wednesday that it would be pulling reruns of "The Cosby Show" off its air "indefinitely," and both Netflix and NBC had previously distanced themselves from Cosby, with the former postponing the release of a stand-up comedy special set to debut next Friday and the latter halting the development of a new Cosby sitcom.
Discussions about the decades-old rape allegations against Cosby were reignited after comedian Hannibal Buress referenced the assault claims during an October stand-up performance in Cosby's hometown of Philadelphia, where Temple is located
Cosby's attorney, Martin Singer, has maintained Cosby's innocence, most recently calling the latest sexual assault accusations, by former supermodel Janice Dickinson, an "outrageous, defamatory lie." Cosby has yet to speak publicly on the matter, declining comment in recent interviews with NPR and The Associated Press. A Cosby performance in Melbourne, Fla., this Friday was still scheduled to go on as planned, as of Thursday morning.
---