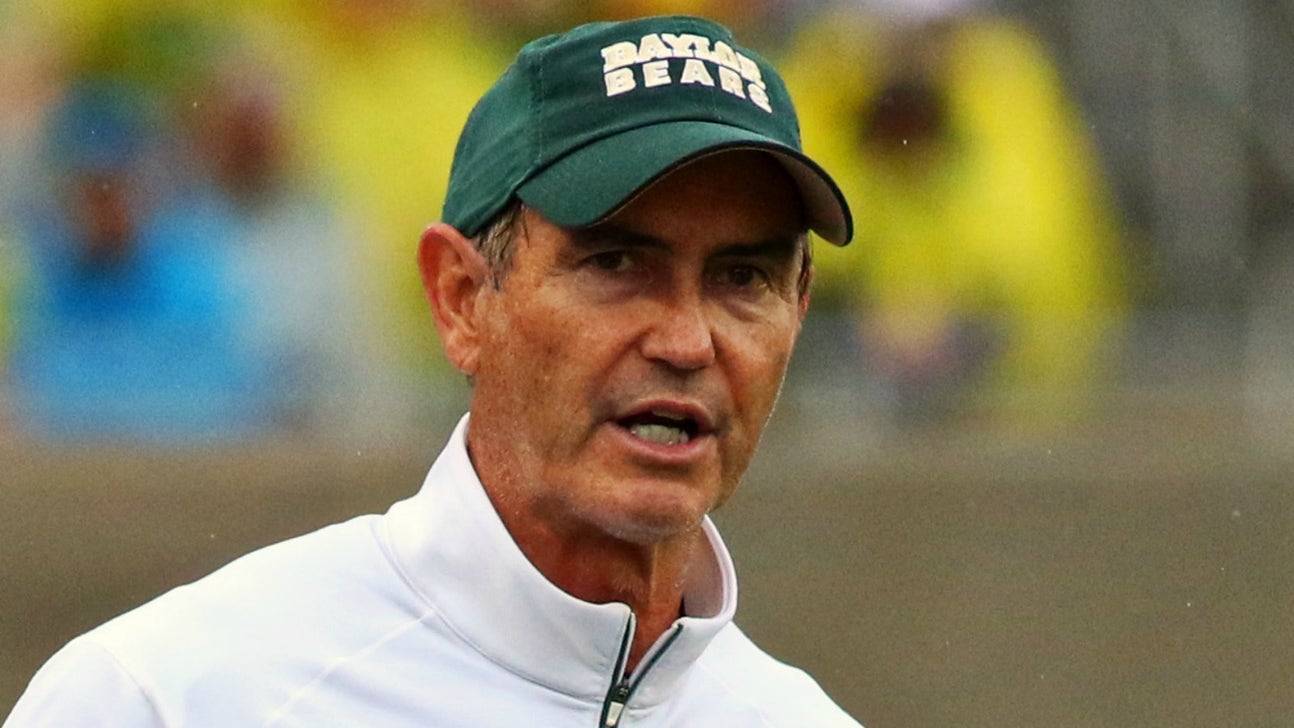 Big 12 'gravely and deeply concerned' over Baylor scandal
Published
Jun. 22, 2016 2:00 p.m. ET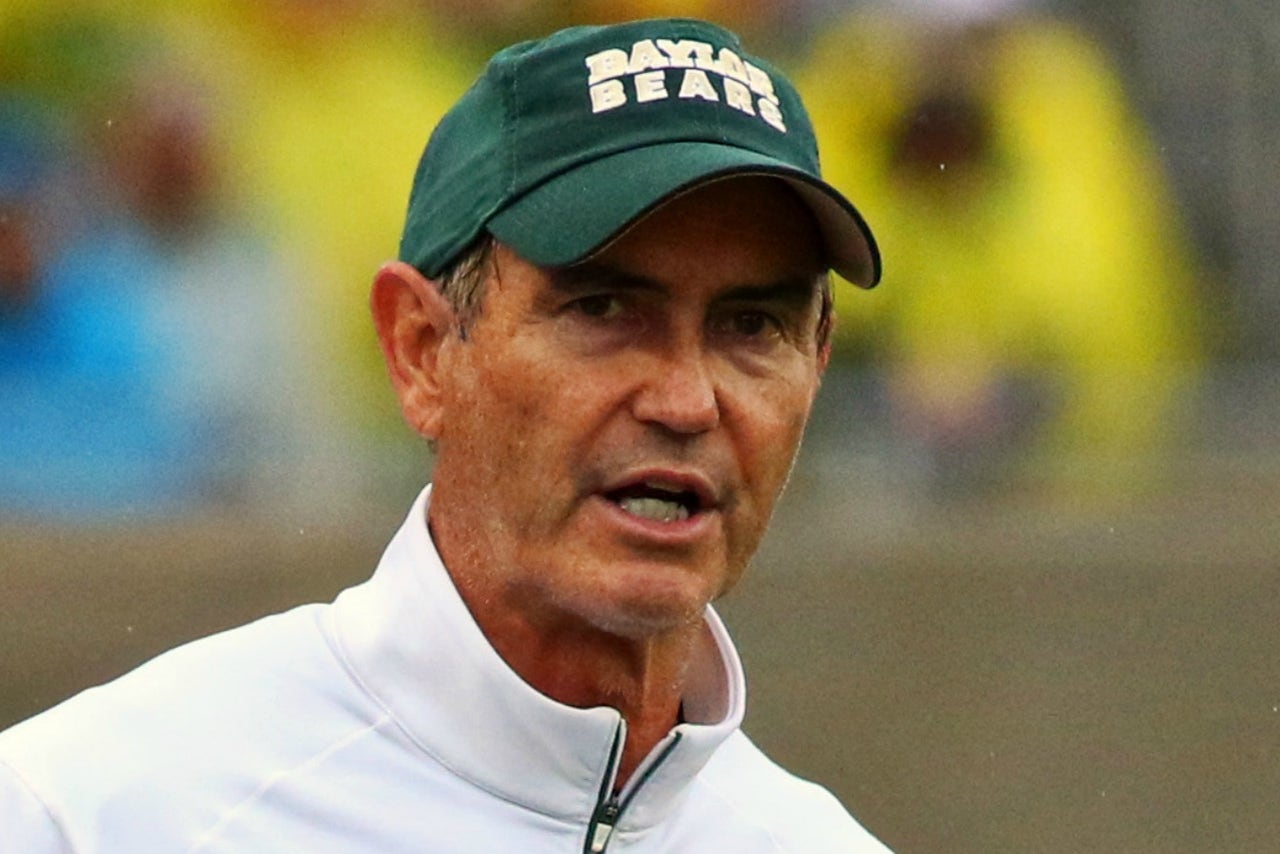 The Big 12 is getting involved in the Baylor sexual assault scandal, saying that it is "gravely and deeply concerned by media reports about activities involving the athletics program at Baylor University."
Last May the Big 12 Board requested a full accounting of the circumstances surrounding the sexual assaults at the university, but so far, is only privy to information that has been made available to the public.
On Wednesday, the conference announced that Big 12 Commissioner Bob Bowlsby sent a letter to Baylor University interim president David Garland once again requesting all documents associated with the sexual assault investigations.
This request is for written materials as well as any information that has been conveyed orally to University leadership or to its Board of Regents including, but not limited to, the unedited written or verbal information from Pepper Hamilton, omitting only the names of any involved students. Internal documents pertinent to the investigation have also been requested.
"All of our member universities consider student safety and security to be paramount among institutional responsibilities," Bowlsby said. "The Big 12 Board of Directors, each member of the Conference and its student-athletes want to convey that our thoughts, concerns and sympathies are with the Baylor survivors and their families."
In the wake of the Baylor scandal, school president Ken Starr, AD Ian McCaw and head coach Art Briles all lost their jobs.
It'll be interesting to see how the Big 12 would respond if Baylor doesn't comply with its request. 
---