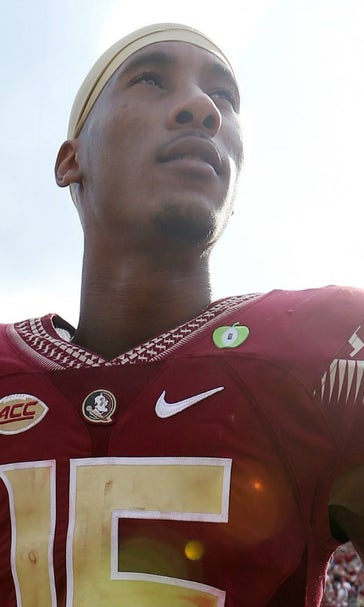 Autistic boy's lunch table is suddenly crowded after FSU's Travis Rudolph visited
BY foxsports • September 1, 2016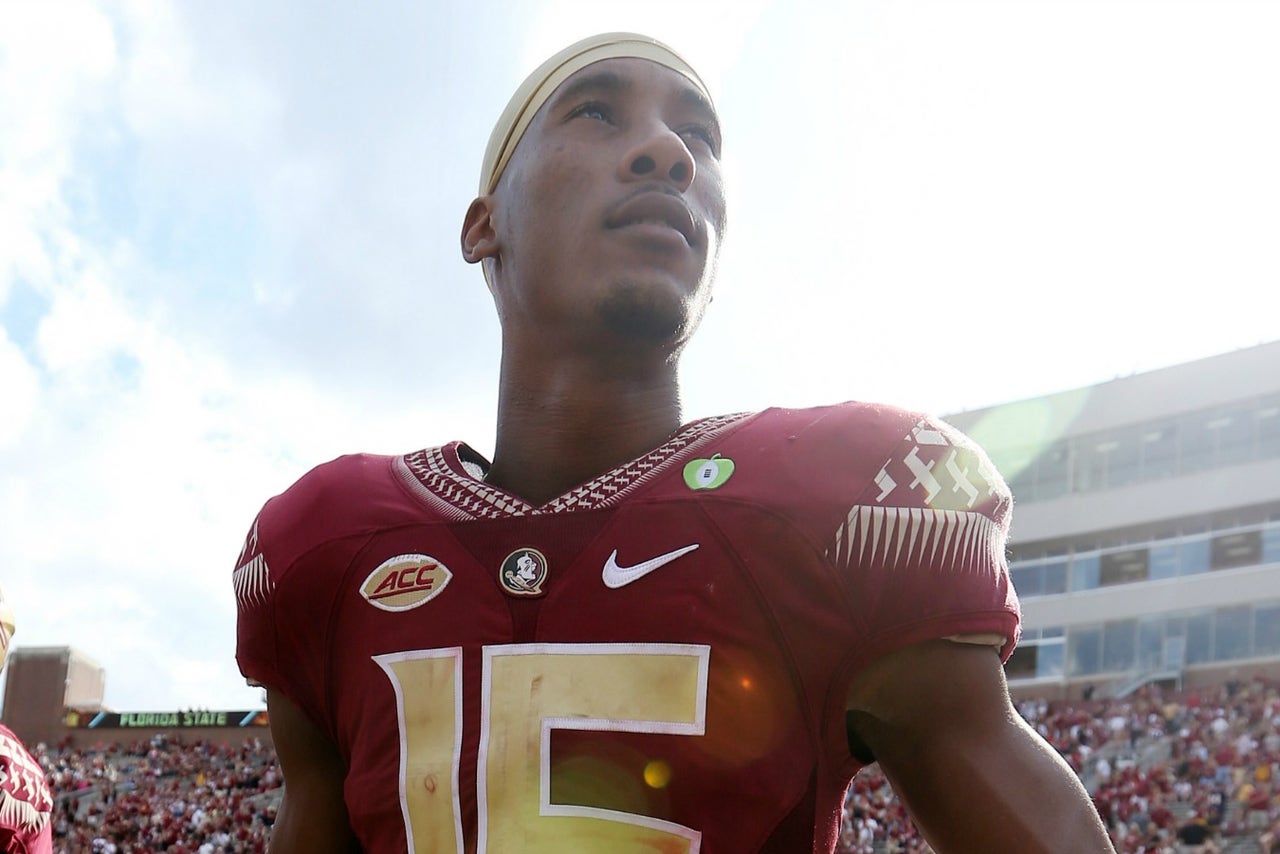 A few days ago, we told you the touching, gripping, incredible story of Bo Paske, a Florida boy with autism who spent many afternoons eating lunch alone in the school cafeteria. Or at least he did eat alone, until Florida State wide receiver Travis Rudolph surprised Paske and spent Tuesday afternoon eating lunch with him.
While the gesture itself was small, it made a huge impact and went viral when Bo's mom Leah shared it on a Facebook post and explained how much it meant to her. That post and the subsequent back story have reached hundreds of thousands of people at this point.  
Well, we have an update. Bo, Leah and Travis Rudolph joined "Fox & Friends" this morning to discuss how their lives have changed over the past few days. And there are many happy new developments.
It starts with Rudolph, who explained that when he and his teammates arrived at the school, his coaches told them to spread out. When Rudolph walked into the cafeteria, he recognized Bo from earlier in the day. According to Rudolph, they hit it off right away.
Bo agreed.
The touching moment clearly impacted not only the two at the lunch table, but also Leah. In her Facebook post, she discussed the anxiety of sending her son to school, knowing that he might face days where he sat alone in the cafeteria. Rudolph's small gesture changed everything.
From there, the hosts asked Rudolph how his life has changed since that.
Oh, and there were a couple more updates. For starters, Bo doesn't eat lunch alone anymore. In fact, he might be the most popular kid in school, according to his mom.
And as for Bo? He was asked what the whole experience was like.  
---
---