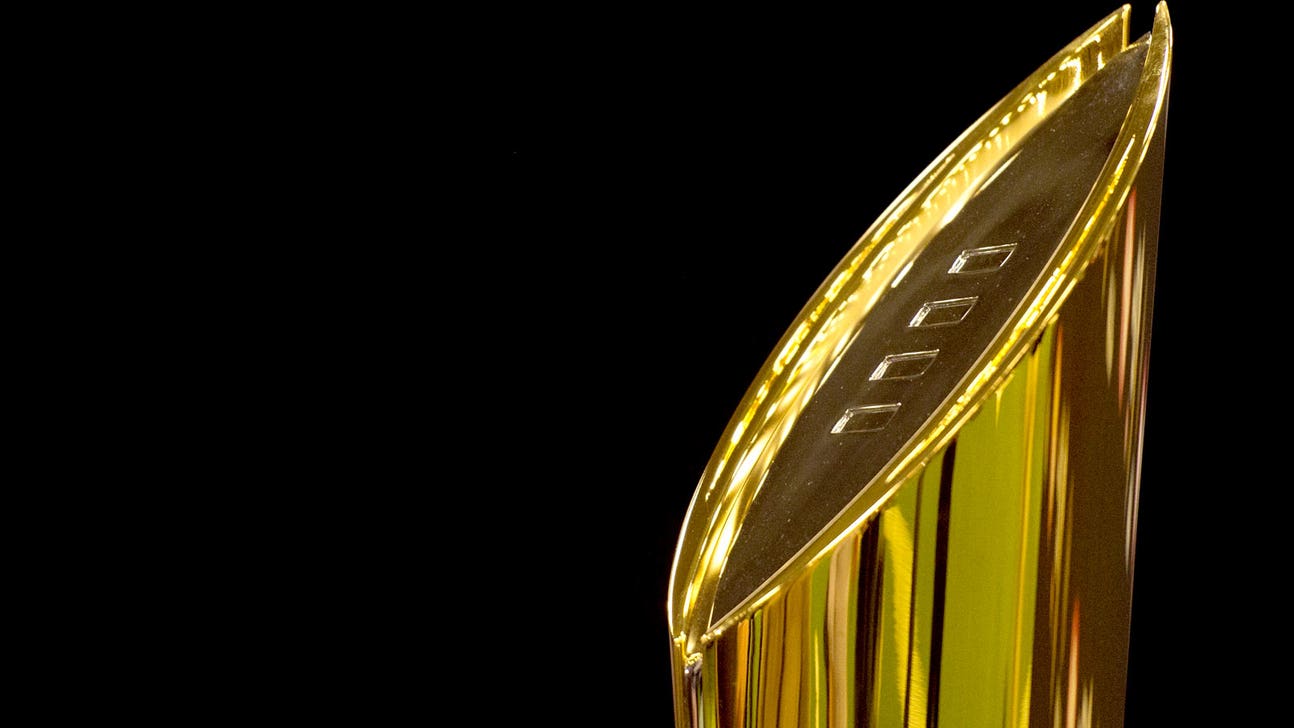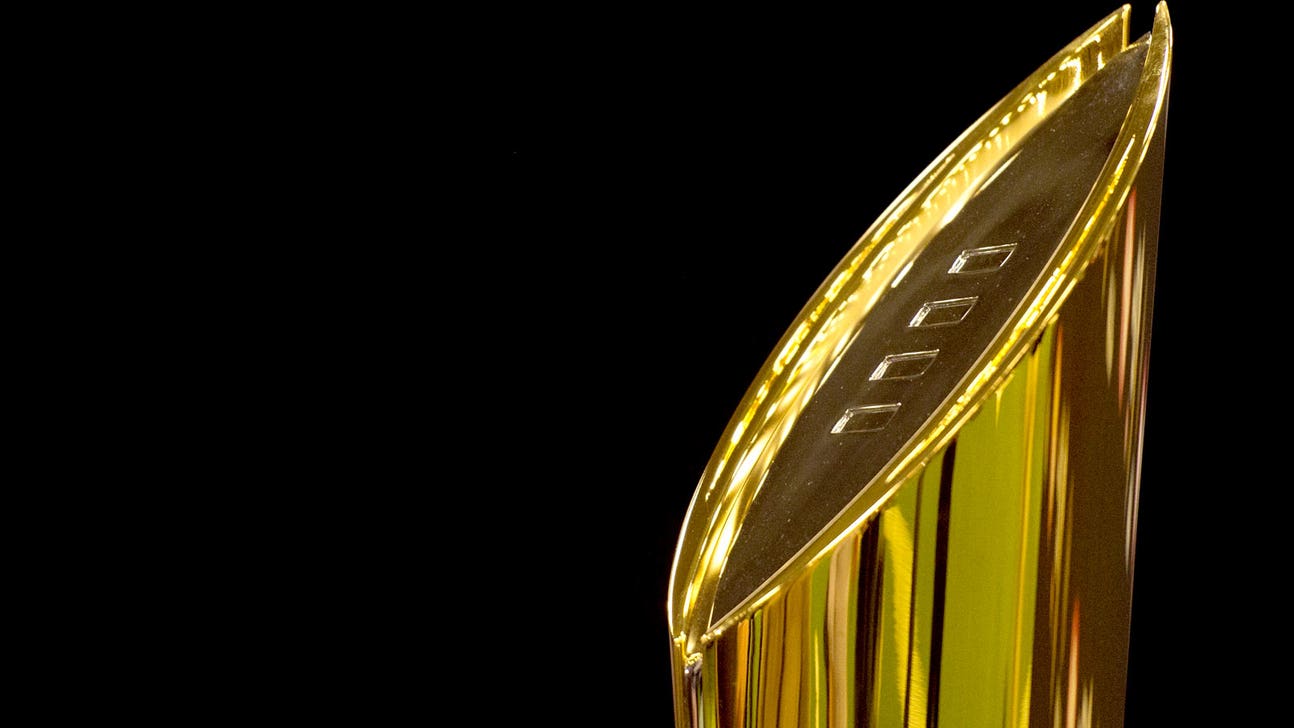 Atlanta, Santa Clara, New Orleans to host future college title games
Published
Nov. 4, 2015 3:01 p.m. ET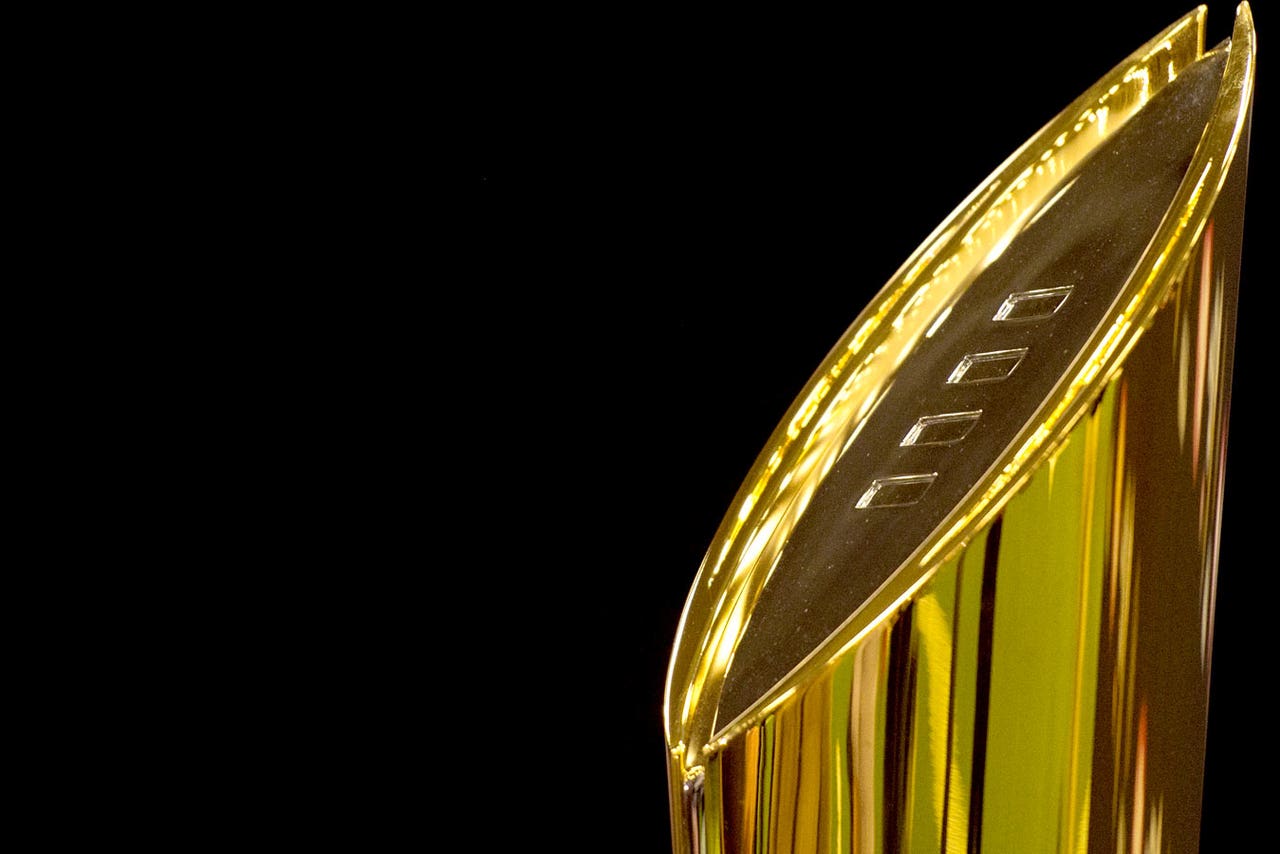 Atlanta, New Orleans and Santa Clara, California, have been selected to host College Football Playoff national championship games from a group of nine cities/regions that were vying for the event.
The Atlanta Falcons' new stadium, which will open in 2017, will be the site of the championship game scheduled for January 2018. Levi's Stadium in Santa Clara, the home of the San Francisco 49ers, will host the January 2019 title game. The New Orleans Superdome will be the site of the January 2020 championship game.
The playoff management committee, comprised of the FBS conference commissioners and Notre Dame's athletic director, also considered bids from South Florida (Sun Life Stadium); Houston (NRG Stadium); Minneapolis (U.S. Bank Stadium); Detroit (Ford Field); Charlotte, North Carolina (Bank of America Stadium); and San Antonio, Texas (Alamodome).
This season's championship game will be held Jan. 11 at University of Phoenix Stadium in Glendale, Arizona, which is also the site of the Fiesta Bowl. Next season's championship game will be played at Raymond James Stadium in Tampa, Florida, the home of the NFL's Buccaneers.
Each of the first six championship games will be held in different states.
College Football Playoff executive director Bill Hancock said the northern cities were given strong consideration.
Minnesota is hosting the Super Bowl in 2018 and the NCAA men's basketball Final Four in 2019, and there was some concern among the management committee about placing the game in a city that was coming off two straight years of hosting major events.
"Given this climate and given the other cities, we didn't feel like we needed to go back-to-back-to-back," Hancock said. "It was a significant factor for them."
He said Detroit's bid for the 2019 game was hampered by the convention center not being available.
---