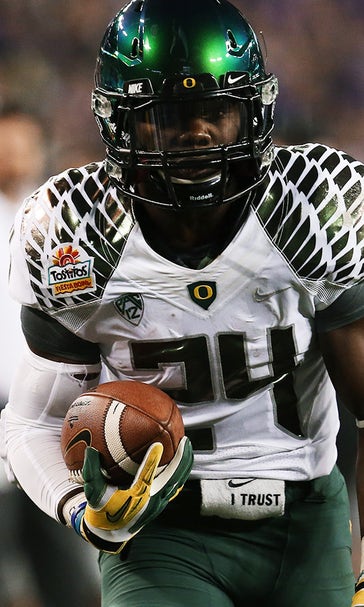 Arizona State's record vs. Oregon over the past decade is ugly
October 28, 2015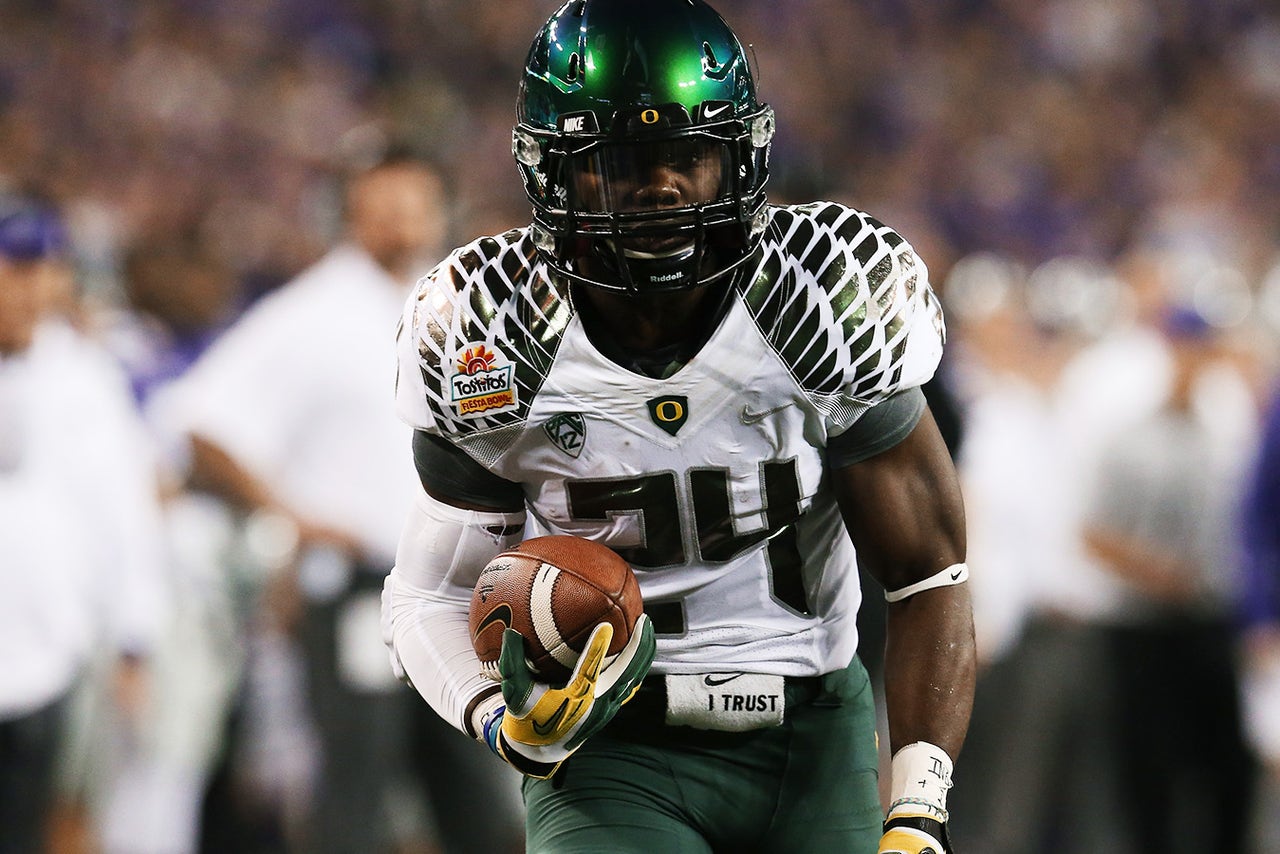 Arizona State hasn't been able to crack the Oregon code in a long time. The Ducks have won eight consecutive games against the Sun Devils, dating back to 2004. 
The last time ASU beat Oregon -- a 28-13 victory in Eugene, the Sun Devils' head coach was Dirk Koetter. Koetter had previously served as Oregon's offensive coordinator under head coach Mike Bellotti. Koetter is currently the offensive coordinator for the Tampa Bay Buccaneers. 
Oregon's current eight-game win streak against Arizona State is the longest versus the Sun Devils in school history. In those eight victories, Oregon has not scored less than 31 points and has won every game by at-least 11 points. 
The Ducks and Sun Devils have not played since 2012, a 43-21 victory by the Ducks in Tempe. Oregon's head coach in that game was Chip Kelly. In other words, it's been awhile since these two teams have played.
---