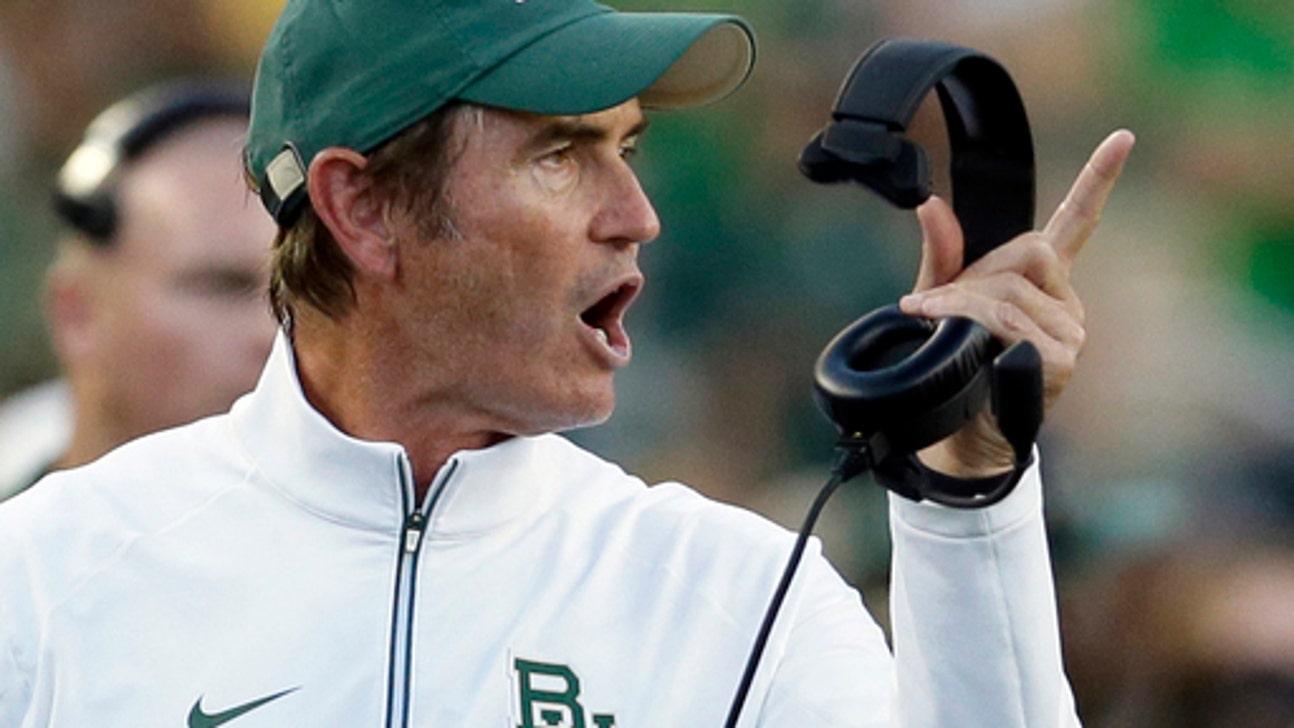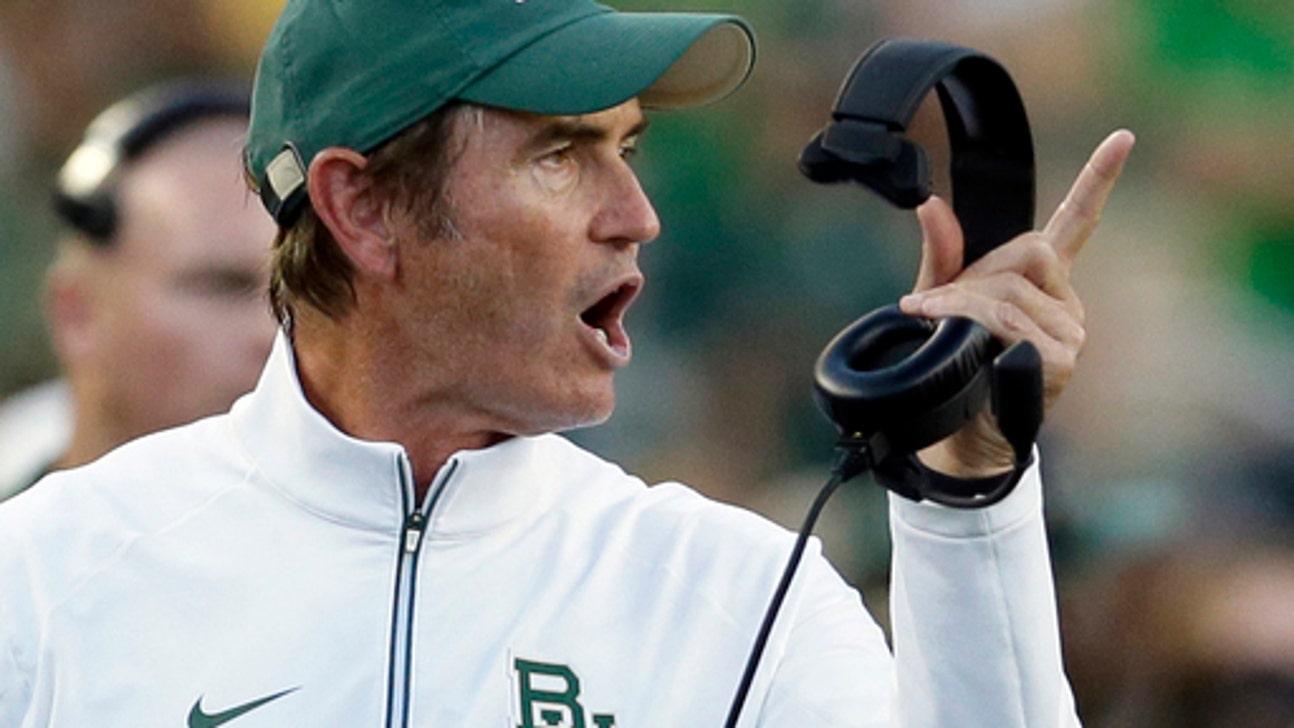 APNewsBreak: Fired coach Art Briles lambastes Baylor
Published
Jun. 16, 2016 2:27 p.m. ET

AUSTIN, Texas (AP) Fired Baylor coach Art Briles is ripping his former employer, accusing the school of wrongful termination and indicating he has no interest in settling a federal lawsuit filed against him and the university by a woman who was raped by a football player.
The criticism in a motion filed Thursday as part of the lawsuit. Briles says he wants a judge to assign him new attorneys and his personal legal team is demanding that Baylor turn over all its files in the sexual assault scandal that has gripped the Baptist university for months.
The letter says Briles ''does not wish to settle the case,'' contrary to what Baylor lawyers told the judge last week.
Briles' petition says he met April 7 with Baylor attorneys and that they used information he shared to support his firing.
---