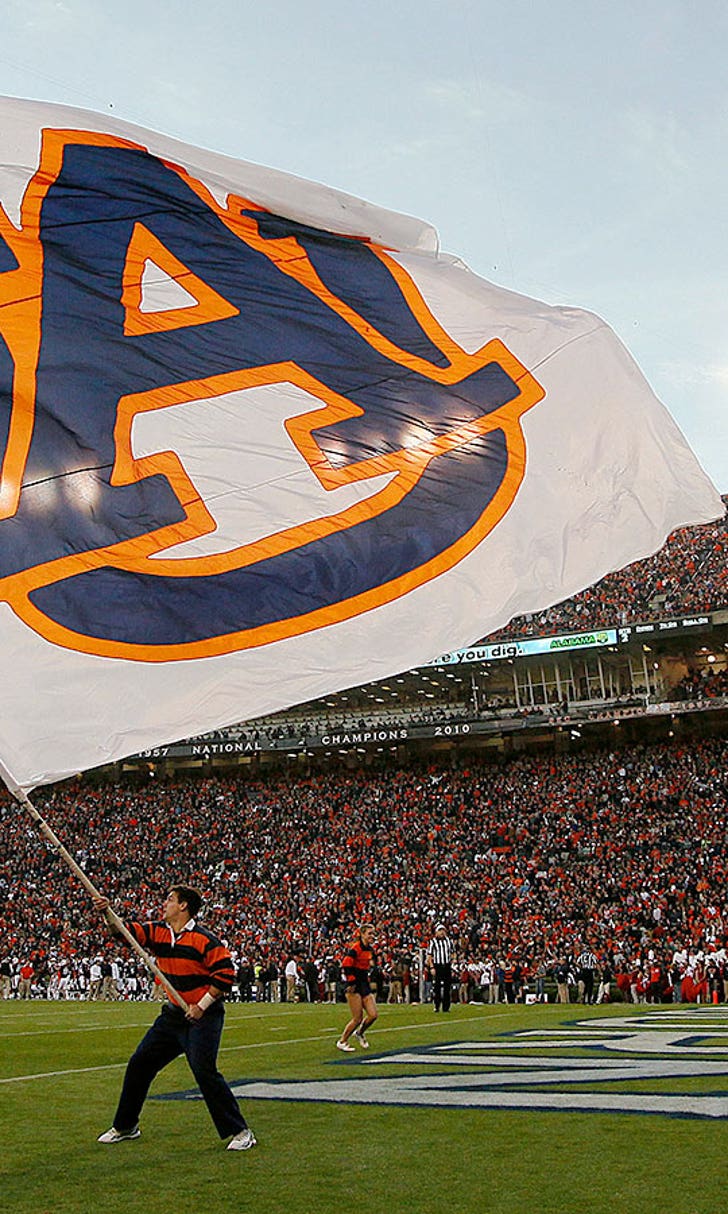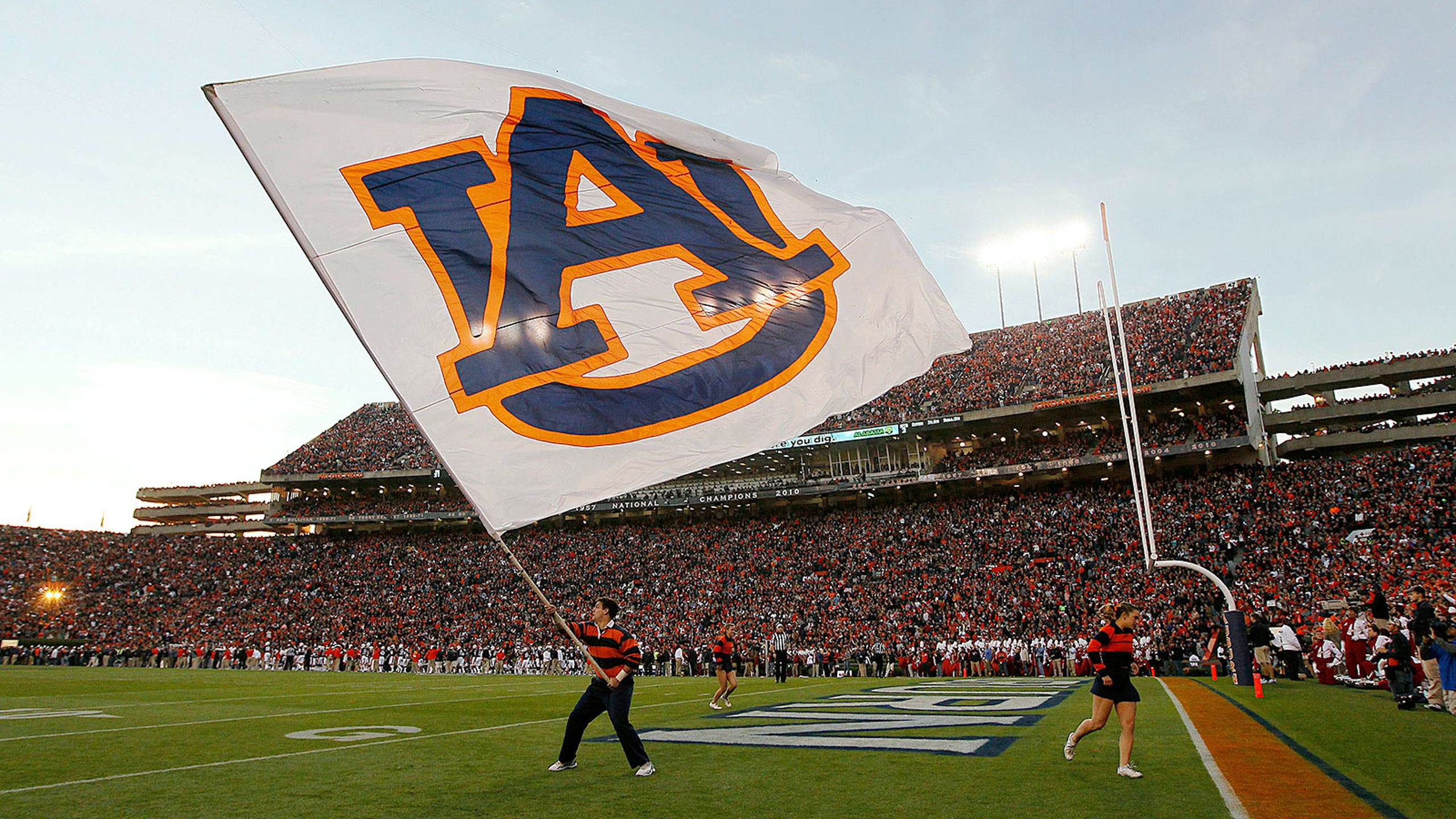 An Auburn freshman O-lineman is so imposing they call him Drago
BY foxsports • August 5, 2014
Braden Smith is in his first fall camp with the Auburn Tigers.
It's hard to miss him.
Smith is 6-foot-6 and 299 pounds with a frame so imposing that his new teammates were stunned when they saw him for the first time.
"That's a huge dude," defensive end LaDarius Owens told al.com. "When I first saw him on his recruiting visit, I thought it was someone's dad. I'm looking forward to seeing what he can do."
That's not even the best description of Smith's size.
Center Reese Dismukes, a senior, gives the new Tigers nicknames as he learns their real ones. What did he give Smith? Drago -- as in Ivan Drago, the monstrous Russian from Rocky IV.
"I know we've got Braden Smith and he looks like the Russian off Rocky IV," Dismukes told al.com. "Drago or whatever his name is. He looks like that guy and he's only a freshman."
Here's a photo from June to give you an idea how physically frightening Smith is (pictured on the right):
Want to see Smith bench a lot of weight?
OK, here's Smith benching 515 pounds three times:
The best news for Auburn: Smith actually has a chance to contribute at guard or tackle in his freshman season. "We're going to give him a shot and see if he can get in the mix," coach Gus Malzahn said. "As a freshman, that's hard to do in our league, but he does have the physical ability to do it."
For some more details on Smith, check out al.com's full piece.
MORE STORIES FOR YOU:
Watch Alabama's Gump Run set to audio of Auburn's Kick Six call
CFB AM: Bowling Green bails out Toledo amid severe Ohio water crisis
---