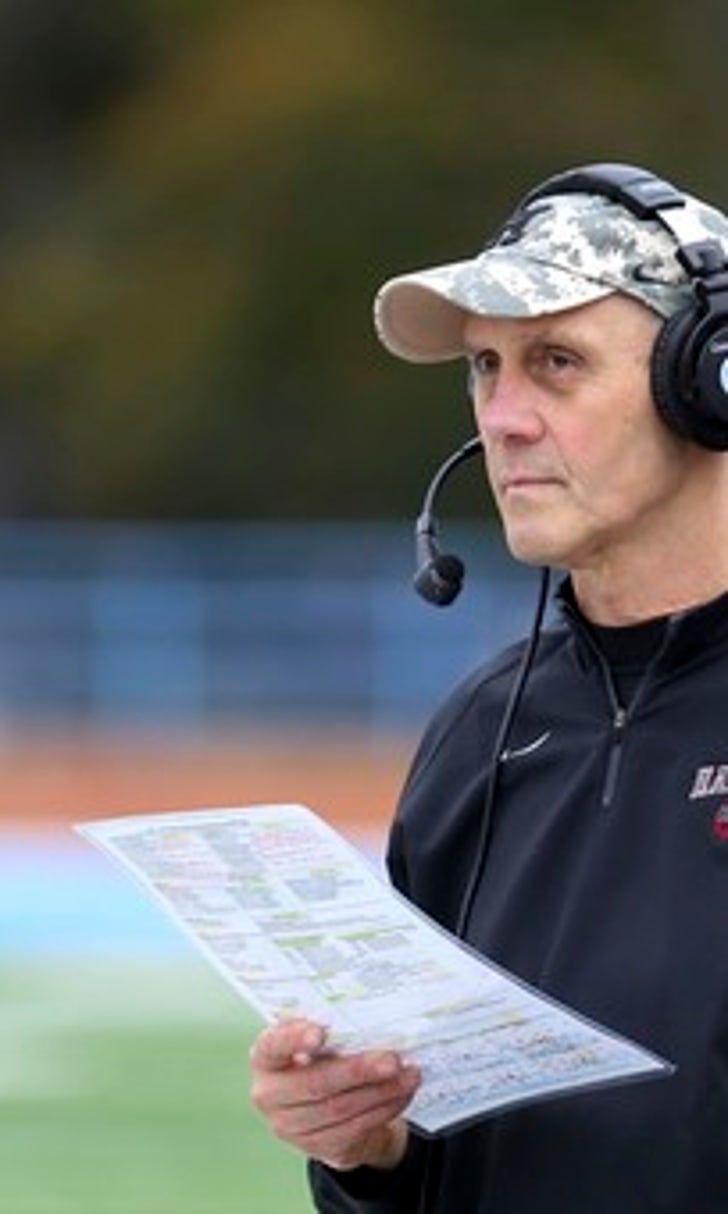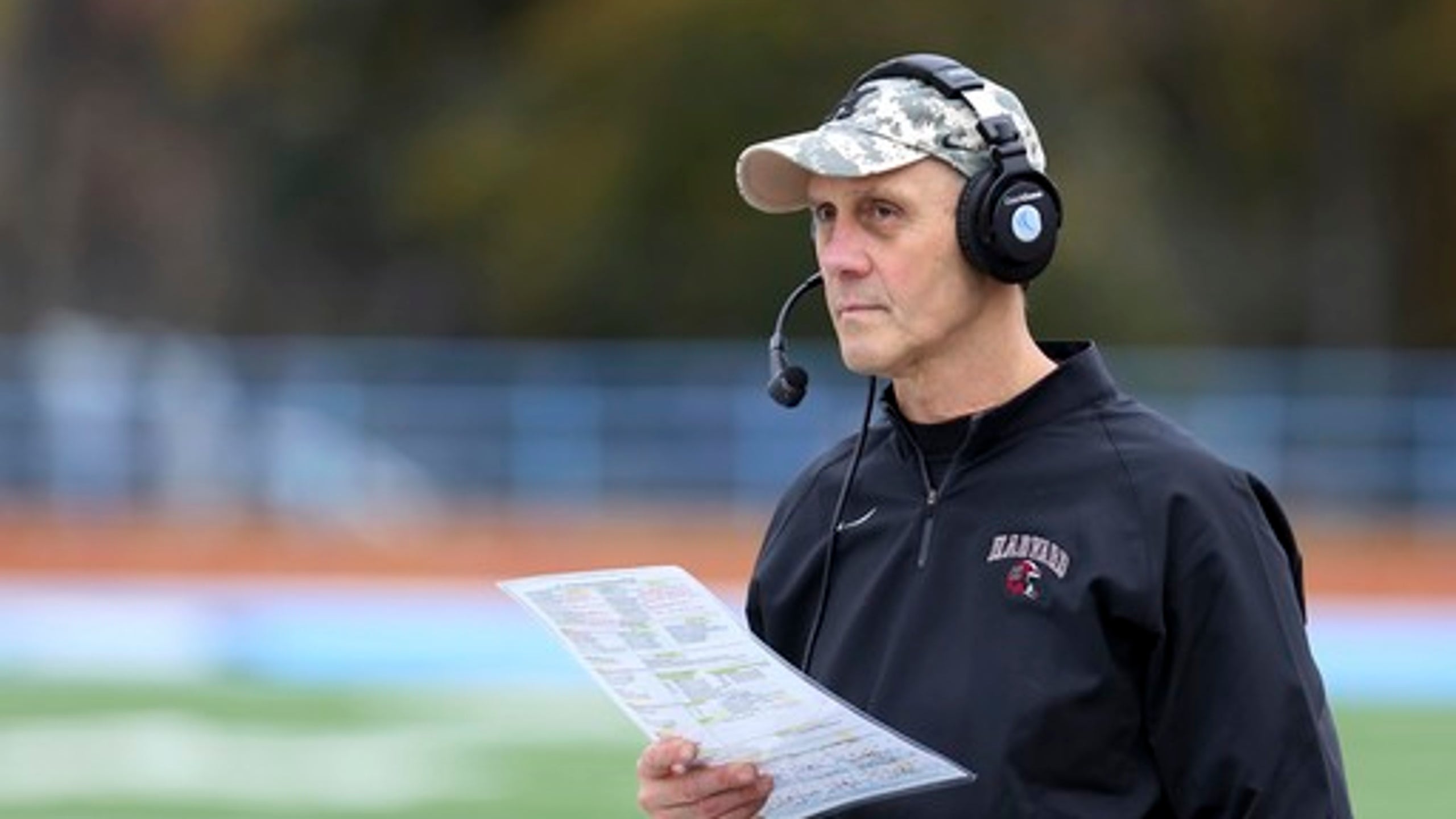 Amid 'locker room talk,' Harvard to play Yale in The Game
BY foxsports • November 18, 2016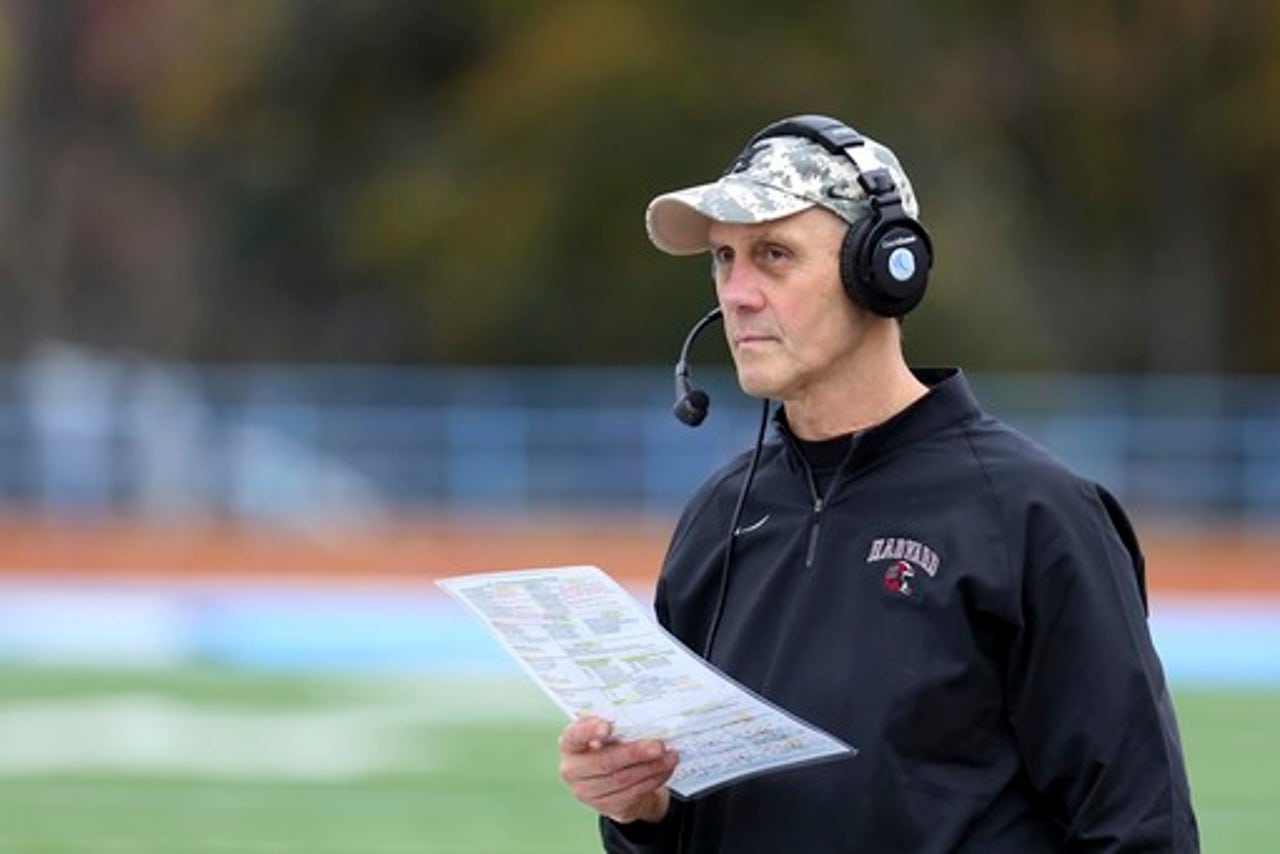 CAMBRIDGE, Mass. (AP) The men's soccer season was canceled after a demeaning ''scouting report'' on the women's team. Cross-country is under investigation for a similar strain of locker room talk.
But even as scandal surrounds the Harvard athletic department, the Crimson football team remains focused on a singular goal - the same goal, in fact, the program has had for almost a century and a half: Beat Yale.
With a victory over their archrivals in the 133rd edition of The Game on Saturday, the Crimson (7-2, 5-1) would clinch a share of a fourth straight Ivy League championship for the first time in the school's history. (Harvard would win the title outright if Penn and Princeton both lose.) It would also be an unprecedented 10th victory in a row against Yale (2-7, 2-4), and it would put the seniors among their two predecessors as the winningest classes in Harvard football history.
''It's all coming down to the wire the last week,'' defensive lineman James Duberg said after practicing under the lights at Harvard Stadium. ''There's absolutely a historical component to it. So there's a lot on the line.''
This year, more than usual.
Amid a presidential election hijacked by ''locker room talk'' that fixated on women's looks and sexuality, The Harvard Crimson school newspaper reported that men's soccer players had for years been compiling a scouting report of their female counterparts that rated them on their less cerebral qualities. Athletic director Robert Scalise canceled the rest of the season, costing the team a chance at an Ivy League title; soon after, similar postings by members of the men's cross-country team led to an investigation that has not yet been resolved.
Harvard coach Tim Murphy took note.
''Harvard kids aren't good kids - they're great kids. But they don't walk on water,'' he said in his office at the Dillon Field House. ''And it's up to us as parents and as educators to make sure they know (what's right). Because later in life, the consequences can be terminal.''
Asked if the football coaches addressed the scandal, if only to make sure they didn't have similar problems on their own team, Duberg said: ''It doesn't need to be addressed because they know we're not doing anything like that.''
''I can promise you that's not taking place on the Harvard football team,'' he said. ''We pride ourselves on being stand-up gentlemen. Savages on the field and gentlemen off the field.''
It wasn't that long ago that Yale was in a similar predicament.
Last spring, basketball captain Jack Montague was expelled from school after a woman accused him of sexual assault. Montague claimed that the sex was consensual and he has sued the school over his dismissal; he was not charged, and police and prosecutors say there is no investigation.
His former teammates publicly supported him, wearing warmup shirts featuring his number and nickname during their nationally televised game against Harvard. After complaints from other students, the team apologized.
Football coach Tony Reno said this week he stresses to his players the importance of representing the school - and themselves - whether they are on the field or off.
''I'm very proud of how our players have responded to adversity on campus, off campus and within the team,'' Reno said. ''If you really do your job as a coach, it's to try and create an environment for your players to feel like the team is much bigger than themselves. And that's what we've created at Yale.''
The message is getting through, linebacker Darius Manora said.
''There is a way to conduct yourself on campus when no one is looking. And I think the guys, especially part of this program, have done an amazing job as far as making sure you are respectful of members of the community,'' he said.
''Every single play, every day we go out, we are Yale football players.''
---
AP Sports Writer Pat Eaton-Robb contributed to this story from New Haven, Connecticut.
---
More AP college football: www.collegefootball.ap.org and https://twitter.com/AP-Top25
---