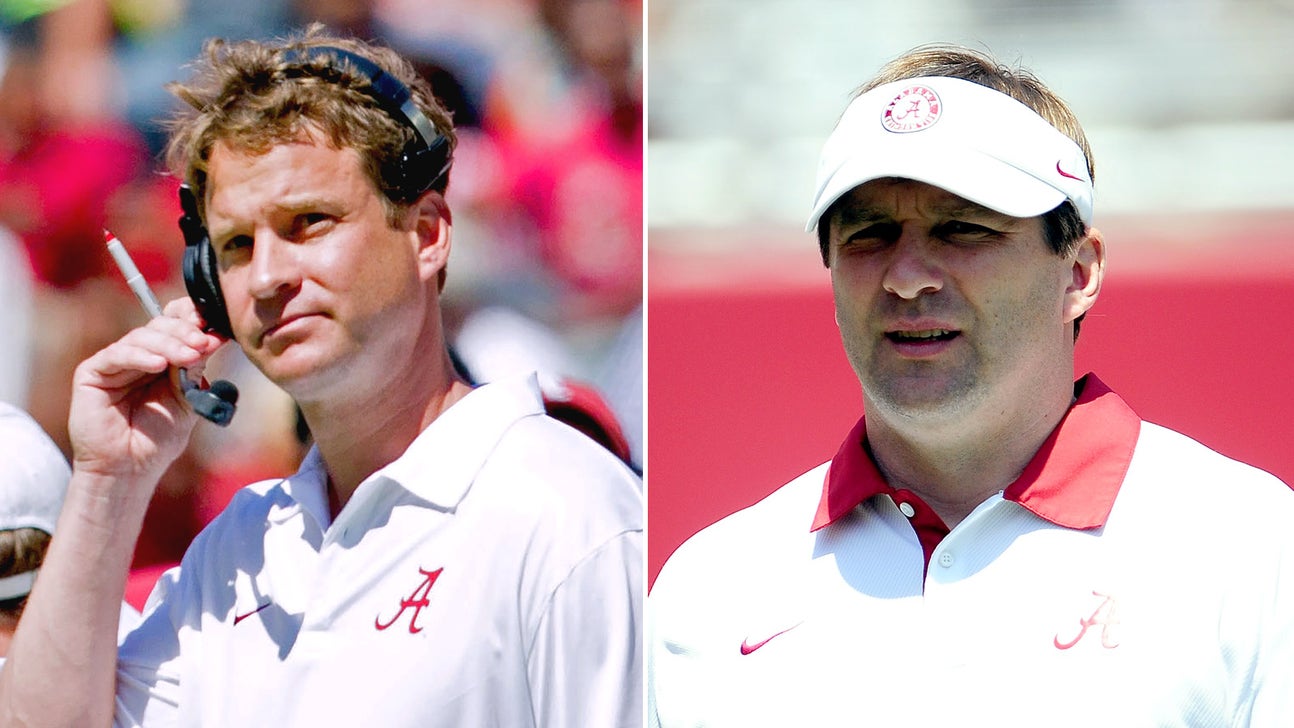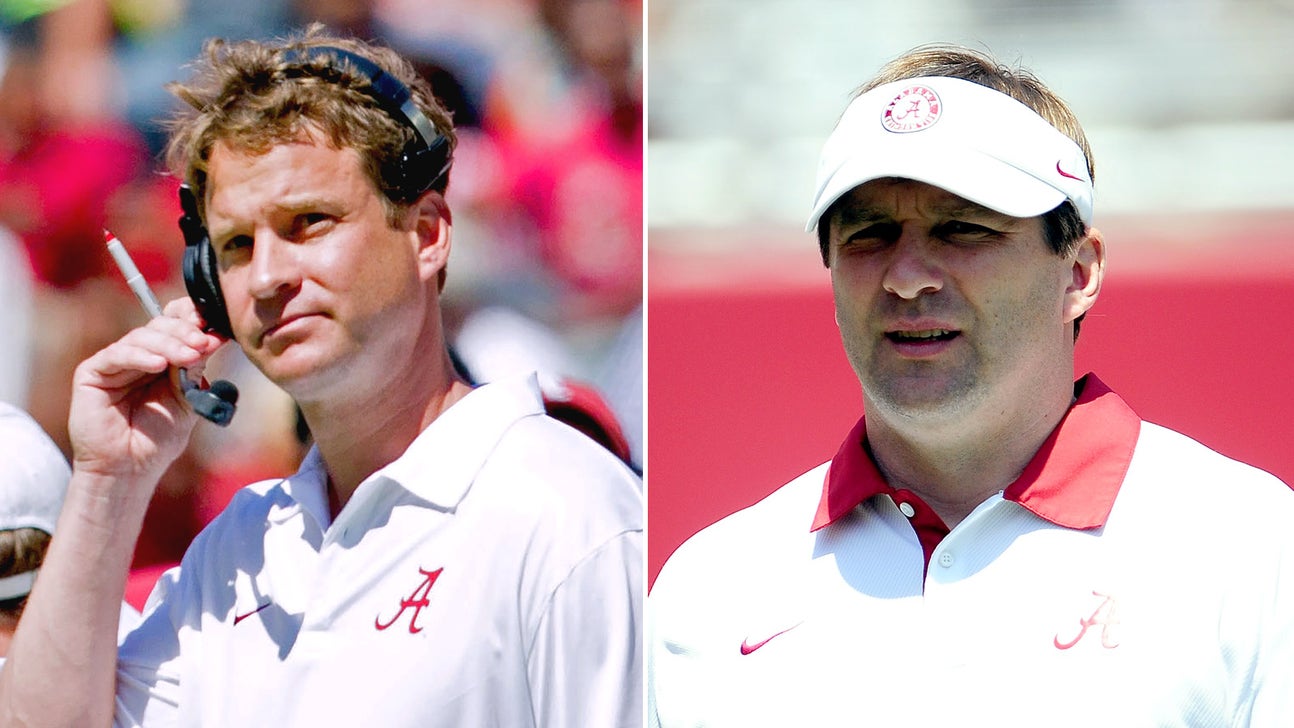 1-2 punch: Which teams have the best coordinator tandems?
Published
Aug. 2, 2014 8:00 p.m. ET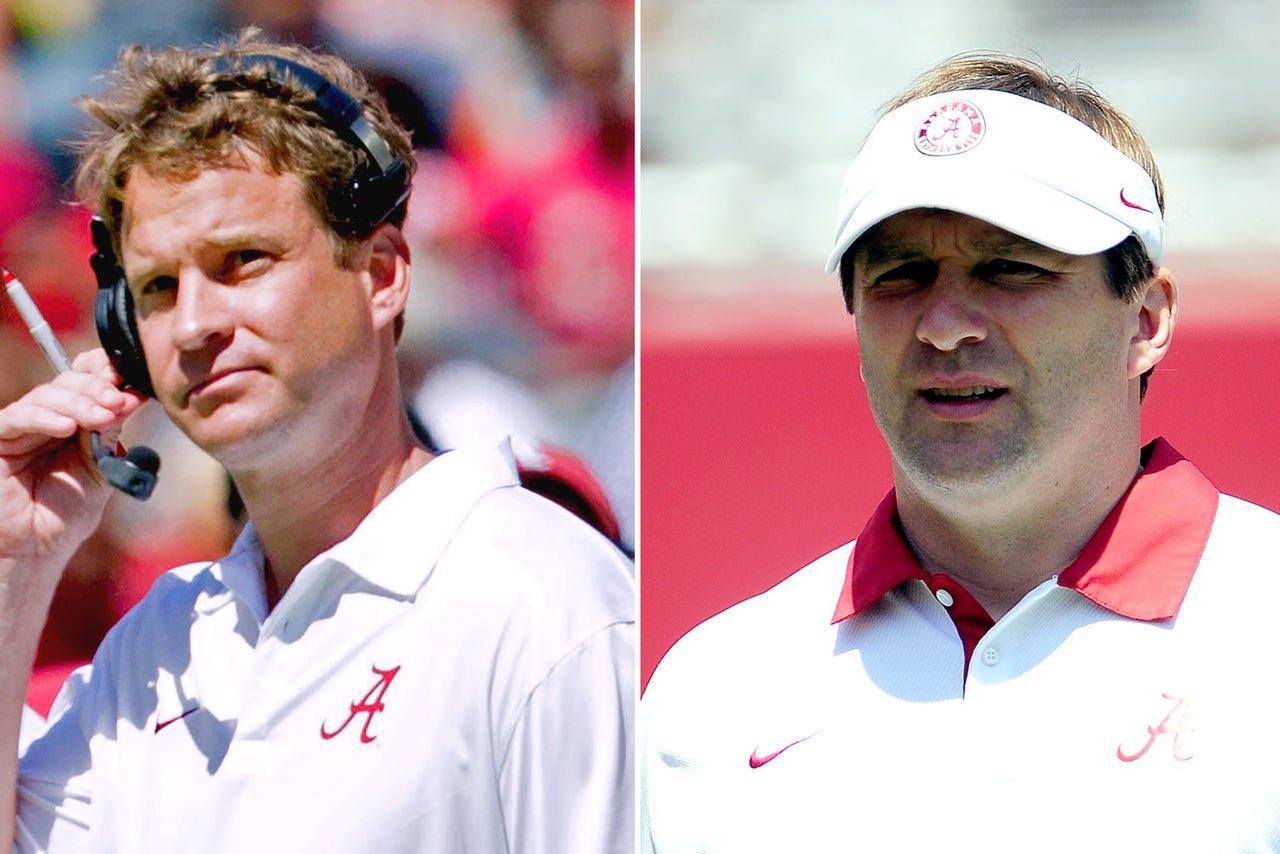 Some coaches are great recruiters. Some are great talent developers. Others bring value due to how they work with the media and power boosters, or because they're simply top-notch CEOs.
Only a select few can say they can do it all.
So being able to identify your weaknesses and correct them by surrounding yourself with great personnel is a skill just like coaching defensive backs, luring recruits or glad-handing donors.
Some coaches don't need to have a great offensive coordinator. Like, say, Steve Spurrier, Mike Leach, Jimbo Fisher, Gus Malzahn or Bobby Petrino. On the other side of the ball, Gary Patterson, Bill Snyder, Charlie Strong and Todd Graham don't need defensive masterminds.
Removing the teams with head coaches who act largely as a full-time coordinators, which programs enter the season with the most dynamic coordinator duos in the nation?
(Note: years worked as OC/DC at current school indicated in parentheses)
1. Clemson
Morris is widely considered the top offensive coordinator in the nation and the numbers bear that out, as Clemson has crushed opposing defenses for over 40 points per game in each of the last two years. Venables, who was brought to Death Valley in 2012, has improved the Tigers' defense in each of his two seasons. This unit gave up 29.3 points per game the year before he arrived. Clemson allowed 24.8 ppg in '12, 22.2 ppg last fall and is poised to be even better this fall.
2. Alabama
Smart has been a hot head-coaching name for half a decade now and he continues to turn down overtures to stay with Nick Saban. His defenses are among the nation's best every year he's been in Tuscaloosa. Kiffin, for all of his faults, is overqualified to be "just" an offensive coordinator. As long as he isn't handling CEO duties — which he has struggled with in the past — Kiffin could be one of the nation's top offensive minds in 2014. There is no questioning his ability to coach quarterbacks and develop a passing game.
3. Oklahoma
Stoops returned to Norman two years ago (replacing Venables) after helping the Sooners win a national title in 2000. His unit showed marked improvement in his first two years and is poised for its best defensive season since that memorable '00 campaign. Heupel's offenses have been ranked in the top 10 nationally in three of his four seasons and, with a healthy starter under center for a full season, should bounce back in a big way.
4. LSU
Cameron was brought in to instill a pro-style balanced attack and he turned Zach Mettenberger from SEC also-ran into an NFL Draft pick in just one season. He has his work cut out for him with the departures in the passing game but the ground attack should be one of the nation's best. Chavis has a long standing history of SEC success but his unit has gotten worse three consecutive seasons since the 2011 BCS national title game. His squad should rebound in 2014.
5. Georgia
Pruitt comes to Athens after winning two national titles as the defensive backs coach at Alabama in 2011 and 2012. Then he won a national title last year as the defensive coordinator at Florida State. Now, he takes over a Dawgs defense with loads of talent and upside. Bobo has had some tough(er) seasons but largely has produced efficient and effective offenses over a long period of time in the SEC. Georgia has averaged 6.4 yards per play over the last six seasons — which would've ranked 22nd nationally last fall.
6. Michigan State
Narduzzi is the reigning top coordinator in the nation as the 2013 Frank Broyles Award winner for his work with the Spartans defense last fall. He is a proven commodity that carries this staff behind Mark Dantonio. Warner, who has been at MSU for seven seasons, was joined by Bollman, in his first season with Sparty, as co-offensive coordinators last fall. The unit showed steady improvement and was one of the most balanced attacks in the Big Ten by the end of the season.
7. USC
Helton was one of the few holdovers from the previous staff and his offense took major strides as the season went along last fall despite three coaching changes. Wilcox heads to USC with head coach Steve Sarkisian after two seasons in Seattle. Wilcox has been a rising star for years and has proven his worth at Washington. He took a unit that was 108th in yards per play allowed the year before his arrival (6.43 ypp) and turned it into the 20th-ranked defense (4.98 ypp) in the same category in 2013.
8. Missouri
Staff stability has been a staple for Gary Pinkel and his current coordinator duo is one of the most underrated tandems in the nation. Henson is largely regarded as the potential head coach in waiting and has the respect of everyone in Columbia. He has been on the Tigers staff for six years and showed in one year running the offense that he is totally capable. Steckel has been with Missouri since 2001 and has been running the defense since '09. He continues to overachieve with middle-of-the-pack recruits.
9. Virginia Tech
Foster is arguably the nation's top defensive coordinator. He's been at Tech since 1987 in some capacity and has produced some of the best defenses in the nation for nearly two decades. Loeffler is much more unproven and will have his work cut out for him after helping Logan Thomas set numerous career school records in his first season in charge of the Hokies' counterattack. He's been at Michigan, Florida, Auburn and in the NFL, so clearly, Loeffler is well respected. Now, he needs to deliver in a tough situation.
10. Penn State
Both Donovan and Shoop have been James Franklin's coordinators since taking his first head coaching job at Vanderbilt in 2011. Donovan has been with Franklin even longer, spending time with him at Maryland. Both guys were instrumental in developing the Vandy program but Shoop was the star of the show. The Dores won a lot of games on the defensive side of the ball over the last three years and, now, both guys have a power brand to work with in 2014.
The Best of the Rest:
11. Baylor: Philip Montgomery (OC), Phil Bennett (DC)
12. UCLA: Noel Mazzone (OC), Jeff Ulbrich (DC)
13. Notre Dame: Mike Denbrock (OC), Brian VanGorder (DC)
14. Michigan: Doug Nussmeier (OC), Greg Mattison (DC)
15. Maryland: Mike Locksley (OC), Brian Stewart (DC)
More from Athlon Sports:
---