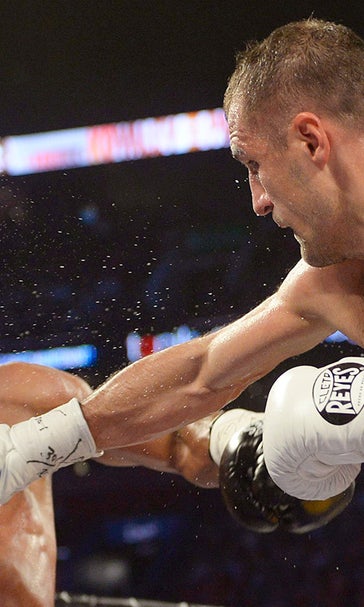 Undefeated champ Kovalev punishes Pascal for calling him a racist
BY Andre Vergara • January 31, 2016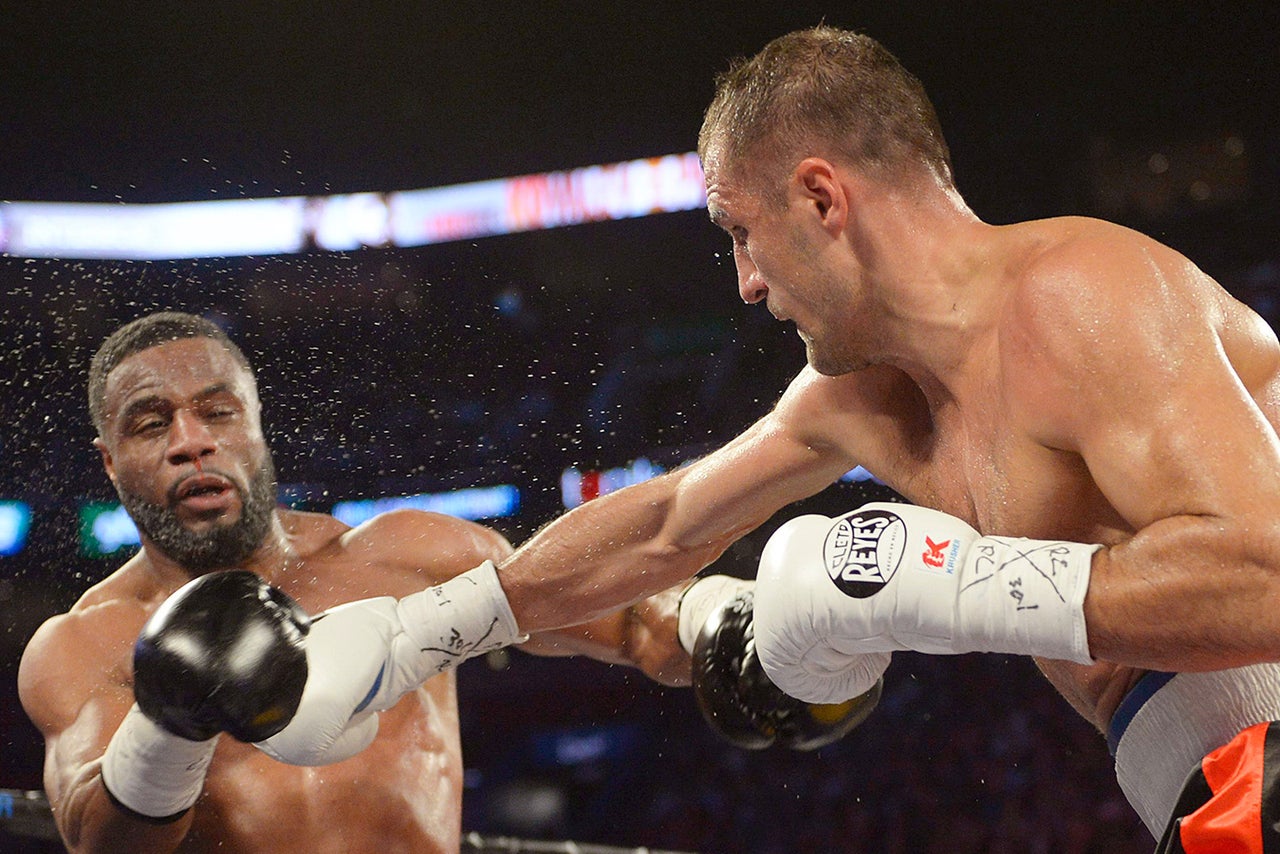 Jean Pascal entered his title fight rematch with Sergey Kovalev with a new trainer, the famous Freddie Roach, a lot of tough talk, a partisan crowd and former champ Roy Jones Jr. rapping (!) him into the ring.
It didn't help one bit, as Pascal ran out of fight after only a few rounds Saturday night in Montreal, helplessly absorbing punishment before Roach stopped the fight after seven rounds. It's the second time Pascal has lost to Kovalev, following an eighth-round TKO last March. 
Afterward, the undefeated Kovalev acknowledged he let the fight go on so he could punish Pascal more for calling him a racist in the lead-up to the fight.
Then Kovalev celebrated with his mom.
---