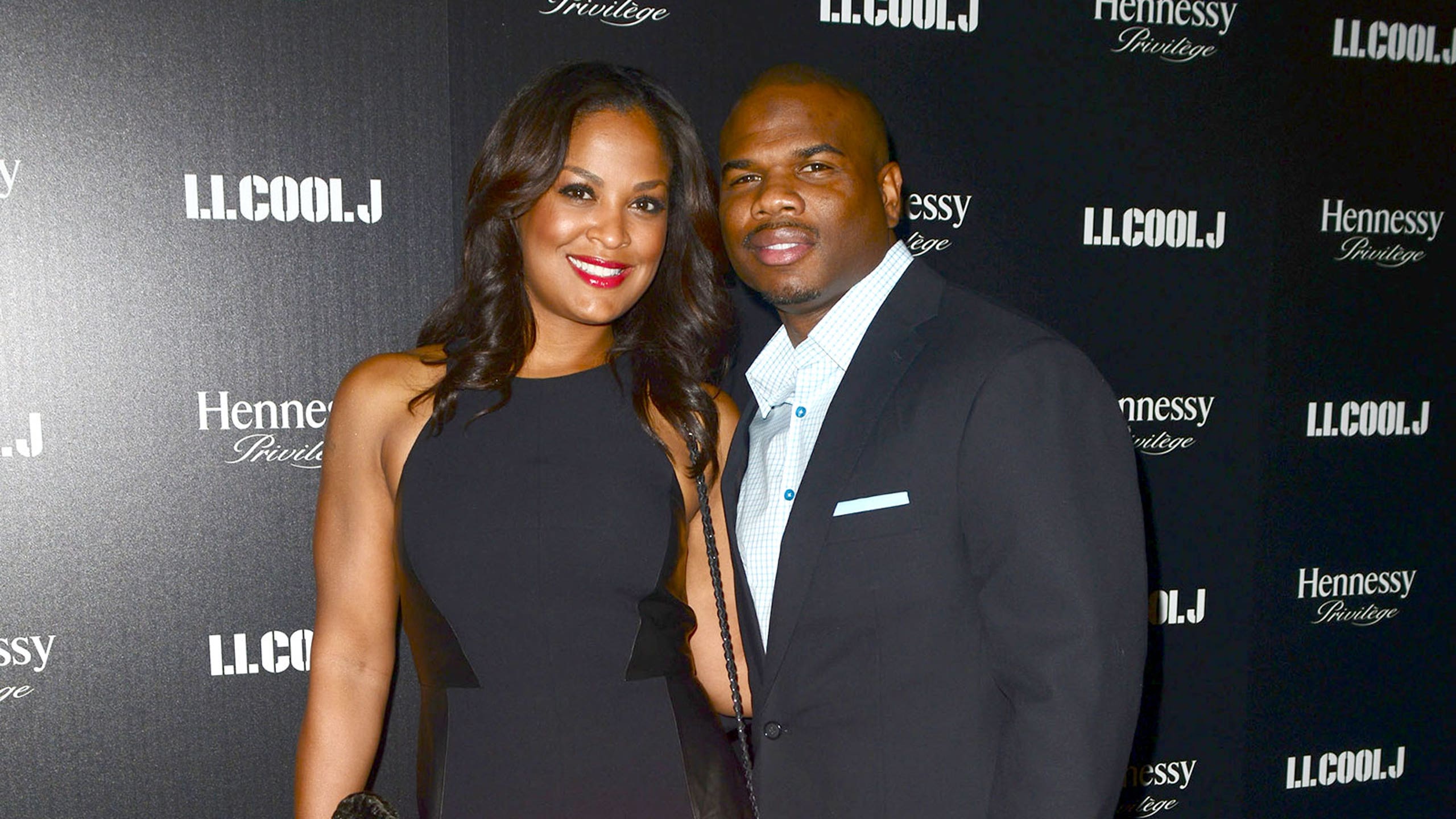 Laila Ali: I don't want our son to pursue boxing or football
BY foxsports • October 27, 2014
The daughter of legendary former boxer Muhammad Ali doesn't want her 3-year-old son following in her family's footsteps.
Laila Ali, who's married to former NFL wide receiver Curtis Conway, would prefer her son to avoid contact sports altogether. She made this very clear when asked by a TMZ reporter whether she would want her son to box or play football.
"I'd rather him play golf, baseball or basketball if he's going to play sports," Ali told TMZ. "I'm not going to force him into sports, I want him to do well in school."
The TMZ reporter says Ali and Conway's child would be "the greatest athlete of all-time."
More from NESN:
Amateur Boxer Sucker-Punches Unsuspecting Referee (Video)
Manny Pacquiao Struggles In Philippines Basketball Association Debut (Video)
---
---