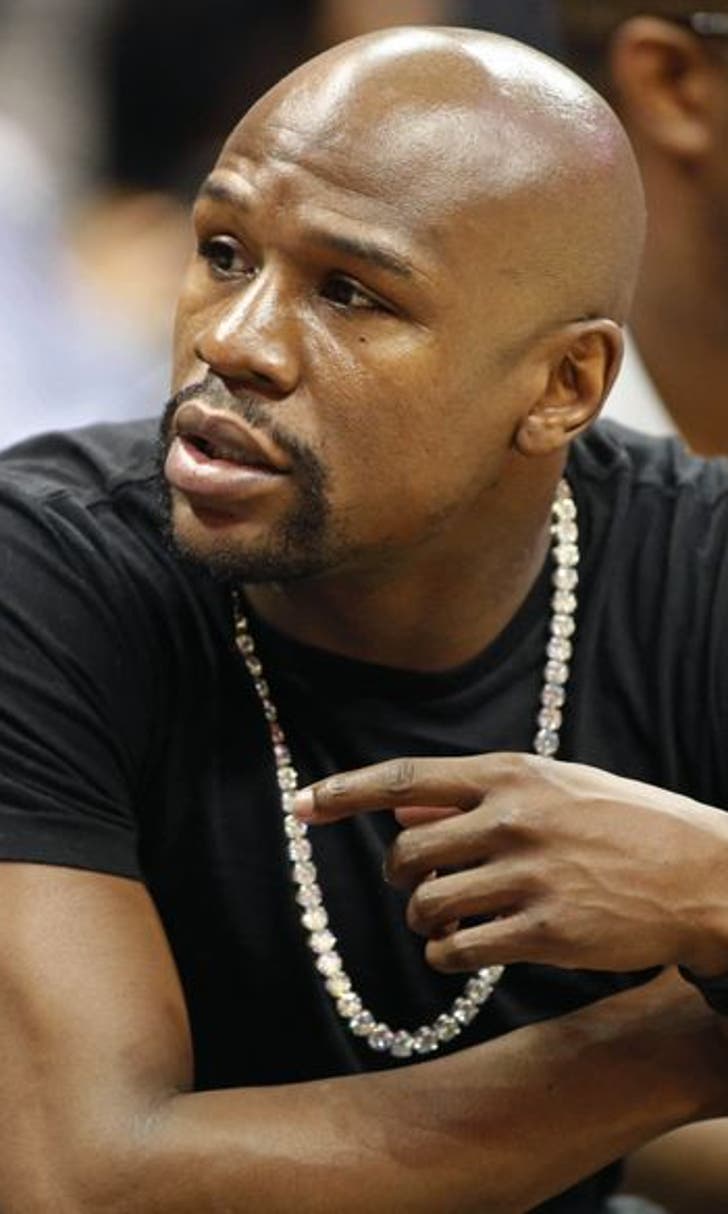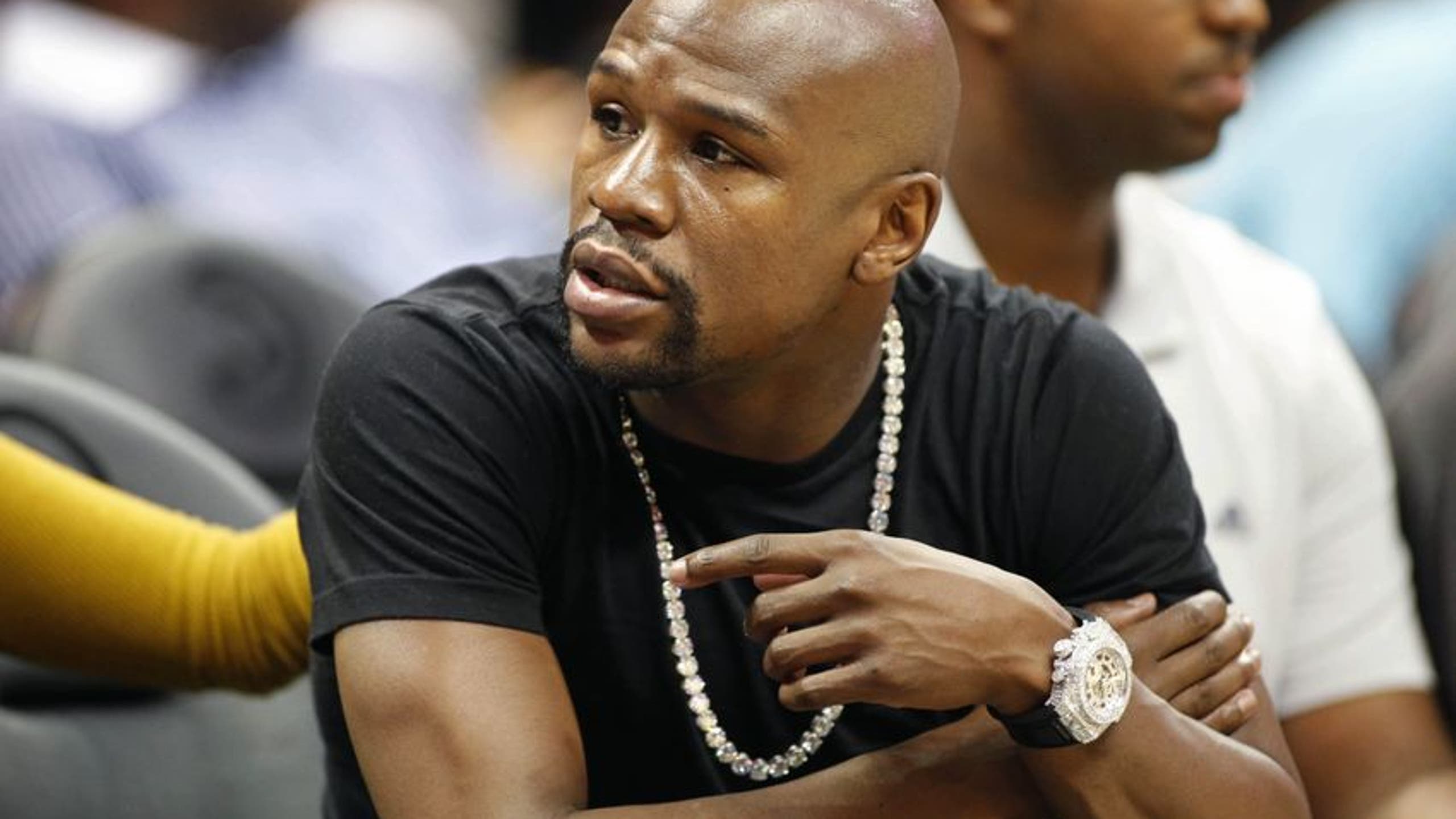 Floyd Mayweather threatens to slap Conor McGregor (video)
BY Fansided and Brad Berreman/Fansided • December 14, 2016
In an ongoing war of words with Conor McGregor, Floyd Mayweather has upped the ante a bit.
The exact venue and format for such a thing is clearly up in the air, which makes it unlikely. But talk of a fight between unbeaten boxer Floyd Mayweather and UFC star Conor McGregor is not going away any time soon, and both guys continue to fuel that fire with trash-talk.
Whenever Mayweather or McGregor appears in a public setting they're asked about each other, and the possibility of a fight. Via TMZ Sports, Mayweather took his turn recently with a live chat on Instagram. He, of course, had a comment about McGregor.
Be warned, as is to be expected of Mayweather on social media, there's explicit language in the NSFW clip below.
Mayweather's comment about "slapping the s***" out of McGregor the next time he sees him seems to be very tongue-in-cheek. The two men probably don't run in the same social circles, so an impending slap may not come until they're both in a squared circle or octagon.
With the financial benefit of a crossover fight abundantly clear for both men, the network that airs it and any other entity that would profit from the trickle-down effect, "Money" is just living up to his nickname by keeping the back-and-forth conversation with McGregor going.
McGregor also recently said he considers himself the biggest combat sports star in the world. Even with an element of WWE-style exaggeration, that comment has surely stuck in Mayweather's craw and continued to fuel an ongoing, if a bit overblown, rivalry between the biggest stars in boxing and MMA.
More from FanSided
This article originally appeared on
---