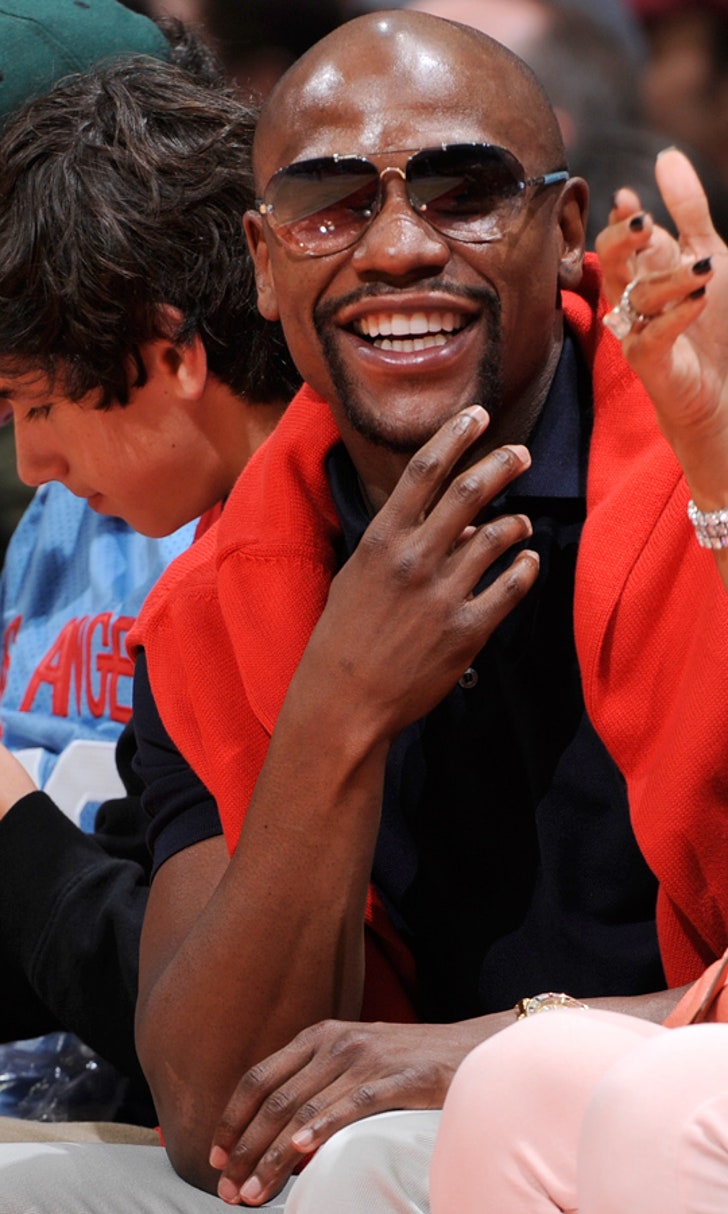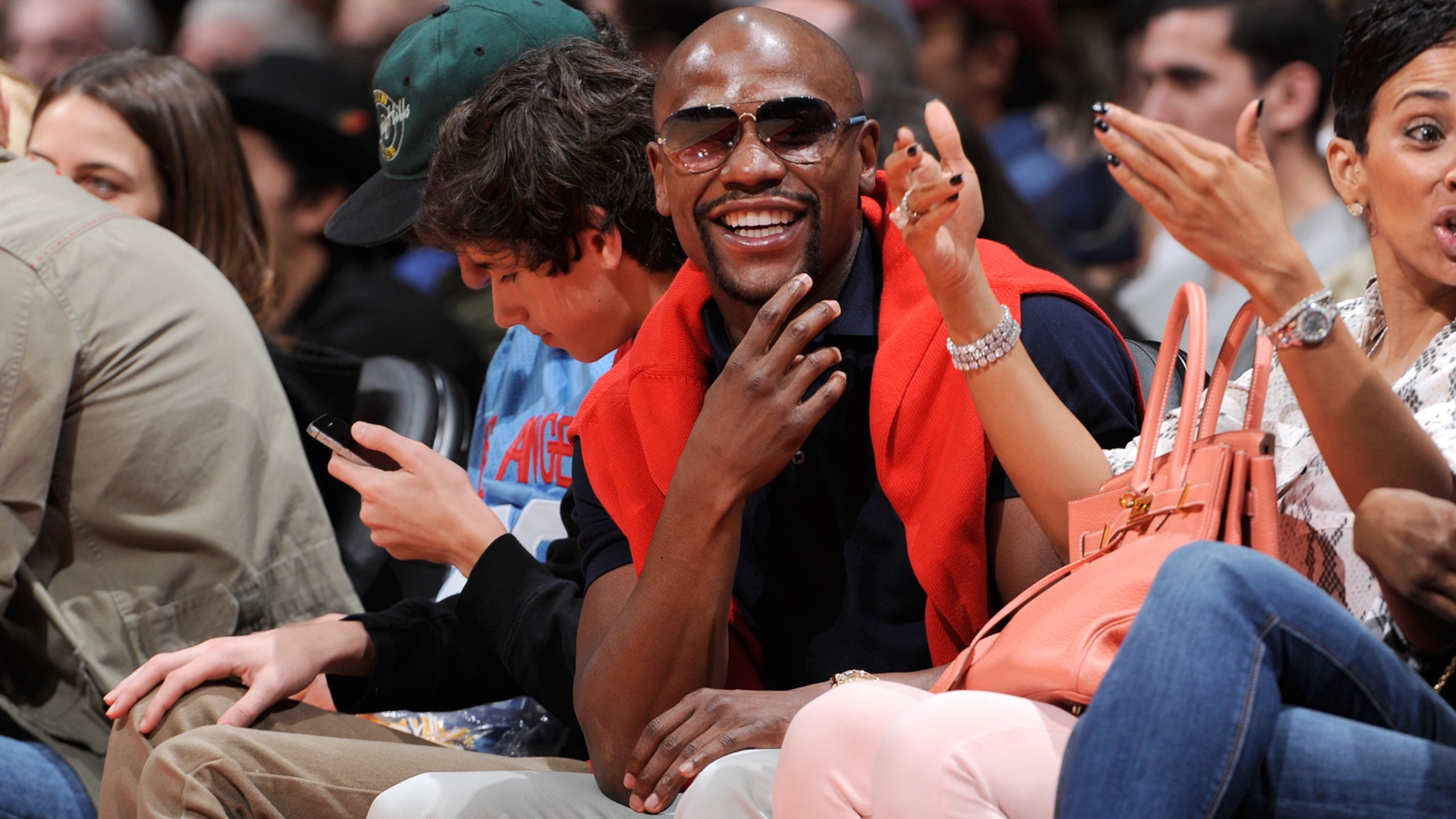 Floyd Mayweather couldn't be more laid-back about possible Pacquiao bout
BY foxsports • January 31, 2015
While the boxing world sits on the edge of its seat awaiting word whether Floyd Mayweather Jr. and Manny Pacquiao really will seal the deal and finally set up a fight, one of the principals isn't even on the edge of his hammock about it.
On Friday, a report from TMZ said Mayweather and Pacquiao had arranged to meet for a welterweight bout that would be the sport's biggest fight in years. However, later reports said details still need to be worked out before the match can be scheduled.
Meanwhile, guess who's not sweating it out? The king of chill, Mayweather himself, who posted an Instagram photo showing how he's just taking it easy in Jamaica.
All that's missing is Justin Bieber and a pedicure.
---