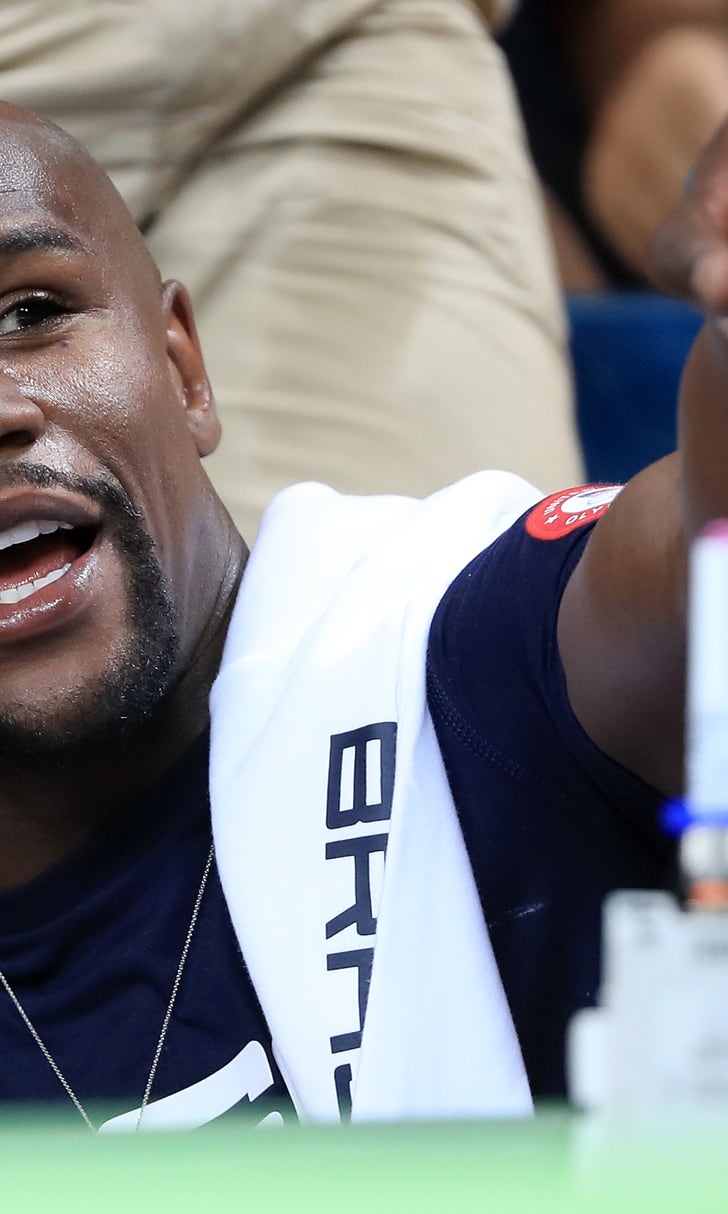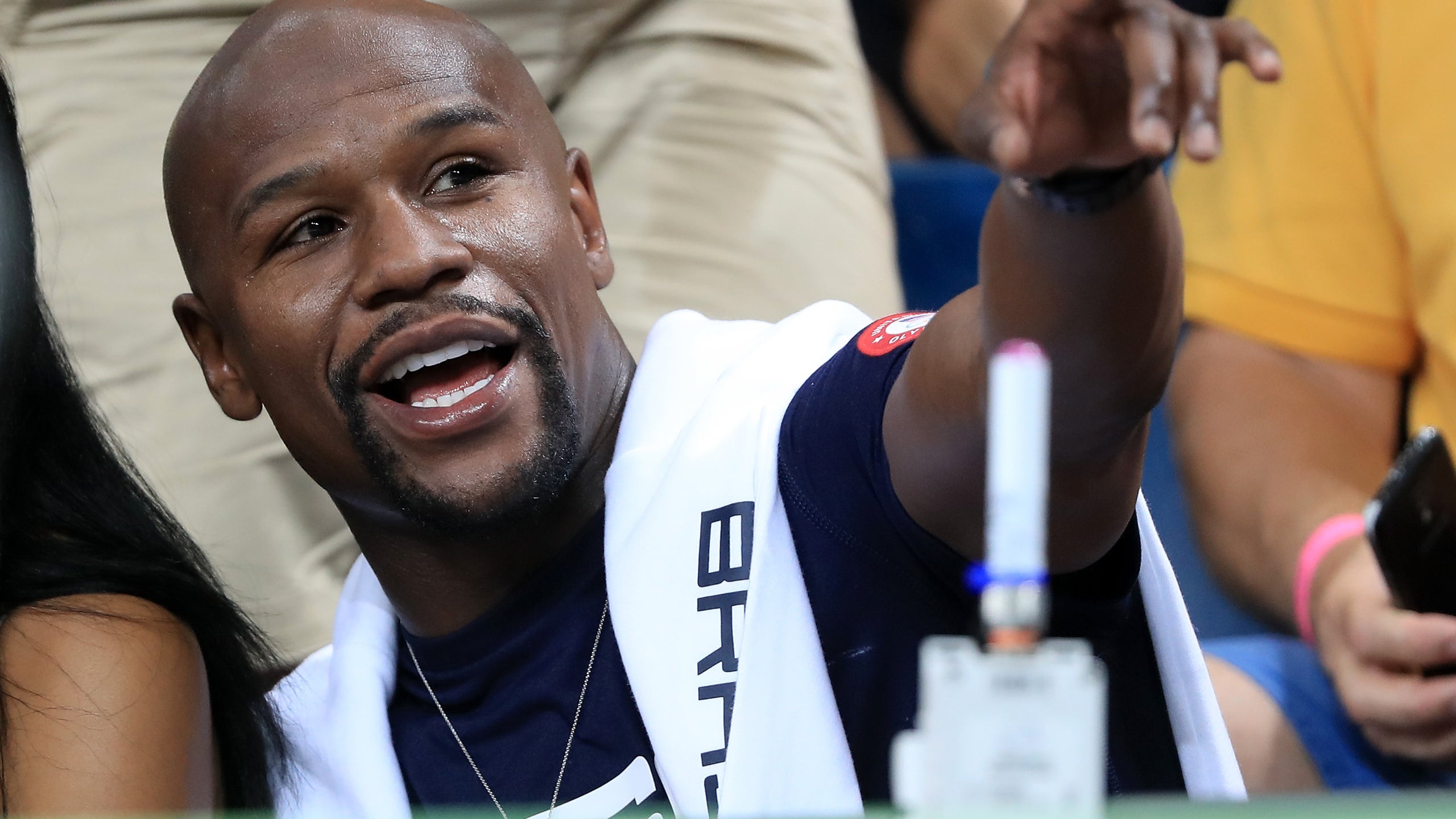 Floyd Mayweather calls Nate Diaz on FaceTime, bashes Conor McGregor (Video)
BY Fansided and Jose Youngs/Fansided • December 16, 2016
Floyd Mayweather called Nate Diaz on FaceTime to bash Conor McGregor, as rumors of a fight between the two continue to gather steam.
Can the rivalry between boxing's pound-for-pound best Floyd Mayweather Jr., the "face of the UFC" Conor McGregor and Stockton's favorite fighting son Nate Diaz please go away?
While the hypothetical match between McGregor and Mayweather has seemed to cool off this fall, the announcement of McGregor receiving a boxing license in the State of California sent the rumor mill into the stratosphere.
The matchup became so talked about, Las Vegas betting site Westgate has actually opened odds on the hypothetical boxing match.
But with so much talk surrounding the dream matchup, Diaz, who is the last man to defeat McGregor, has essentially become the forgotten man.
But now Mayweather is pulling out the big guns in his verbal attacks on McGregor. In video posted online, the man known as "Money" is shown calling Diaz on FaceTime.
McGregor (21-3) walked with a majority decision win after 25 minutes of hard-fought action over Diaz (20-11) at UFC 202, avenging his loss from the initial contest at UFC 196 in March.
While the majority of the world seemed to agree with the decision, both Diaz and Mayweather could only laugh at the judge's scorecards.
"I thought you won that second fight too," laughed Mayweather.
"I thought I won that fight too," replied Diaz. "[McGregor] is trying to hide from me now."
Following his win over Diaz, McGregor stated he planned on settling the score in a third fight with Diaz. The Irishman instead challenged Eddie Alvarez for the lightweight title at UFC 205 in November.
McGregor would go on to make history with a second round TKO win over Alvarez. This not only mark his 18th career knockout victory, and seventh under the UFC banner, but also made the Irishman the first fighter in UFC history to hold championships in two separate weight classes at the same time.
Following this win, he announced his intentions of taking time off after revealing his longtime girlfriend was expecting their first child.
Mayweather has not stepped foot inside a boxing ring since his decision win over Andre Berto in September 2015.
More from FanSided
This article originally appeared on
---