Bobby Labonte cycles for charity
Bobby Labonte has safety in mind, even beyond the racetrack.
The NASCAR Cup champion is planning an event to raise money for charities near his North Carolina home – and awareness of cyclists on the road.
The cycling event, the Bobby Labonte Foundation Share the Road Memorial Ride, will be Saturday at Labonte's former shop in Archdale, N.C. The ride begins at 9:30 a.m. and has routes of 25 and 50 miles. It will benefit the Habitat for Humanity in High Point, Archdale and Trinity, N.C., and the Bikes Belong Foundation.
The event is designed to bring awareness to the need for motorists and cyclists to share the road responsibly. At the event, there will be small memorials to riders who have been hit and killed while riding.
"We wanted to have an event to benefit the community and at the same time bring awareness to the need for motorists and cyclists to share the road responsibly," said Labonte, driver of the No. 47 JTG Daugherty Racing entry in the Sprint Cup Series. "This gives cyclists a chance to come together to pay tribute to their friends and fellow cyclists."
Jeff Batts, president of the Bobby Labonte Foundation, explained a pair of incidents that helped spark this ride.
"Actually, there were two cyclists who helped bring this to life," Batts said. "The first was David Sherman. … He was hit and killed while riding north of Greensboro. Bobby did not know him personally, but he was well known in the local cycling circles.
"Then there was a cyclist in Charlotte (actually Mt. Pleasant) – – Adam Little. He was hit and killed about a year ago while riding to work. This is a tough one. He was 35 and had two kids under 5 years old. He and his wife had already been through a lot. They had lost a son to a rare heart disease when he was just an infant. Bobby knew him and we actually supported a cycling team he was a member of down in Charlotte."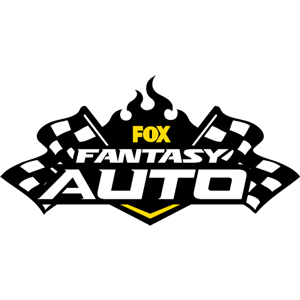 FOX Fantasy Auto Form a Racing Team, Compete for Prizes

Play Now!