Bringing kids to work is a big issue for baseball players
The White Sox are not the first team to grapple with players wanting their sons to join them at work.
The Red Sox faced a similar concern in 2014 and after a team meeting established firmer guidelines for when players' children could be around the club, according to major-league sources.
The issue with the Red Sox surfaced during the 2013 postseason, when Major League Baseball expressed concern to the team about children on the field and in the dugout during batting practice and other pregame work, one source said.
The team meeting took the place the following spring, with one member of that club saying it was about "how long (the children) could stay, where they could be and when."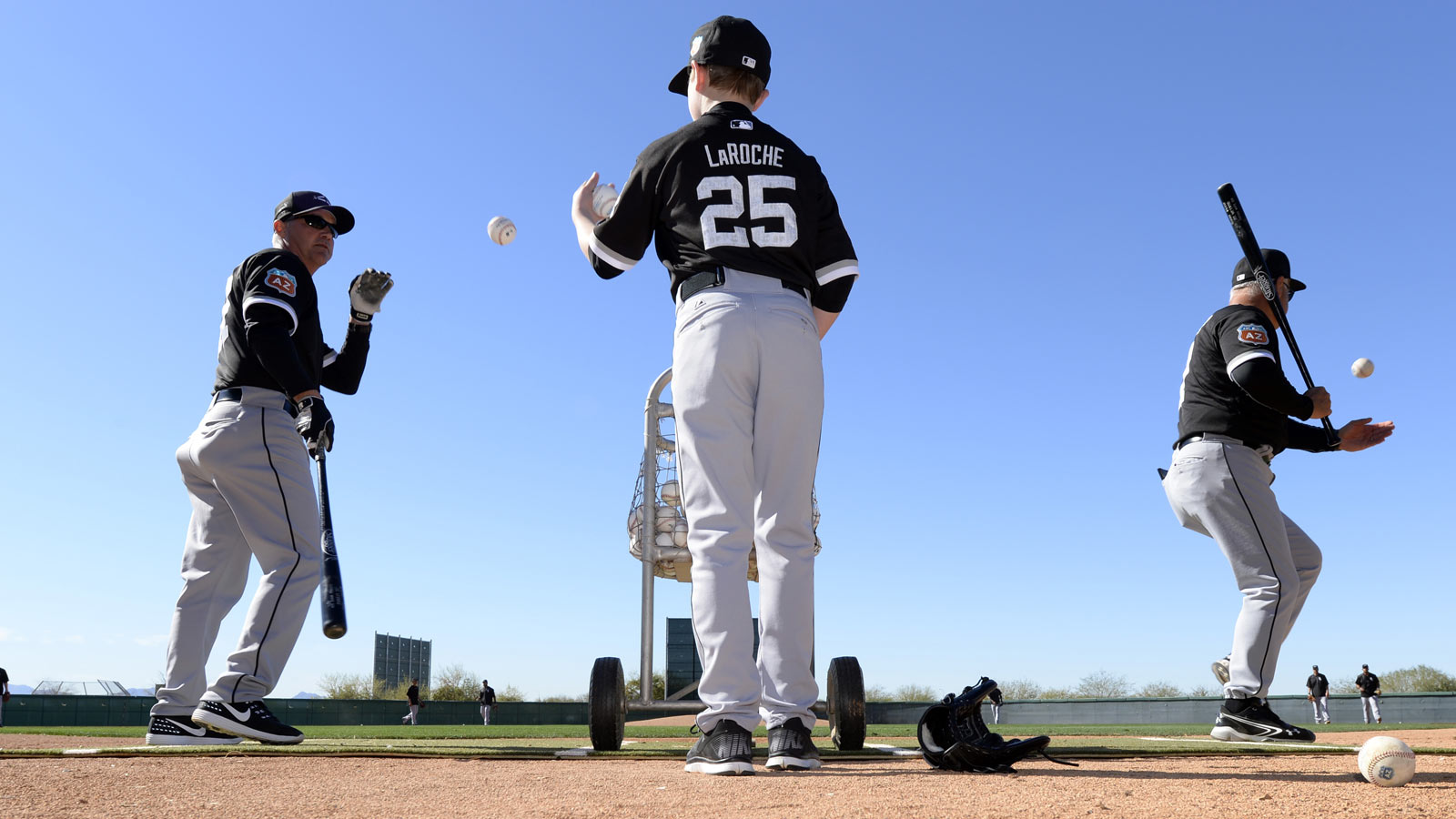 Specifically, the Red Sox limited field access for players' children to early work only, not regular BP.
"We just had to clear them out before (pregame) stretch," the player said. "There were too many kids in the outfield while the players were trying to get their work in."
Many fans find it curious that teams allow players to bring their children to work at all. As White Sox executive vice president Ken Williams put it Wednesday, talking about the team's request for Adam LaRoche to scale back the presence of his 14-year-old son, Drake, "Where in this country can you bring your child to work every day?"
The answer, of course, is hardly anywhere. But major-league teams, recognizing the difficulty of players staying connected with their families through spring training, a 162-game season and possibly a postseason, take different steps to reduce the separation.
The Red Sox, for example, opened a family room that is connected to their clubhouse, complete with full-time child care, food and tutors, a source said. The room enables players to bring their children early and spend time with them. The children then can retreat to the room before games.
LaRoche, 36, retired and walked away from his $13 million salary after Williams asked him to reduce Drake's presence around the club. Drake had been LaRoche's constant companion during his four seasons with the Nationals and first season with the White Sox.
We just had to clear them out before (pregame) stretch. There were too many kids in the outfield while the players were trying to get their work in.
A Red Sox player, on the team's policy about children
Many fans wondered: Why isn't Drake in school? A story by the Washington Post's Adam Kilgore in Feb. 2013 answered the question.
"Long ago, LaRoche prioritized bringing Drake with him over traditional schooling," Kilgore wrote. "He goes to class in winter. In Viera (Fla., the Nationals' spring-training site), he brings schoolwork with him and sees a private tutor at a Sylvan Learning Center. They live in a small Kansas town, and LaRoche arranged Drake's education with the public school. LaRoche said Drake's school is fine so long as Drake passes standardized tests."
"We're not big on school," LaRoche told the post. "I told my wife, 'He's going to learn a lot more useful information in the clubhouse than he will in the classroom, as far as life lessons.' "
The story also noted, "LaRoche himself grew up in big-league clubhouses. His father, Dave LaRoche, pitched in the majors until LaRoche was 4, then became a coach with the Chicago White Sox. LaRoche and his brother, Andy, would play handball in the clubhouse with the starting pitcher, once he had been removed from the game, or a player on the disabled list."
It is a different lifestyle. And as many players will attest, the issue is not as simple as, "Leave your kid at home."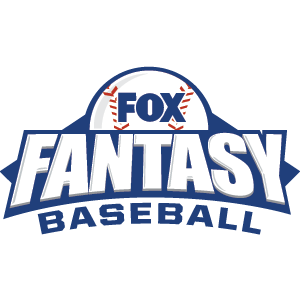 FOX Fantasy Baseball Join or Create a Free League

Play Now!