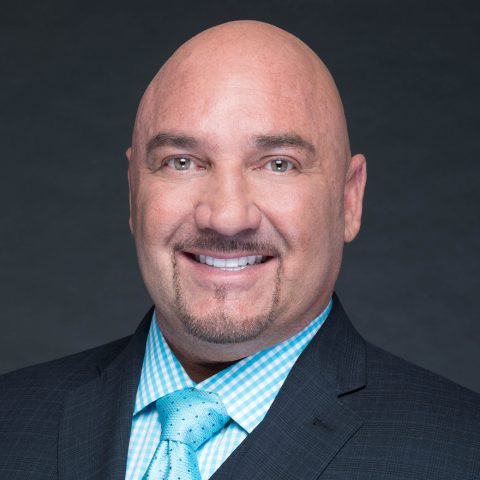 Jay Glazer has two decades of proven history of breaking timely news on the biggest news in the NFL. Glazer is the NFL's top insider, he provides the latest information on the biggest stories each week as a contributor to FOX NFL SUNDAY and the newly acquired THURSDAY NIGHT FOOTBALL.
During the 2013 NFL season, Glazer landed the first exclusive and nationally sought interview with Miami Dolphins lineman Richie Incognito, who was the center of a bullying scandal involving teammate Jonathan Martin. In 2013, Glazer broke news that Super Bowl XLVII MVP Joe Flacco had agreed to a new multi-year deal to remain with the Baltimore Ravens and that Tony Gonzalez, perhaps the greatest tight end of all time, would return for a final season.
In 2010, Glazer revealed the Patriots were trading Randy Moss back to the Vikings and broke news of impending NFL rule changes stemmed by concussions. In 2009, he confirmed that the Vikings were signing Brett Favre. In 2008, Glazer was the first to report that Plaxico Burress had accidentally shot himself in the leg at a nightclub, Tony Dungy's decision to step down as the Indianapolis Colts head coach, the firing of Detroit Lions' General Manager Matt Millen and landed an exclusive one-on-one interview with then-Broncos QB Jay Cutler (when his own head coach and owner couldn't reach him) to discuss Cutler's desire to leave the team. Glazer acquired video surveillance tapes of a brawl at the Palms casino between Dolphins linebacker Joey Porter and Bengals lineman Levi Jones in March 2007, and he also reported Favre's initial decision to retire in March 2008.
Glazer was the first to confirm that Joe Gibbs was returning to the NFL in 2004 to take over as coach of the Redskins and that 10 NFL players were subpoenaed as part of the BALCO investigation while secretly tested by the league in 2003. Weeks later, it was Glazer who revealed the names of the four Oakland Raiders who tested positive for the controversial drug THG. He also was the first with reports concerning the disappearance and suspension of former Oakland Raiders center Barrett Robbins the day prior to Super Bowl XXXVII.
Glazer's impressive connections also include breaking the biggest story of the 2011 NFL offseason — that the NFLPA and NFL owners had reached a CBA agreement, thus saving the NFL season.
In 2007, Glazer obtained an exclusive copy of the videotape, later confiscated by the NFL, of the Patriots' stealing the Jets' defensive signals. 'SpyGate' undoubtedly was the biggest story of the 2007 season. In 2010, Glazer revealed that current New England Patriots offensive coordinator Josh McDaniels admitted to 'SpyGate' practices, that it "was coached, was worked on," during his first stint with the team.
Glazer's resume of breaking news is unparalleled and earned him the title of Sports Illustrated's "2007 Media Person of the Year."
Prior to joining the FOX Sports family in 2004, Glazer covered the NFL for CBS SportsLine and was an insider on CBS Sports' "The NFL Today." He made his name as an NFL writer for the New York Post and gained large-market television experience as an on-air commentator for New York's WCBS-TV as host of "Unnecessary Roughness" on the MSG network.
Outside of football, Glazer also has become a big name in the world of mixed martial arts (MMA) as a trainer and broadcaster. He hosts live FOX UFC pre- and post-fight shows. An expert in MMA, he also has hosted the Pride Fighting Championships on FSN, the MMA highlights show ever broadcast in the U.S. Glazer competed in MMA and holds a record of 4-3 in MMA and submission fighting.
Glazer founded MMA Athletics and has trained more than 100 NFL players in a mixed martial arts cross-training program to improve their minds and bodies for NFL action. In 2014, he helped open Unbreakable – a private gym in West Hollywood, Calif., named by Yahoo! Sports as "The Most Elite Gym in America." Glazer has trained NFL standouts Jared Allen, Odell Beckham Jr., Callais Campbell, Lane Johnson, Clay Matthews and Patrick Willis, among several others. He also has served stints as a guest trainer for the Atlanta Falcons, New Orleans Saints and the St. Louis Rams, among others.
Glazer earned a Bachelor of Arts degree in mass media from Pace University in New York in 1992. He lives in Los Angeles.