JP Dellacamera
Soccer Play-by-Play Announcer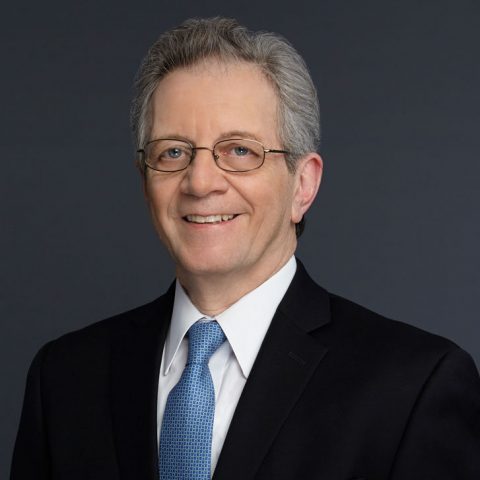 OVERVIEW
JP Dellacamera, one of the pioneering voices of American soccer. With FOX Sports, he calls matches for Major League Soccer, the U.S. Women's National Team, CONCACAF Champions League, UEFA Europa League. He served as a play-by-play announcer for FOX Sports' coverage of the 2015 FIFA Women's World Cup™, Copa America in 2016, and the SheBelieves Cup in 2017.
A SEASONED PRO
Dellacamera is regarded as the original voice of U.S. Soccer, with his broadcasting career spanning 30 years. He brings decades of experience covering 12 FIFA World Cups (eight men's, five women's).He has called a consecutive eight World Cups on television and radio, mainly with ESPN beginning in 1986. Most notably, he was the lead ESPN radio voice for the 2010 and 2014 editions.
He has also called four consecutive Women's World Cups on ESPN, spanning from 1995 to 2007. His most famous assignment dates back to the 1999 FIFA Women's World Cup™ Final at the Rose Bowl, the last time the U.S. Women's National Team lifted the trophy against China in a memorable shootout victory. That same year, he was also the play-by-play announcer for the UEFA Champions League Final, in which David Beckham's Manchester United won the title.
With NBC, Dellacamera covered the last three Olympic Games and was the lead play-by-play soccer announcer for the 2004 and 2008 editions.
SOCCER, SOCCER AND MORE SOCCER
On the club level, Dellacamera has lent his commentary to the Philadelphia Union as well as many other MLS broadcasts on FOX Soccer, ESPN/ABC, Comcast SportsNet and now FOX Sports 1. In addition, he calls New York Cosmos games (NASL) and other big soccer events on One World Sports. Dellacamera also contributed to FOX Sports' coverage of the 2013 CONCACAF Gold Cup. In 2000, he was the lead voice for the inaugural season of WUSA, the first women's professional soccer league in the country.
PERSONAL
Beyond his soccer highlights, Dellacamera has called hockey for the NHL Network and ESPN. He was the local TV voice of the Atlanta Thrashers for five seasons. He also covered NBA and college basketball games for various networks.