WrestleMania 32 roles for Stone Cold, The Rock, and John Cena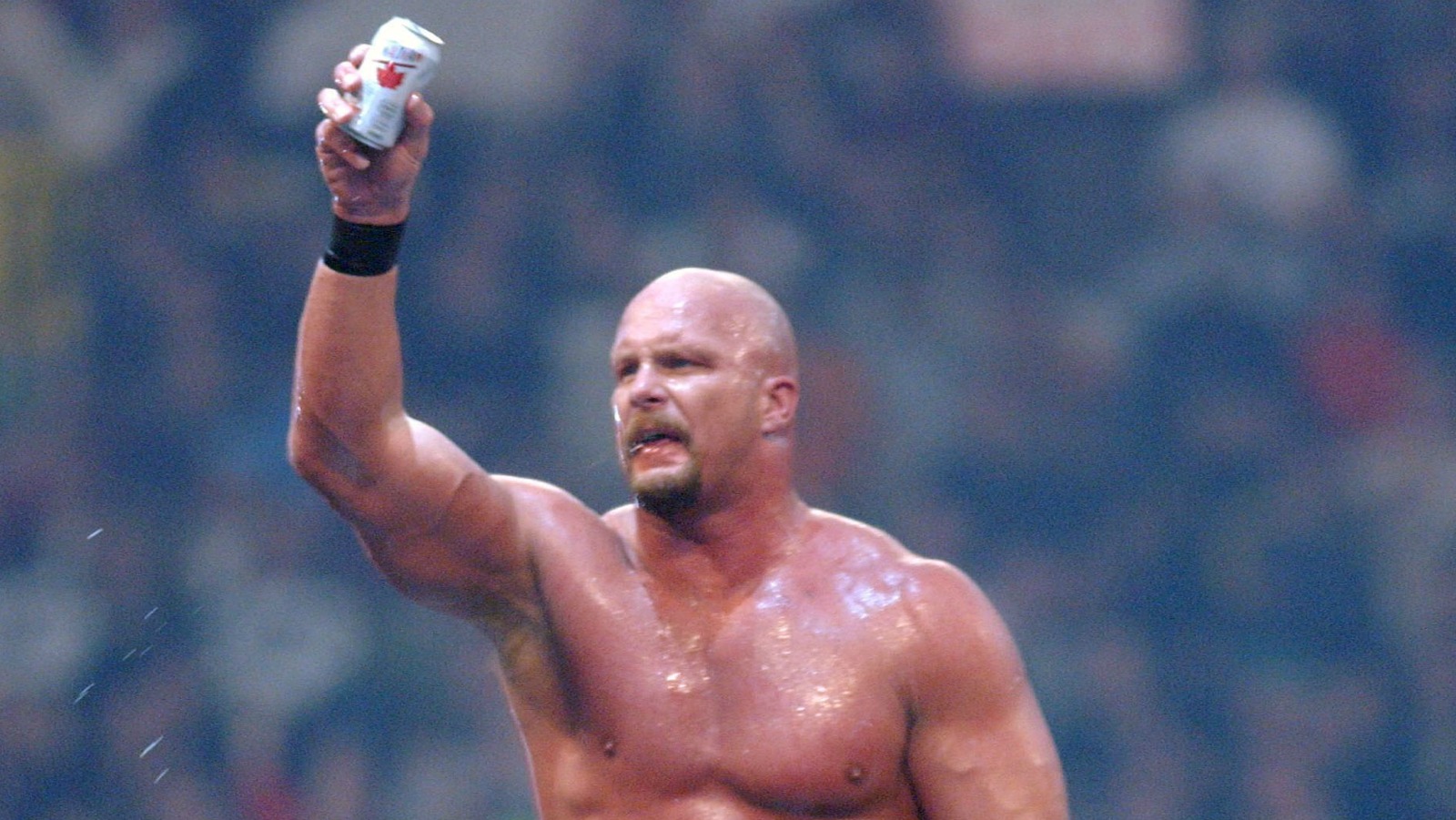 WrestleMania 32 is only three days away, yet we still don't know how some of the biggest stars in WWE will factor into the biggest pay-per-view in company history. Here are our best guesses for Sunday's surprise appearances.
It's not confirmed that the Texas Rattlesnake will play a part in WrestleMania 32, but it would be astounding if one of the most popular superstars of all time doesn't show up in his home state. Austin's past injuries rule him out of actually wrestling, but he'd be the perfect person to start the show. Imagine the reaction in AT&T Stadium when Stone Cold's music hits after the opening fireworks show. It'd be madness.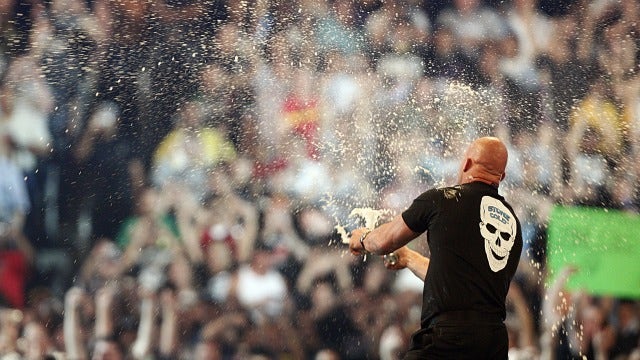 No one has any idea how big The Rock's involvement in WrestleMania 32 will be, but WWE has been heavily promoting his appearance, so it has to be good. The Rock has promised to "electrify" the biggest crowd in WWE history – a feat he managed to accomplish last year with the help of Ronda Rousey.
Is The Rock going to wrestle on Sunday? That answer seems to be a pretty safe "no." He won't have a full match as there's no obvious healthy opponent, and WWE wouldn't choose to keep a Rock WrestleMania match a surprise (it'd break the Internet, sure, but they'd gain more by promoting such a match ahead of time and gaining Network subscribers). Furthermore, the current card is already packed with 11 matches. That doesn't mean, though, that he can't show up and Rock Bottom someone or deliver a People's Elbow.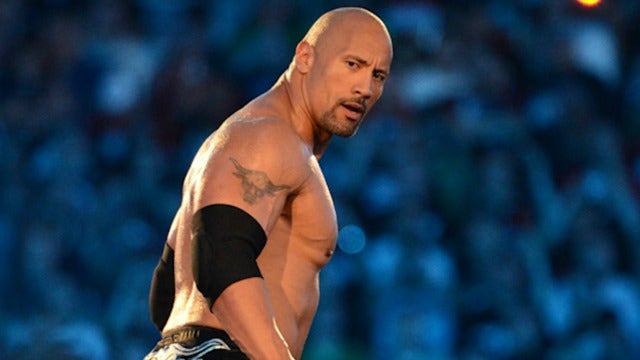 One option is for The Rock to interfere in the main event and help his cousin Roman Reigns beat Triple H, but that may be too obvious. My guess is The Rock cuts a promo early in the show (perhaps with Stone Cold) to serve as his advertised appearance, then interferes in the Brock Lesnar-Dean Ambrose match later on to set up Rock-Lesnar at SummerSlam or WrestleMania 33.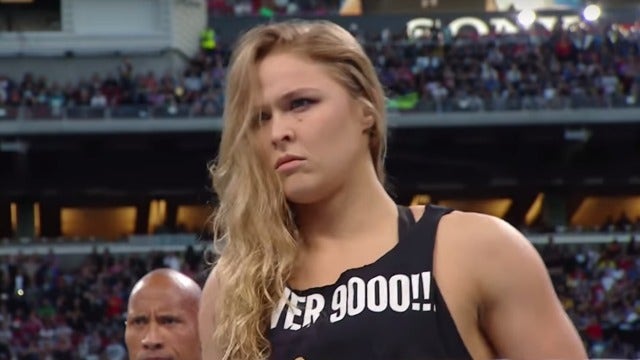 It's rumored that Cena is close to being healthy enough to return to wrestling, but he's kept very busy promoting WWE since undergoing surgery to repair a shoulder injury in January. Cena. The 15-time WWE champion said earlier this month at the WrestleMania 33 site announcement that he'll be "watching" at AT&T Stadium this weekend, but told Fox just this week that he's itching to get back to competition.
"The people who said conservatively nine months have now said well maybe I'll reevaluate myself. So I'm looking okay. I just got a little bit more sweet talking to do to the doctors so they can give me the green light."
So where does Cena fit in WrestleMania 32? There's no point in rushing him back to the ring – he's the franchise, better safe than sorry – but he could still create a memorable moment on Sunday. Bring him out between big matches on the second half of the card for a few minutes on the mic, only to be interrupted by another WWE legend (The Rock? Shawn Michaels?).