WWE's William Regal shares X-ray of his neck to warn current wrestlers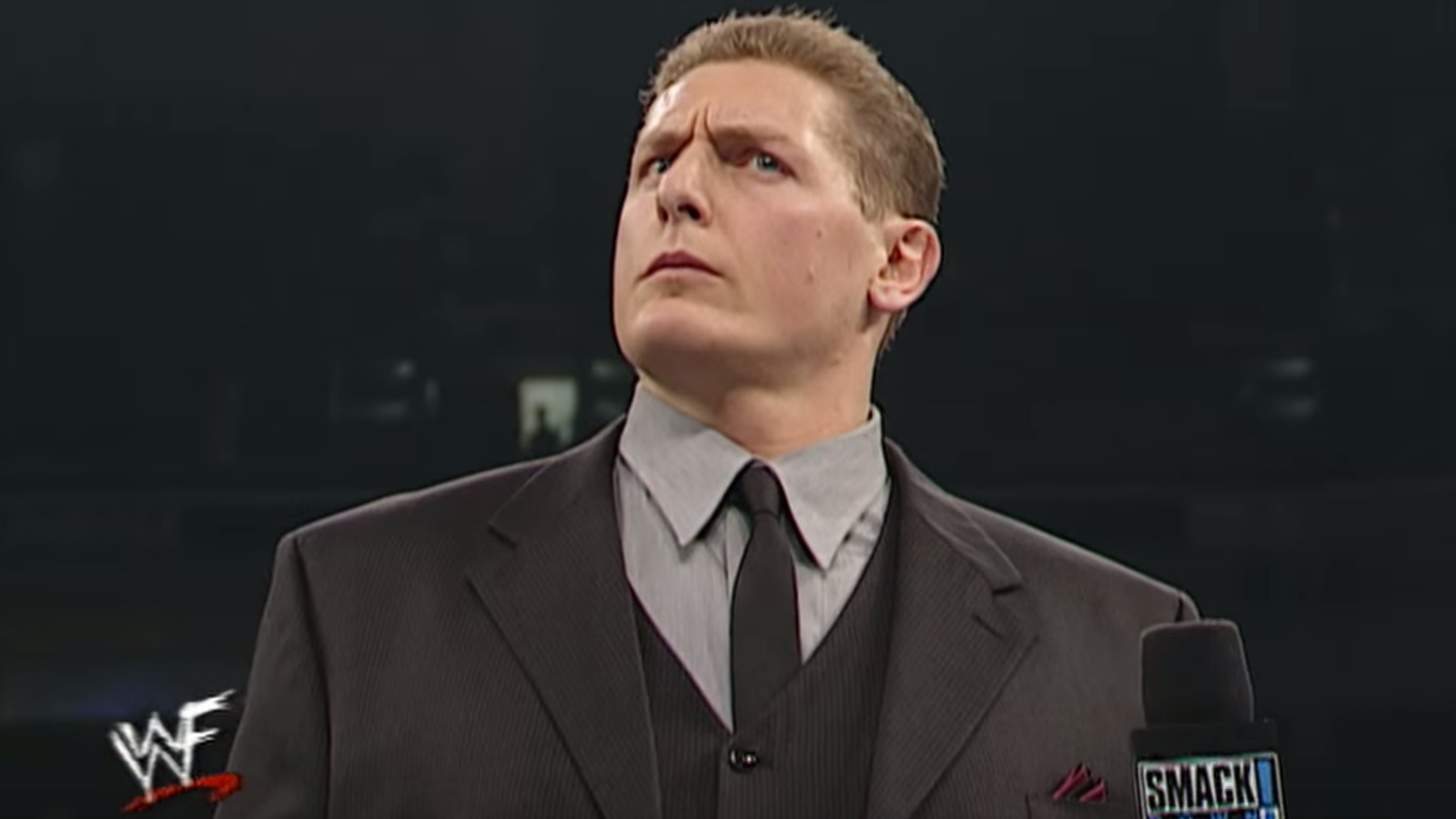 William Regal spent three decades as an in-ring performer, and though he was never one of WWE's top stars, Regal was a two-time Intercontinental Champion and a five-time Hardcore Champion, frequently wrestling in some of the company's most dangerous match types.
Regal has since become a mentor for young wrestlers, working with the NXT brand and at the WWE Performance Center. On Monday, he tweeted a chilling X-ray of his damaged neck, and warned future WWE stars not to take the same risks he did over the course of his career.
I've seen the latest GIF of some horrible looking head bump being done.I was ahead of the game 25 + years ago doing them and taking them…

— William Regal (@RealKingRegal) March 14, 2016
This is my neck today.You don't want to go through this.Its a miserable experience.Be careful and cut them out. pic.twitter.com/8KA7vomFQ6

— William Regal (@RealKingRegal) March 14, 2016
I was fortunate to make it.Talented people haven't.No amount of crowd pops are worth it when less dangerous moves can be done and get…

— William Regal (@RealKingRegal) March 14, 2016
the same effect.

— William Regal (@RealKingRegal) March 14, 2016
The last tweets weren't for sympathy.Its a warning to younger wrestlers to save them the problems and prolong their careers.

— William Regal (@RealKingRegal) March 14, 2016