WWE: What is the NXT to Main Roster Success Rate?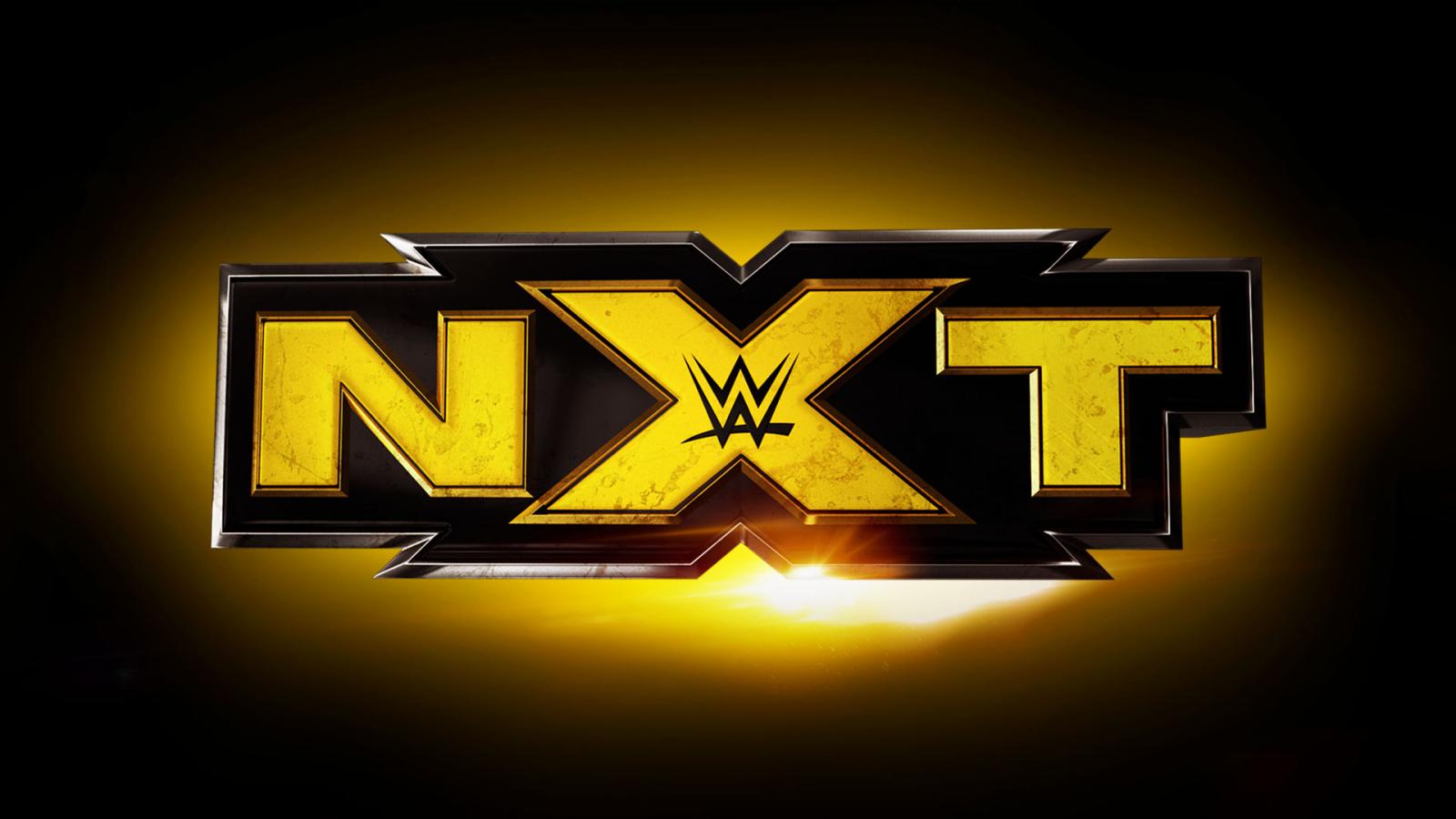 NXT, although its own standalone brand, is still generally regarded as WWE's training ground, where the next stars are forged and sharpened before becoming superstars on Raw or SmackDown. But does that success in NXT translate over to the main roster?
The current incarnation of NXT has provided WWE with superstar main event talent that could carry the company into the next decade plus. NXT gifted the main roster with the Shield (Seth Rollins, Roman Reigns, and Dean Ambrose), the Wyatt Family (in particular Bray and Luke Harper), and 2/3 of the New Day (Big E and Xavier Woods).
In addition, every male title has been held by somebody from either one of those groups (WWE World Championship, Intercontinental Championship, United States Championship, and the WWE Tag Team Championships).
Of these stables, only the Shield members and Bray Wyatt as the leader of the Wyatt Family, have truly emerged as singles superstars, while the rest have been categorically viewed as tag team wrestlers.
On the women's side, NXT offered up Paige, and a year later, three of the Four Horsewomen in Charlotte, Sasha Banks, and Becky Lynch. A year after that, the call-ups of Bayley, Dana Brooke, Alexa Bliss, Carmella, and Nia Jax have effectively brought wholesale change to the women's roster.
However, not every NXT success story has parlayed into any significant momentum getting over on Raw or SmackDown. Of the men who held the NXT Championship, only Seth Rollins, Kevin Owens, and arguably Big E as a tag team specialist, has become a true megastar on the main roster. The same cannot be said for Bo Dallas, Neville, or Sami Zayn, who is currently without any real creative direction heading into Survivor Series. Finn Balor may have become another huge star, however, an untimely injury has put him on the shelf and will almost certainly require a re-introduction to the fans as to who is the Demon King upon his return.
This can be worrisome for Samoa Joe and Shinsuke Nakamura's chances on the big stage as both men have become NXT Champion since Balor's call-up. Would either Raw or Smackdown know what to do or how to present Joe or Nakamura when they are inevitably brought to the main roster?
Such concerns are legitimate; one only has to look at the poor management of a majority of other singles stars, including Adam Rose and Tyler Breeze, both of whom were incredibly over down in NXT, especially the latter with Breeze, who could not have a bad match with anybody. Breeze's shortcoming upon arriving on the main roster highlights a problem with creative on Raw and Smackdown as opposed to NXT; there's a serious disconnect. Breeze was one of the pivotal focal points on Breaking Ground, with the series finale aligning with his call-up. However, Breeze has been given very little to work with, leading many to wonder what was the entire point of Breaking Ground.
Perhaps more incriminating is the awful handling of nearly every tag team to have originated in NXT not named Enzo and Cass. The Ascension were a monster heel tag team, only to be effectively buried upon arriving to the main roster. The Lucha Dragons, while they enjoyed little success on the main roster, were curiously split up earlier in the year after Kalisto was crowned United States Champion, and since then, not much has been seen or heard from either of the two. The Vaudevillains were wildly popular down in NXT, yet, they have struggled to find their footing since getting drafted to SmackDown. American Alpha, quite possibly the most over tag team in the history of NXT outside of Enzo and Cass, were plagued by a botched debut when they were left off of Backlash, and later, Gable would subsequently sustain an injury that has essentially killed off much of their momentum and hype.
Over on Smackdown, thankfully, Alexa Bliss and Carmella have been able to get the necessary TV time in order to develop their personalities and showcase their in-ring skills. Bliss is scheduled to challenge for the Smackdown's Women's Championship against the popular babyface champ Becky Lynch, while Carmella is currently embroiled in a high-profile feud with Nikki Bella. However, the same cannot be said for their Raw counterpart Nia Jax, who has been competing in squash matches a la Braun Strowman essentially since the brand split.
So what does this all mean for the likes Baron Corbin, Apollo Crews, or the returning, repackaged (again) Emma? The ratio of success to lost in the shuffle is rather alarming; its nearly hit-or-miss. The ones who did work out were Rollins, Ambrose, Reigns, Bray, Big E, Woods, Owens, Enzo, Cass, Charlotte, Sasha, and Becky, with an honorable mention to Finn Balor, who had a meteoric rise in the span of a month after getting called-up. However, currently at the moment, a large number of NXT superstars find themselves floundering around: Bo Dallas, Neville, Tyler Breeze, Kalisto, Baron Corbin, Apollo Crews, Nia Jax, Dana Brooke, Emma, any of the NXT tag teams. and shockingly, both Sami Zayn and Bayley, who were widely considered to be the heart and soul of NXT. Although, depending on how they are booked between Survivor Series and the Royal Rumble, Zayn and Bayley's fortunes could turn around.
WWE is sitting on a goldmine of talent and it is rather disappointing to see them squander a wealth of superstars who could easily be main event players anywhere else. This is a problem that WWE needs to fix as it is understandably nerve-wracking for the next crop of future call-ups beyond Joe and Nakamura, such as No Way Jose, the Authors of Pain, and Liv Morgan.
This article originally appeared on