Wade Barrett announces the end of his 9-year run with WWE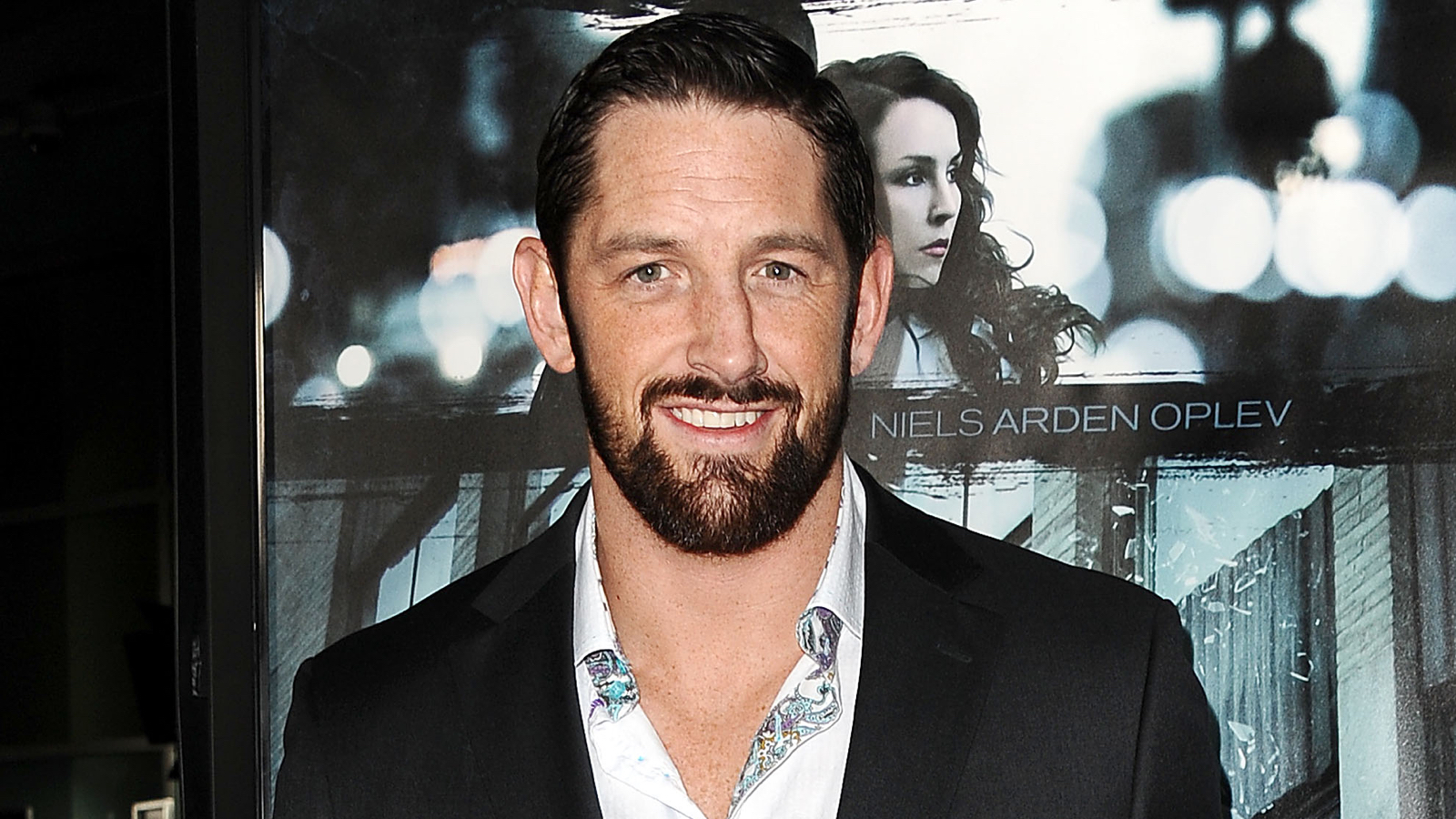 The long-expected departure of Wade Barrett from the WWE is now official after the British wrestler announced that he has exited the promotion as of this week.
Barrett was at the end of his previous deal with the WWE and he opted not to re-sign with the promotion, instead opting out of his contract a few weeks early.
"After almost 9 years, today saw my final day with WWE," Barrett wrote on Twitter. "I made a decision back in August last year not to re-sign once my current contract expired in June 2016, and I've now reached an agreement with management to dissolve the contract a few weeks early.
"Thank you to everyone who has supported me over the years, especially the guys I've shared a ring and locker room with. I will miss them tremendously."
Goodbye @WWE.. pic.twitter.com/bYkPYW628Q

— Stu Bennett (@WadeBarrett) May 6, 2016
Barrett first signed a developmental contract with WWE in 2007, then worked in Ohio Valley and Florida Championship Wrestling before earning his spot on the roster as part of the inaugural season of NXT.
Barrett quickly jumped to the main WWE roster where he worked in several main event angles, including a long-standing feud with John Cena.
He had a brief hiatus from WWE programming due to work visa issues but then returned under a new moniker — "Bad News" Barrett. From there, Barrett continued to work regularly before once again being rebranded as "King" Barrett after winning a revamped version of the "King of the Ring" tournament in WWE.
Barrett was considered one of the more talented wrestlers on the WWE roster, but injuries continued to hamper his career over the last few years leading up to his exit from the promotion.
As of now, Barrett says he's taking "a well-earned break from the wrestling industry" but says that he expects to return to the ring again one day.