WWE Survivor Series results: The Miz vs Sami Zayn full highlights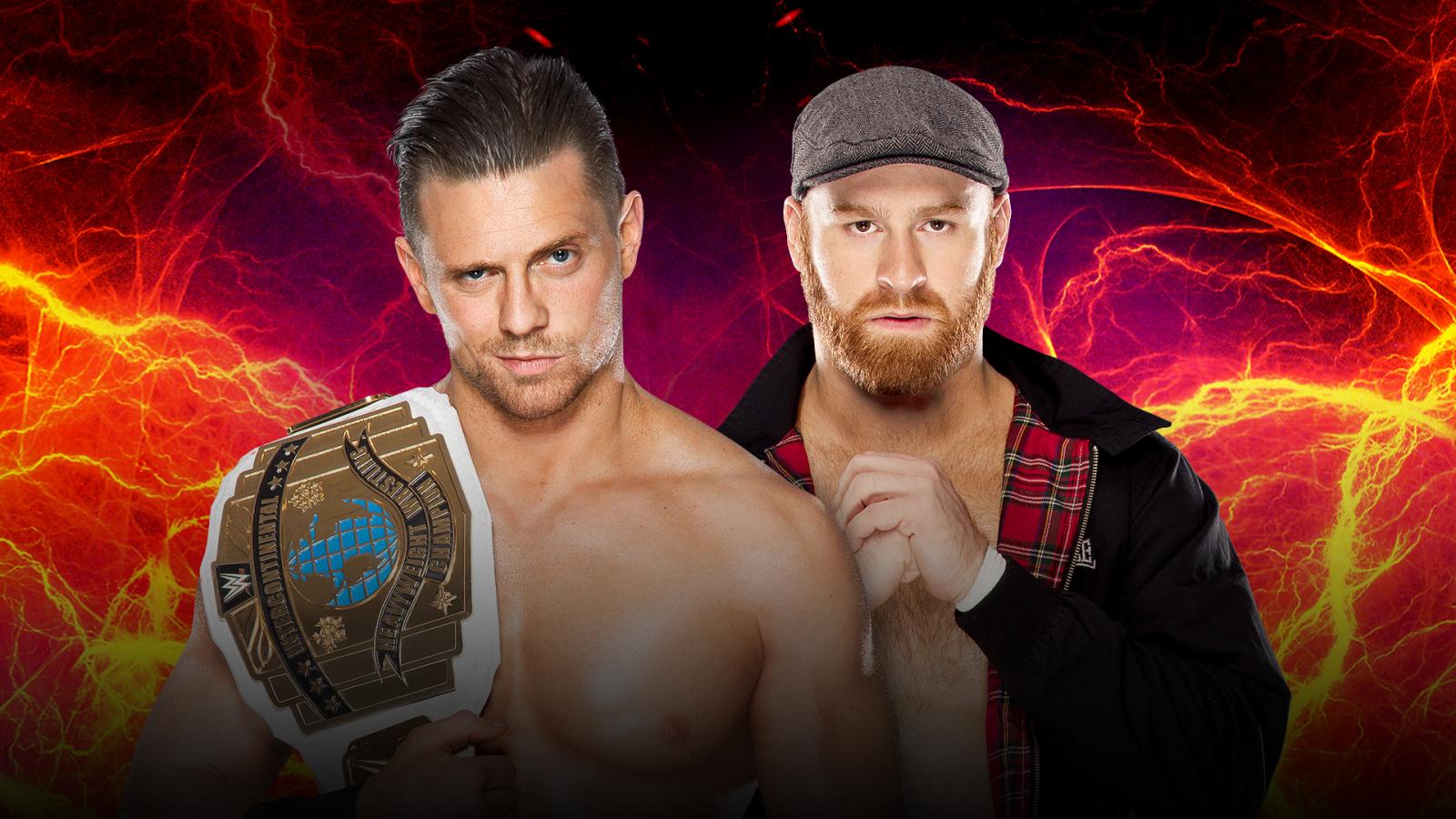 Here's a look at what went done in the Intercontinental Championship match between The Miz and Sami Zayn at Survivor Series.
After winning back the Intercontinental Championship on SmackDown Live's 900th episode in a match against Dolph Ziggler, The Miz faced off against Sami Zayn at Survivor Series for that very same title.
Zayn earned a shot at the Intercontinental Championship with a win over former United States Champion Rusev to earn a shot at the gold, and in typical Sami fashion, he didn't disappoint.
The Underdog from the Underground started off fast and on the attack, utilizing his usual Moonsault off the barricade in the early going.
After a distraction from Maryse on the outside, the champion took to the left knee of Zayn off a nasty chop block.
Zayn found an opening off a clothesline and nailed an awesome Topa Suicida on The Miz to jolt himself back into the match.
But, the six-time Intercontinental Champion had an answer, and went back on the attack, even mocking SmackDown Live general manager Daniel Bryan along the way as only Miz can.
Sami had a chance to nail the Helluva Kick, but Miz countered and locked in the Figure Four Leg Lock in the middle of the ring.
Zayn was able to counter the hold made famous by Ric Flair to extend the match. That only pissed Miz off further, leading to more Daniel Bryan shout-outs.
But, Sami stole a page of the Miz playbook shortly after with a Figure Four Leg Lock of his own.
Then, things got weird.
Zayn thought he won the title after an inadvertent bell (thanks to Maryse), but the match wasn't officially over.
So of course, The Miz rolled up Zayn and retained the gold in the most controversial fashion.
What in the world was that?
Regardless, The Miz remains Intercontinental Champion.
This article originally appeared on