WWE Survivor Series results: Brock Lesnar vs Goldberg full highlights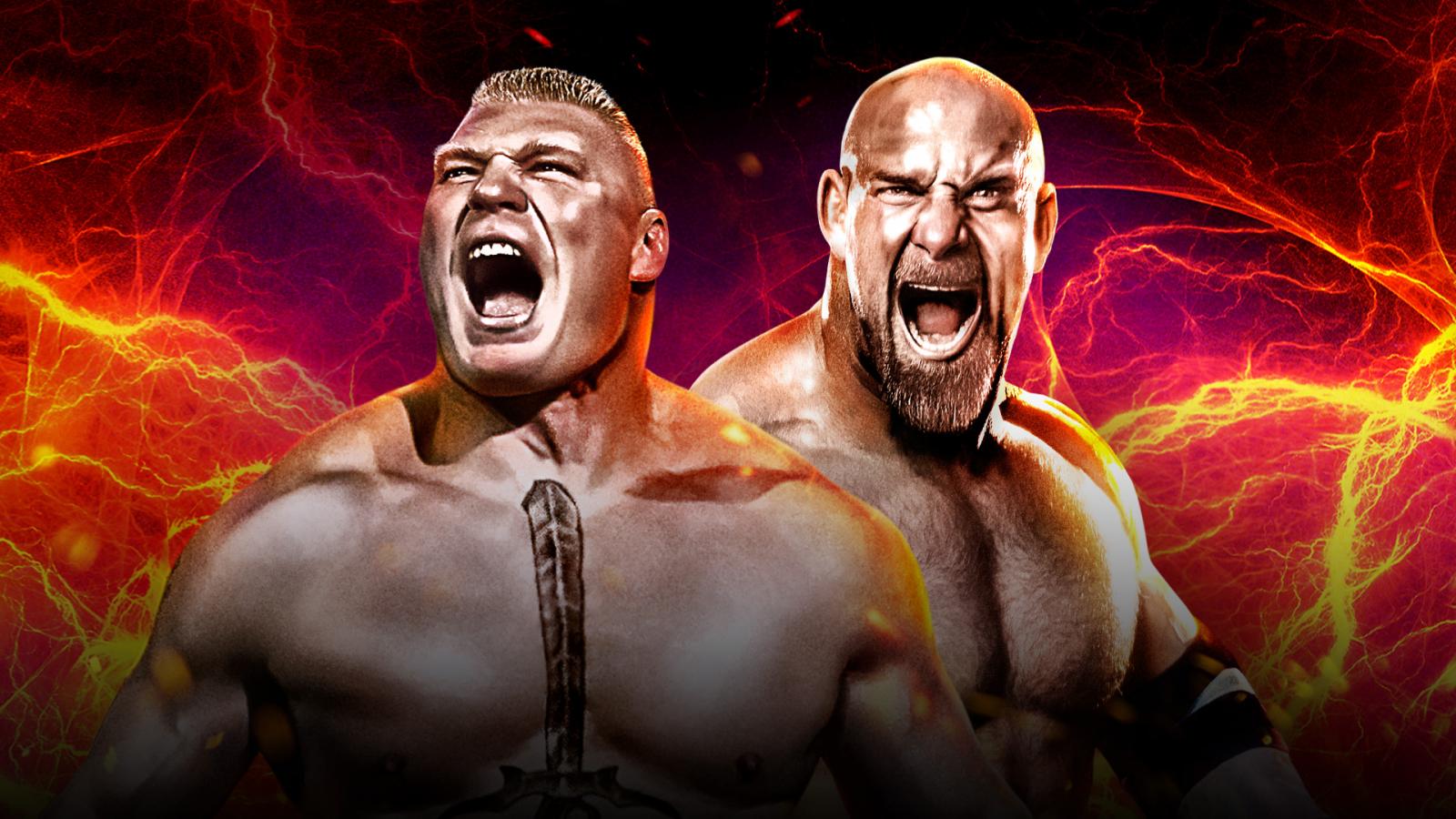 What would happen in the main event of WWE Survivor Series between Goldberg and Brock Lesnar?
The main event of Survivor Series, Goldberg vs. Brock Lesnar, is finally here. It's the match that WWE has built as "fantasy warfare", basing it off their involvement in the WWE 2K17 video game. They also faced each other 12 years ago at WrestleMania 20, which Goldberg won. This turned out to be the last time the former WCW star stepped into a ring, until Sunday night.
So, to close out Survivor Series, these two wrestling stars would go head-to-head. Which one would walk out with a win?
Goldberg entering a WWE ring to wrestle seemed surreal, something that would never happen again after he last competed in 2004.
As Lesnar picked up and drove Goldberg, he knocked him down immediately. This set up a spear, which Goldberg hit and he hit a second one! Then, Goldberg picked up Lesnar and hit him with a jackhammer to end the match.
Seriously. That quick of a match. Lesnar didn't even get in an ounce of offense. All Goldberg hit was two spears and a jackhammer to put him away. It's the Beast Incarnate's first pinfall loss since WrestleMania 29, not counting his submission loss to Undertaker at SummerSlam 2015.
What a "match", if you can call it one, what a way to close the Survivor Series PPV, and what a way to, well, end everything that happened with Brock Lesnar in WWE these past few years.
This article originally appeared on