WWE Survivor Series results: Brian Kendrick vs Kalisto full highlights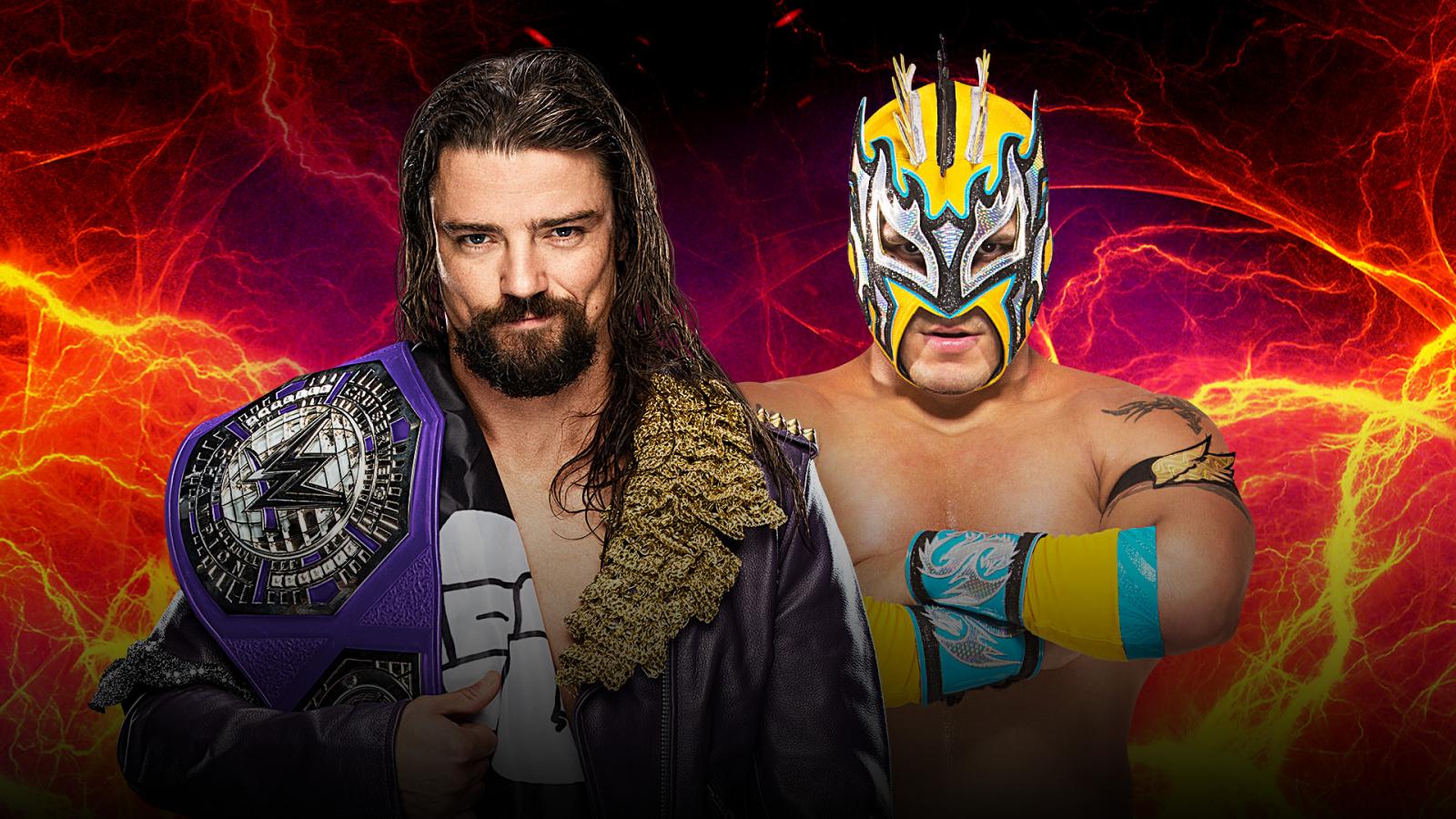 Kalisto and Brian Kendrick not only battled for the WWE Cruiserweight Championship, but for the fate of the cruiserweight division at Survivor Series.
At WWE Survivor Series, Brian Kendrick and Kalisto will arguably have the most to fight for at the show. Not only will Kendrick's WWE Cruiserweight Championship be on the line, but so is the cruiserweight division. If the Lucha Dragon wins, he'd take both to SmackDown, which would coincide with the new cruiserweight show, 205 Live that WWE will begin airing next Tuesday.
A win for Kalisto would change the landscape of WWE, but will he able to pull this off at Survivor Series?
Kalisto quickly took out Kendrick with a tope con hiro at ringside. This was followed by a crossbody for a near-fall.
Kendrick bounced Kalisto off the turnbuckle to take control after a long standstill. The pace them slowed in the ring with the former WWE Tag Team Champion taking control. They then traded kicks on the apron before Kalisto hit a Spanish fly from the apron! It looked nasty for both Superstars when they landed on the floor.
Kalisto hit a tope suicida through the ropes and onto Kendrick at ringside. The match went back into the ring, but Kendrick attacked the leg of his challenger to somewhat even things. Kalisto then went for a Salida Del Sol from the turnbuckle, but didn't work. Kendrick then yanked him off and put on the Captain's Hook submission. After a few moments, it got broken up.
Kalisto would hit the Salida Del Sol, but with Kendrick so close to the ropes, he put his foot on the bottom one to break the pin.
Then, as Kalisto went to the top rope, Baron Corbin ran in from out of nowhere to attack Kendrick and plant Kalisto. This ended the match.
Well, that was interesting. It plays off Kalisto hurting Corbin's leg during their attempted match last week. This cost the Lone Wolf his spot in the Survivor Series 5-on-5 match.
However, the attack on Kalisto made it seem like the Cruiserweight Championship got put on the backburner. It also means that the division is staying on Raw while 205 Live debuts on Tuesday, November 29. This doesn't make much sense.
This article originally appeared on