WWE Survivor Series 2016 Results: Live Highlights, Analysis, and Grades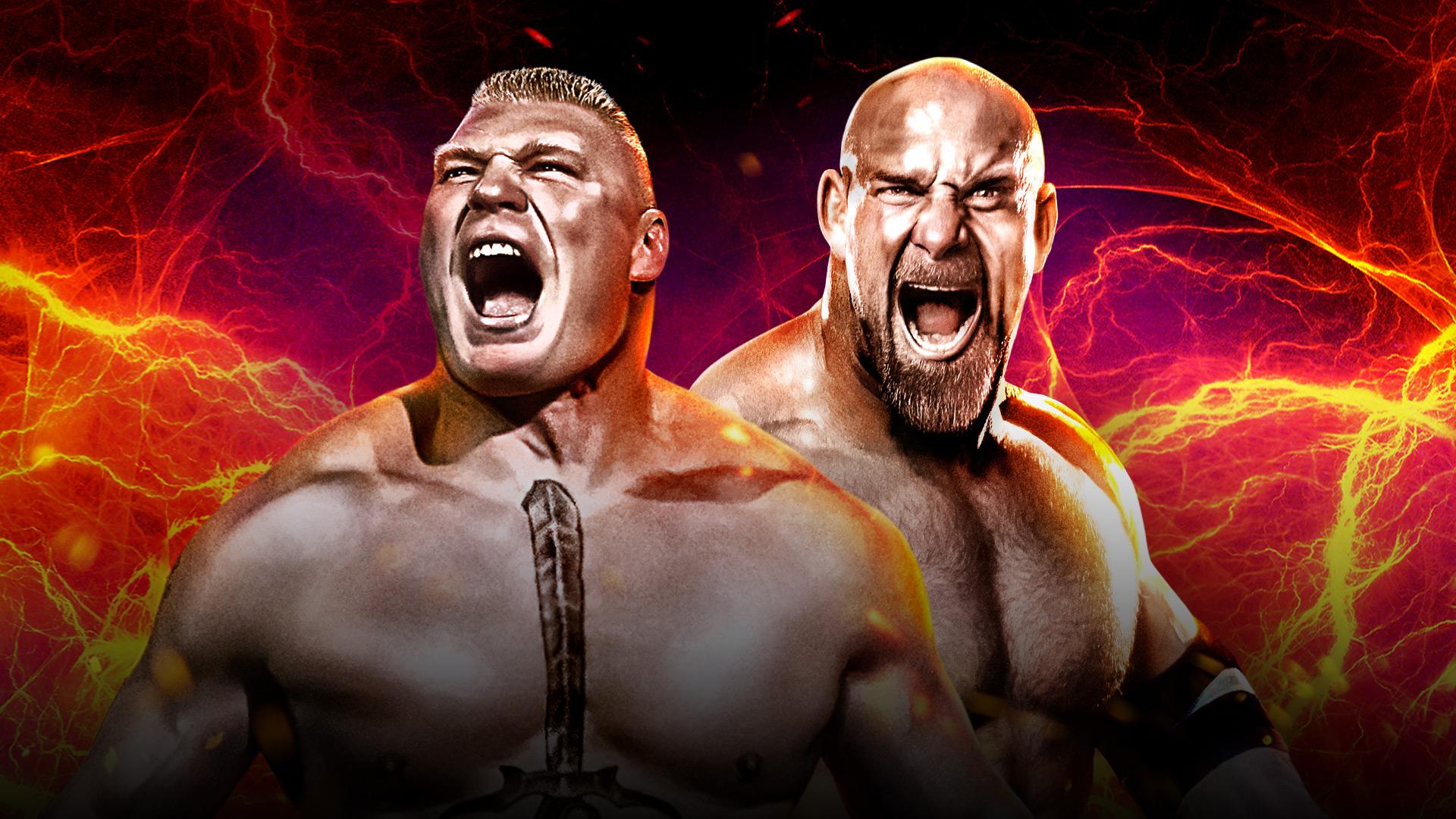 Follow along with our live review of the WWE Survivor Series pay-per-view.
The WWE Survivor Series has been rebuilt into a formidable pay-per-view in its 30th year running. Top stars, multiple titles, and even a wrestling legend will be part of the show. It's set to be a memorable one from Toronto, Canada, something fans may be talking about in the years to come.
The main event of Survivor Series will see Brock Lesnar and Goldberg go head-to-head. These two aren't unfamiliar with one another as they wrestled each other at WrestleMania 20. The former WCW star won this match, but it's remembered as one of the most disappointing ones in the Show of Show's history. So, there's a bit of a hesitation from fans to be fully committed to this match.
There may be a different Goldberg at the show, though. He has said, this is for his wife and son, who haven't seen him wrestle before, so he may put on a more inspired performance. Also, Lesnar isn't leaving WWE anytime soon, meaning a potential departure won't be looming over his head. Goldberg probably won't stick around after the show, but a one-off has pretty much been expected. However, who's going to walk out of this a winner?
The three elimination matches between Raw and SmackDown will be a major focal point of Survivor Series as well. While there isn't anything major at stake, "brand bragging rights" are on the line. We'll get to see which men's, women's, and tag team division are better by the show's end, which could spell plenty for the future of each brand.
Potentially the most interesting undercard match of Survivor Series will see Kalisto challenge for Brian Kendrick's WWE Cruiserweight Championship. If the Lucha Dragon wins, not only would he get the belt, but the entire cruiserweight division would move from Raw to SmackDown. This match arguably as the most on the line, so can Kendrick defend the title and division?
Sami Zayn is vying for The Miz's WWE Intercontinental Championship. Originally, Dolph Ziggler had set an open challenge to a Raw star for Survivor Series, but after losing the belt to Miz just five days before the show plans changed. If Zayn wins the title, though, he would presumably bring it to Monday's program.
With this in mind, here's a look at the full match card for Sunday night's show.
"Fantasy Warfare"
Brock Lesnar vs. Goldberg
5-on-5 Men's Elimination Match
Team Raw (Chris Jericho, Kevin Owens, Roman Reigns, Seth Rollins, Braun Strowman) vs. Team SmackDown (Dean Ambrose, Shane McMahon, Randy Orton, AJ Styles, Bray Wyatt)
5-on-5 Women's Elimination Match
Team Raw (Sasha Banks, Bayley, Charlotte, Alicia Fox, Nia Jax) vs. Team SmackDown (Nikki Bella, Alexa Bliss, Carmella. Becky Lynch, Naomi)
5-on-5 Tag Team Elimination Match
Team Raw (New Day, Anderson and Gallows, Enzo and Big Cass, Cesaro and Sheamus, Shining Stars) vs. Team SmackDown (Rhyno and Heath Slater, Hype Bros, Usos, American Alpha, Breezango)
WWE Intercontinental Championship Match
The Miz (c) vs. Sami Zayn
WWE Cruiserweight Championship Match
Brian Kendrick (c) vs. Kalisto
Begin following along with our live coverage of Survivor Series at 5:00 p.m. ET!
This article originally appeared on