WWE Survivor Series 2016 Results: Brian Kendrick vs. Kalisto Video Highlights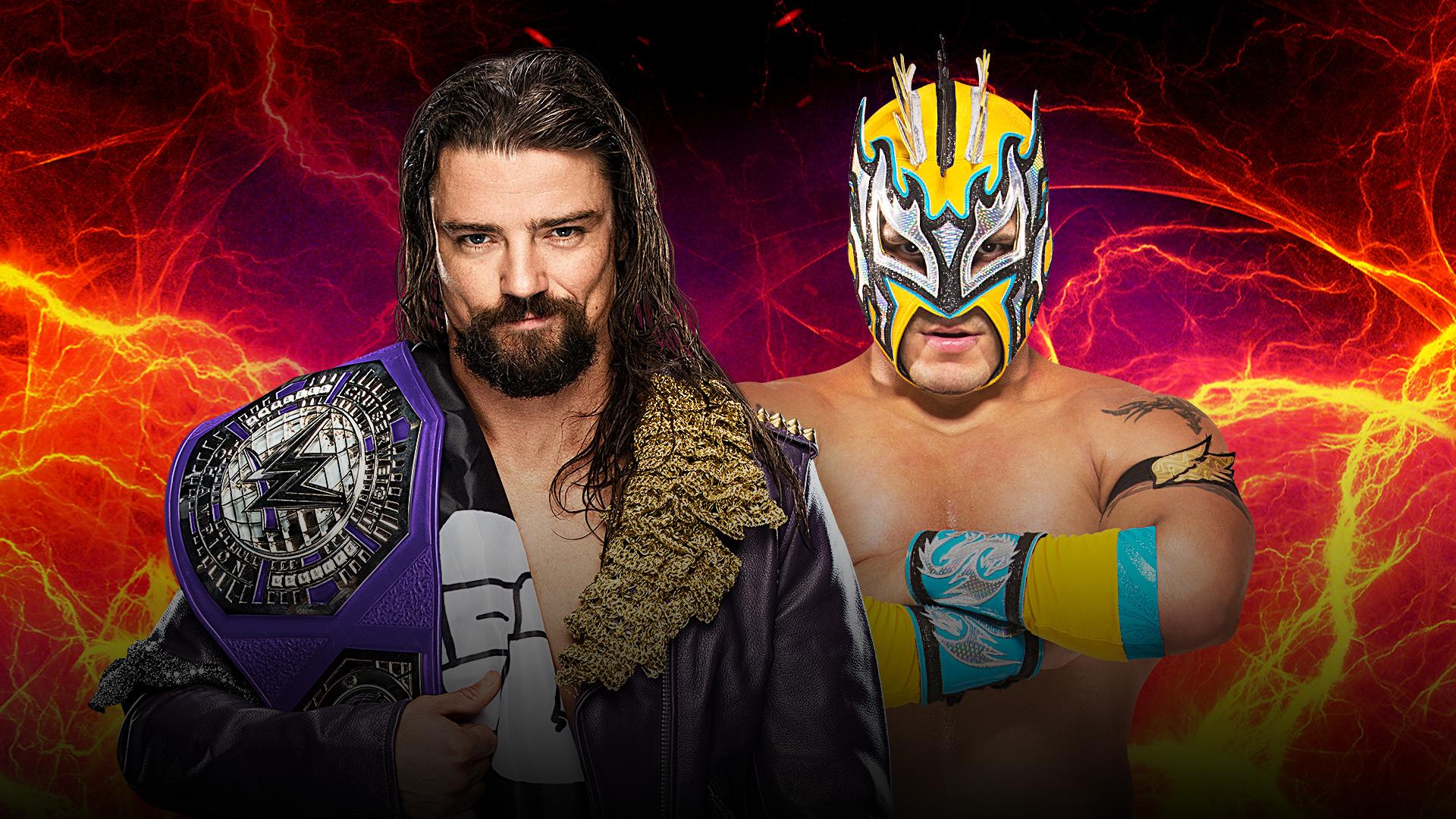 Will cruiserweight champ Brian Kendrick keep the title and the entire division on Raw? Or will Kalisto bring the gold and the roster entirely to Smackdown at Survivor Series.
The fate of the entire cruiserweight division rests on the shoulders of champion Brian Kendrick at Survivor Series, the wily veteran who wrested the title away from T.J. Perkins just weeks ago. Through hook or by crook he's done everything he set out to do since returning for the Cruiserweight Classic. But now if he loses he not only drops the title, but the whole division moves from Raw over to Smackdown.
How did this happen? Basically, Smackdown GM Daniel Bryan goaded Raw GM Mick Foley into it. And when Kalisto went dark and injured Baron Corbin (knocking him out of the men's elimination match), he was somehow rewarded with the opportunity to face Kendrick with everything on the line. The plus side is that the Cruiserweights probably belong on Smackdown anyway (forget the taping logistics) since it's the purer wrestling show.
So who comes out on top?
"The man with the plan" got off to a slow start as Kalisto took control, using his speed to his advantage. The two traded attempted finishers, Kendrick with the Sliced Bread No. 2 and Kalisto with the Salida Del Sol!
But it was Kalisto who got in the first big shot of the night!
Kendrick dug into his bag of tricks, wedging Kalisto between the steel steps and and the apron for giving it a big boot!
Kalisto's been grounded as Kendrick locks him in a neck lock, slowing down the action much to the crowd's dismay. They're looking for faster action than a bunch of rest holds.
An unbelievable save by Kalisto, flipping right off the apron!
An unbelievably smart reversal by Kendrick has him locking in the Captain's Hook from off the top turnbuckle! Wow!
Kalisto with an incredible flurry has him hitting the sprinboard right into the Selina Del Sol, but he couldn't get the finish!
Just as it looked like Kalisto was about to get the win, here comes his nemesis Baron Corbin who took out both Cruiserweights with ease! After sending Kalisto into his "End of Days" the match was thrown out with Kendrick holding on to the gold. The division stays on Raw!
Trav's Thoughts: Kind of a bland match. As much as I love Kendrick, he simply can't keep up with most of the others in the cruiserweight division, and it's led to some dull matches. The crowd was not into this one at all. Now, what happens next will be interesting. Corbin will definitely feel the ramifications on Smackdown Live. And I have a feeling the division will still end up moving at some point.
This article originally appeared on