WWE Survivor Series 2016: How to order WWE Network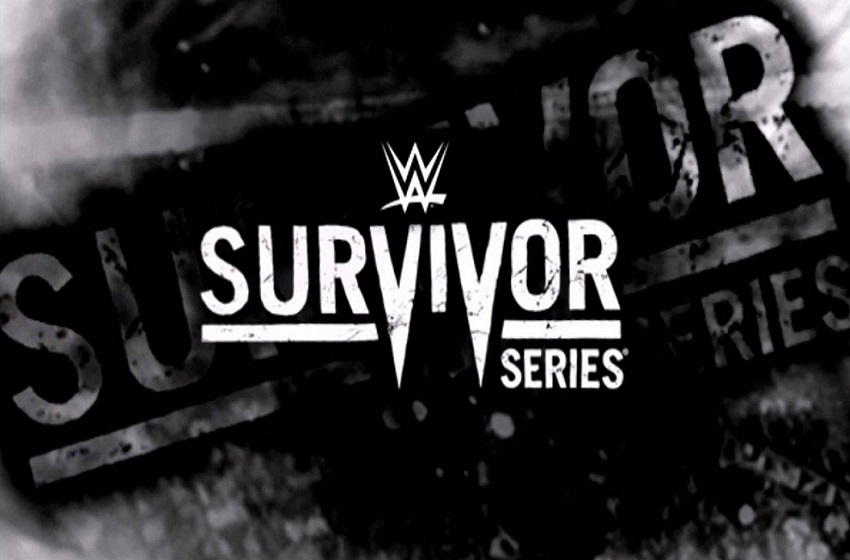 Here's how you can watch WWE Survivor Series by subscribing to the WWE Network.
You won't want to miss the official in-ring return of Bill Goldberg to WWE against "The Beast Incarnate" Brock Lesnar at the annual Survivor Series pay-per-view on Sunday night in Toronto.
Goldberg's return match to WWE is his first in over 12 years. Coincidentally, Lesnar was his final opponent during his last match in his first run with WWE. That match happened at WrestleMania XX at Madison Square Garden.
Where you can watch a replay of that encounter? Well, there's only one place: the WWE Network.
To order the WWE Network, simply go to WWE.com and click on the WWE Network tab at the top of the screen. After that, you will have to create some login info and a password for the site, and also enter your billing/card information.
For new subscribers to the network, there is a free one-month trial, which gives you a great chance to try out the network and see some of WWE's biggest events for free, like Survivor Series and NXT TakeOver: Toronto.
You can also check out programming such as NXT, past episodes of the The Stone Cold Podcast of with stars such as WWE Champion A.J. Styles and Ric Flair, and any WCW pay-per-view event you can think of, along with old episodes of Monday Nitro as well.
After the trial ends, if a subscriber has decided to keep their subscription to the network, they will be billed a monthly fee of $9.99.
With thousands upon thousands of hours of content, it's a great value and of course, it will feature Survivor Series for no charge at all on Sunday night, which can be watched at any time along with any other WWE event.
This article originally appeared on