WWE SmackDown Live (August 30, 2016): YouTube Video Highlights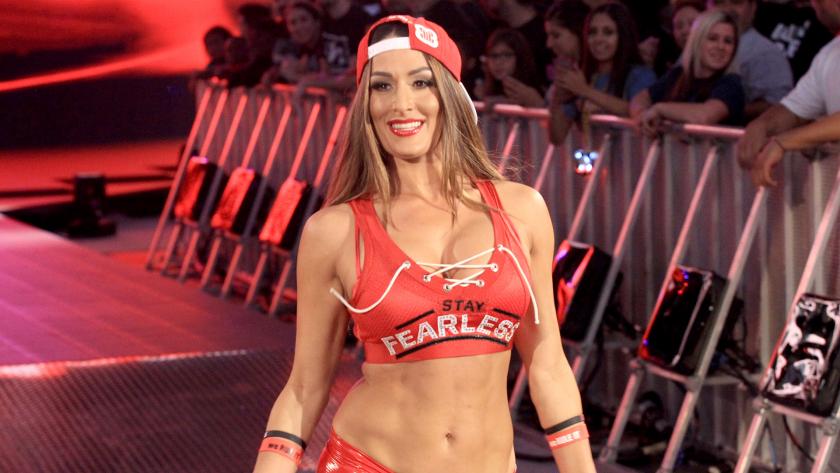 Not able to watch WWE SmackDown Live? No worries, catch up on Tuesday's show, right here!
On Tuesday night (August 30, 2016), SmackDown Live stopped in Dallas, Texas where Dolph Ziggler decided to go after a new threat in the form of The Miz. Miz continued his tirade from Talking Smack about how he's the guy that's always there whether it's for a media appearance or dressing up like a chicken. Thanks to Daniel Bryan, now The Miz will take on Ziggler for the Intercontinental title at Backlash.
Plus, Heath Slater continues to be awesome and AJ Styles gets hung out to dry (for full coverage on the entire show, check out our review).
If you passed on the show, here is WWE's entire playlist of last night's events.
Dolph Ziggler and The Miz engage in a war of words
Hype Bros vs. Vaudevillians (Tag Tournament)
Apollo Crews vs. AJ Styles
Join Renee Young as she "Meets the Slaters"
Rock on with The Headbangers
What's so special about SmackDown Live's Curt Hawkins?
Becky Lynch & Naomi vs. Natalya & Alexa Bliss
Bray Wyatt deliver a "Sermon" with an epic challenge for Randy Orton
Demon Kane destroys "The Milkman"
Heath Slater & Rhyno vs. Headbangers (Tag Tournament)
Dean Ambrose vs. Baron Corbin
Is this the last we have seen of the Headbangers? (SD Fallout)
How does Kane feel about milkmen? (SD Fallout)
Heath Slater thanks his "big ol' refrigerator of an angel" (SD Fallout)
See you right back here, next week!
This article originally appeared on