WWE is making massive changes to SmackDown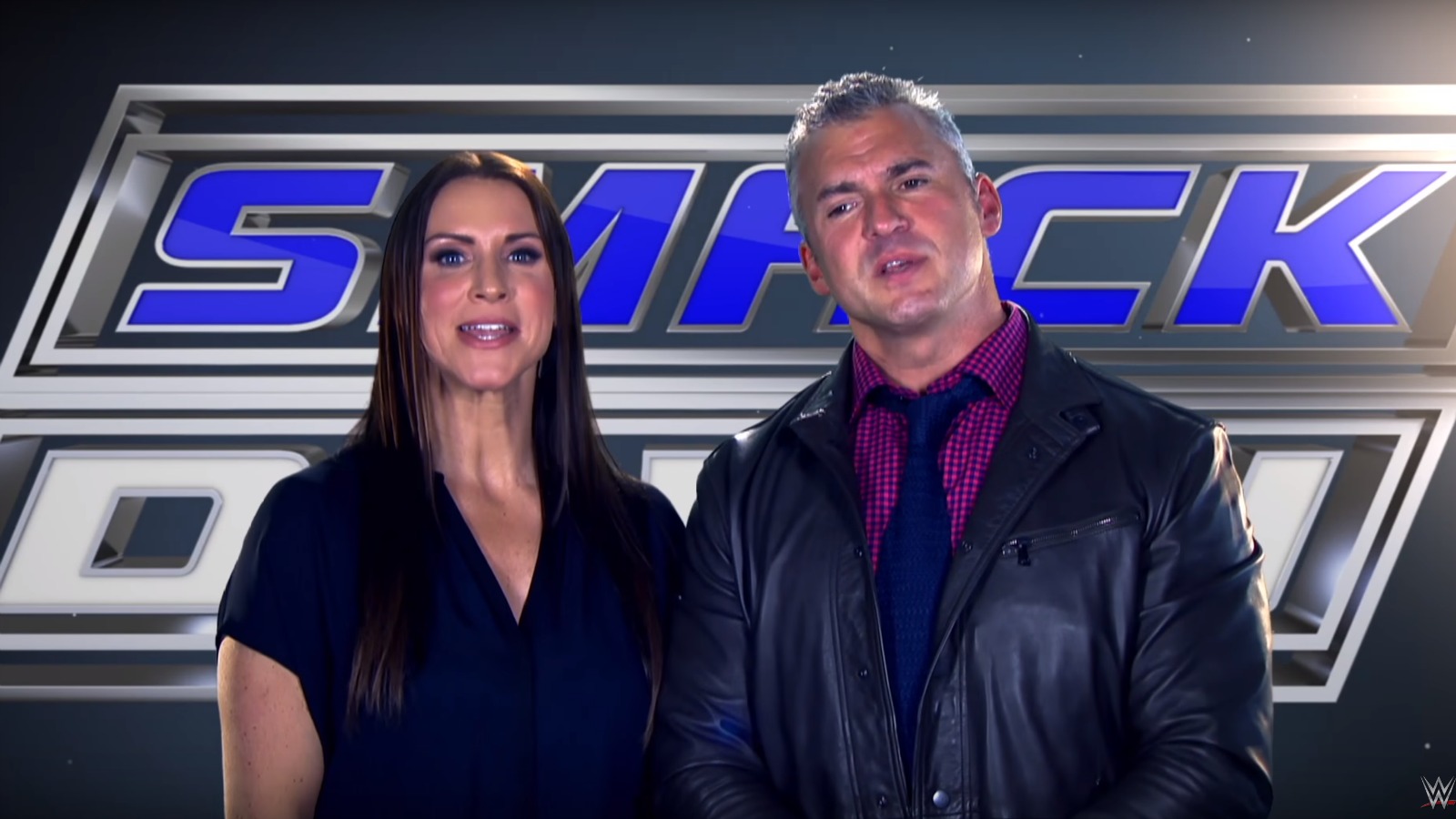 WWE SmackDown has almost always felt like a second-class program compared to Monday Night Raw, and for years the weekly two-hour taped show has been skippable. WWE is hoping to change that, and on Wednesday announced some major upcoming changes.
SmackDown currently airs on Thursdays, but the show is staged live on Tuesdays the night after Raw. This creates a multitude of problems, from spoilers leaking on the internet to matches and segments feeling like they don't really matter. If something big happens in the world of WWE, it usually goes down on a pay-per-view or an episode of Raw.
That may change starting July 19th. SmackDown will remain a two-hour show, but will move to Tuesday nights and be aired live. More importantly, WWE announced that both Raw and SmackDown will feature unique rosters.
Despite a number of recent departures, the WWE roster is as strong as it's been in years – and the steady stream of new stars emerging from NXT along with the arrival of talent from Japan has made it difficult for many wrestlers to get as much airtime as they deserve. By splitting the roster again, WWE has more room to allow characters to grow without having to cram them into a single timeslot.
WE'LL DO IT LIVE!!! https://t.co/8kAXThawFz

— Mauro Ranallo (@mauroranallo) May 25, 2016
YES ☝🏿️ YES ☝🏽 YES ☝🏻

— Queen Kong Banks (@SashaBanksWWE) May 25, 2016