Shelton Benjamin is returning to WWE after six-year absence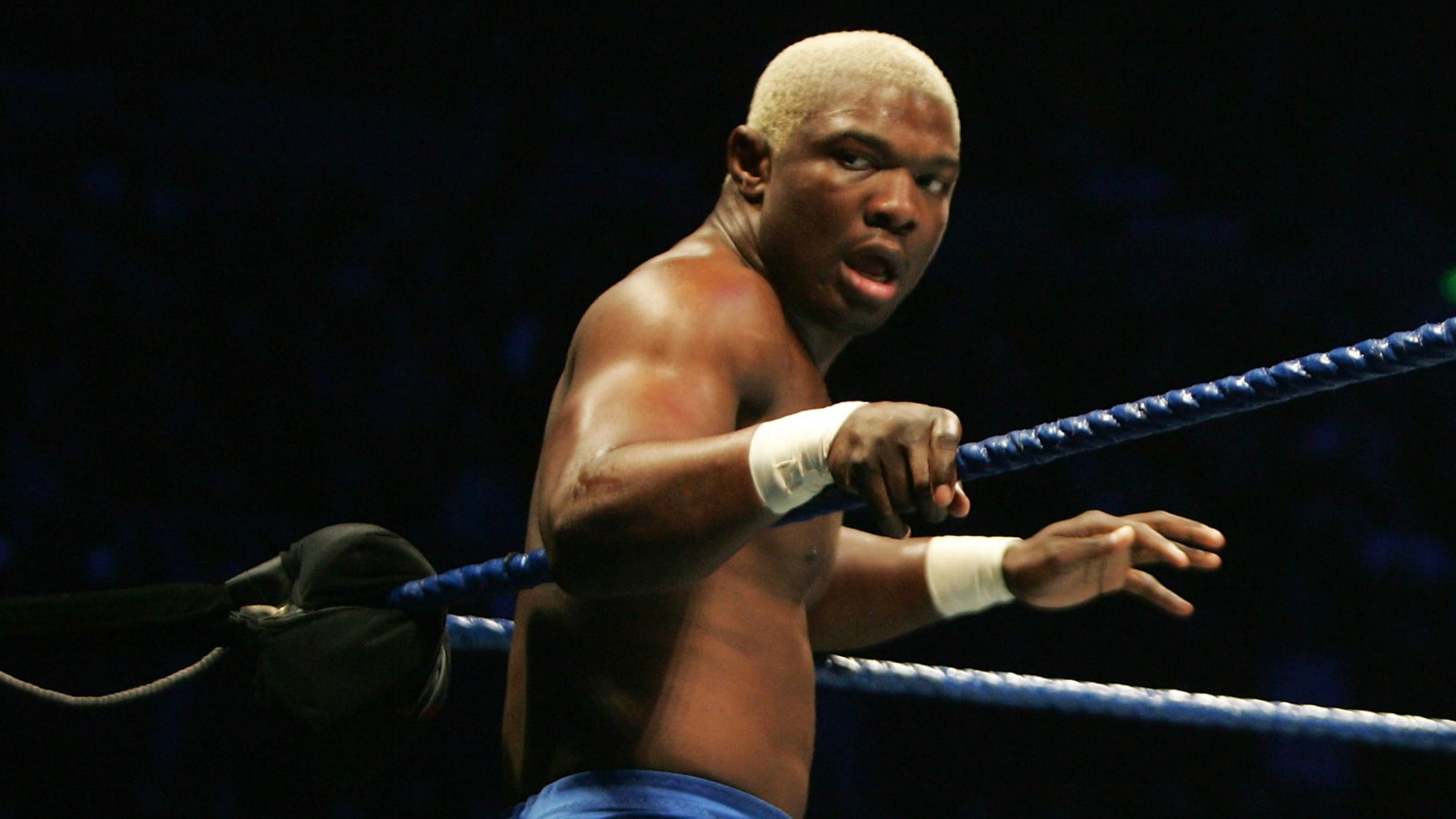 One of the most athletically gifted and underrated WWE stars of the last decade is making a comeback. After six years wrestling in Japan and on the independent circuit after leaving WWE in 2010, former three-time Intercontinental Champion Shelton Benjamin is making a return.
Benjamin's comeback was announced in a promo on SmackDown Live Tuesday.
Ain't no stoppin' him! Shelton Benjamin is COMING SOON to @WWE SmackDown Live! @Sheltyb803 #SDLive https://t.co/u73DFWsuw1

— WWE (@WWE) July 27, 2016
You might remember Benjamin for his jaw-dropping run up a ladder to clothesline Chris Jericho at WrestleMania 21.
He was really, really good at running up ladders.
His stellar match with Shawn Michaels is a must-watch, and one of the best-ever matches that happened off a pay-per-view.