5 things we learned from Shane McMahon's revealing Tell-All podcast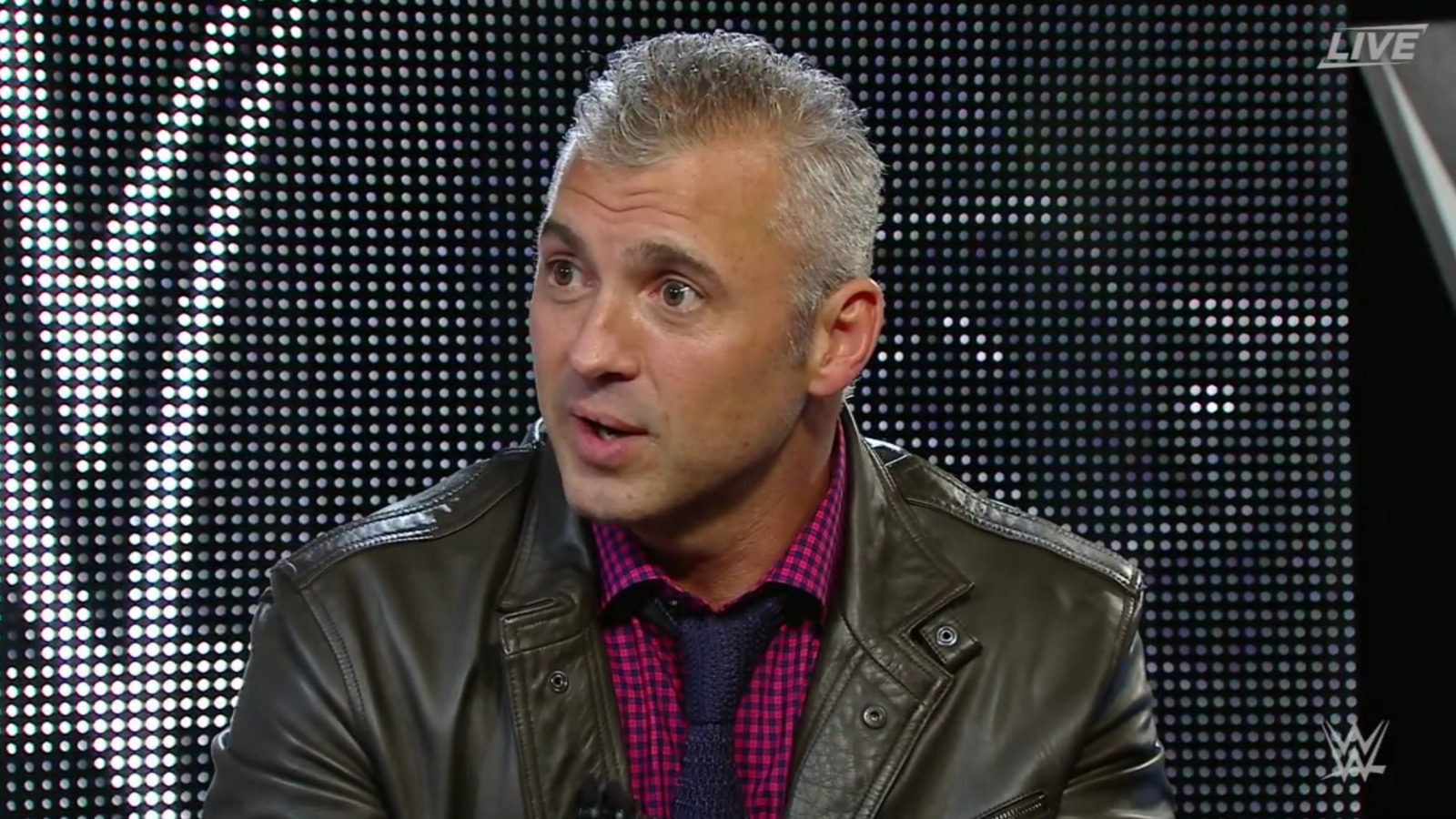 Shane McMahon made a triumphant return to the WWE after a seven-year absence to deliver a WrestleMania moment that fans will remember forever, and he's remained as a fan favorite helping to shape the "New Era" of the company. McMahon joined WWE legend Mick Foley for a Tell-All Podcast aired on the WWE Network Monday night, and opened up about his relationship with his father Vince McMahon and his decision to leave the company in 2009. Here are five interesting nuggets from McMahon's hour-long conversation. You can listen to the entire podcast on the WWE Network.
BONUS: McMahon spoke about his father's idea to make Hulk Hogan the face of the business, in what is [likely] the first mention of Hogan on WWE programming since he was fired last July.
HERE COMES THE MONEY from 20 FEET in the air!!! #HellInACell #Undertaker #OhMyGOD!! #WrestleMania https://t.co/HIlMQATdD3

— WWE (@WWE) April 4, 2016