Shane McMahon enlists Georges St-Pierre's trainer to help him prepare for WrestleMania 32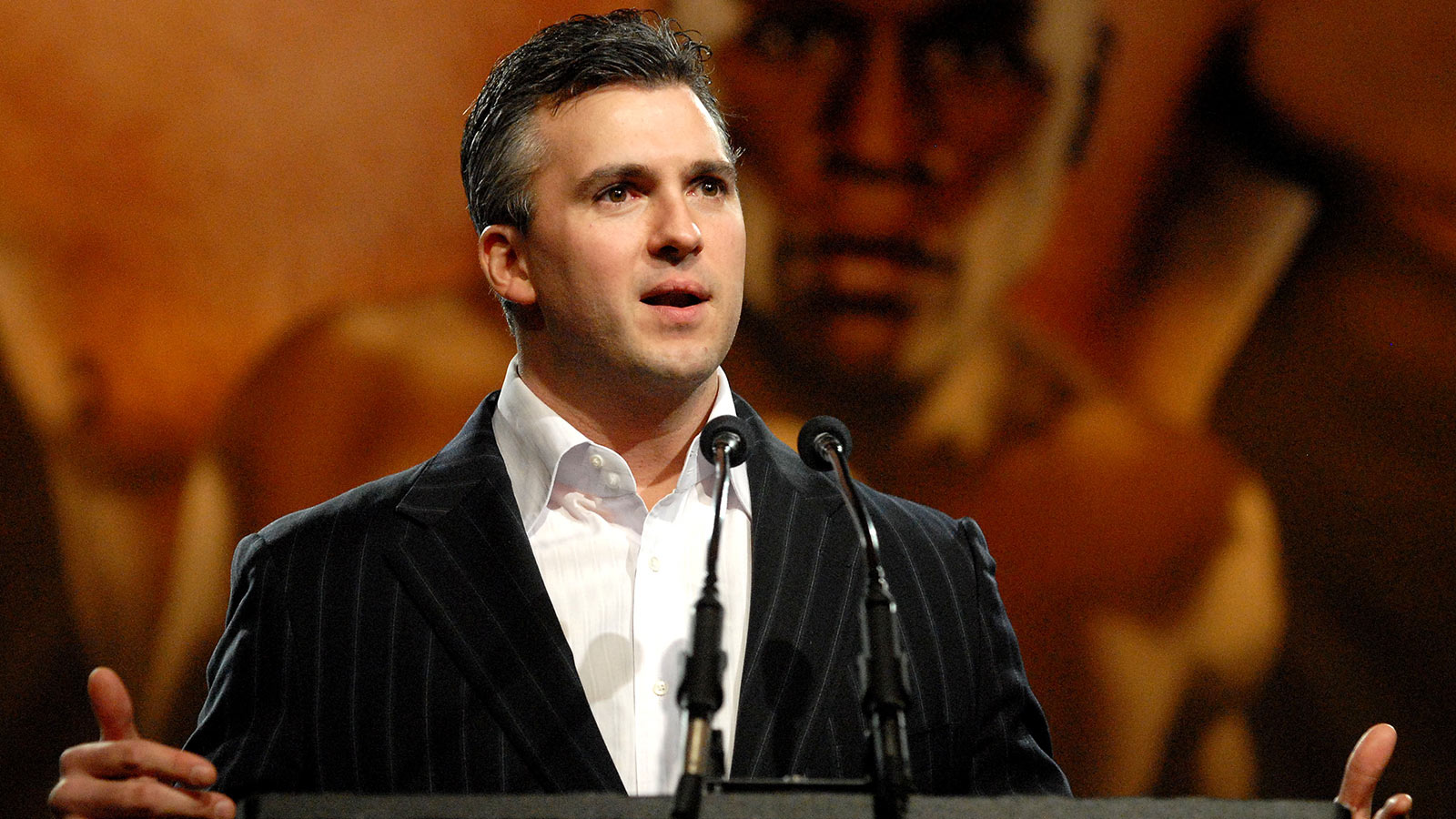 It was one of the biggest surprises of the year this past Monday night when Shane McMahon made his triumphant return to WWE after leaving the company six years ago to pursue his own business ventures.
Following an altercation in the ring with his father Vince McMahon and sister Stephanie McMahon it was announced that Shane would return to wrestling with a matchup against The Undertaker at WrestleMania 32 on April 3 in Dallas, Texas.
To get prepared for his upcoming match, McMahon has enlisted the help of noted Muay Thai striking coach Phil Nurse, who is best known for his work with former UFC welterweight champion Georges St-Pierre.
Post workout stretch with my Muay Thai coach, the Trainer of Champions @AjarnPhilNurse @WATNYC #WorkingHard pic.twitter.com/et2iJIjEoh

— Shane McMahon (@shanemcmahon) February 24, 2016
Nurse has worked with several other UFC fighters over the years, including former lightweight champion Frankie Edgar, as well as helping former light heavyweight champion Jon Jones during some of his early fights in the Octagon.
McMahon posted a video after a training session with Nurse on Wednesday where it looks like he's already taking quite a few bumps and bruises to get ready for his return to action.
During his tenure with WWE, McMahon was well known for putting on some of the craziest matches in the company while sacrificing his body for the sake of entertainment.
He was never a well-trained in-ring talent, but McMahon was certainly willing to go the extra mile whenever he was in the ring.
Chances are he'll need all that and more as the 46-year-old executive takes on The Undertaker in a "Hell in a Cell" match, which are well known as some of the most physically taxing matches in WWE history.