WWE's Rusev has a smart take on NBA free agency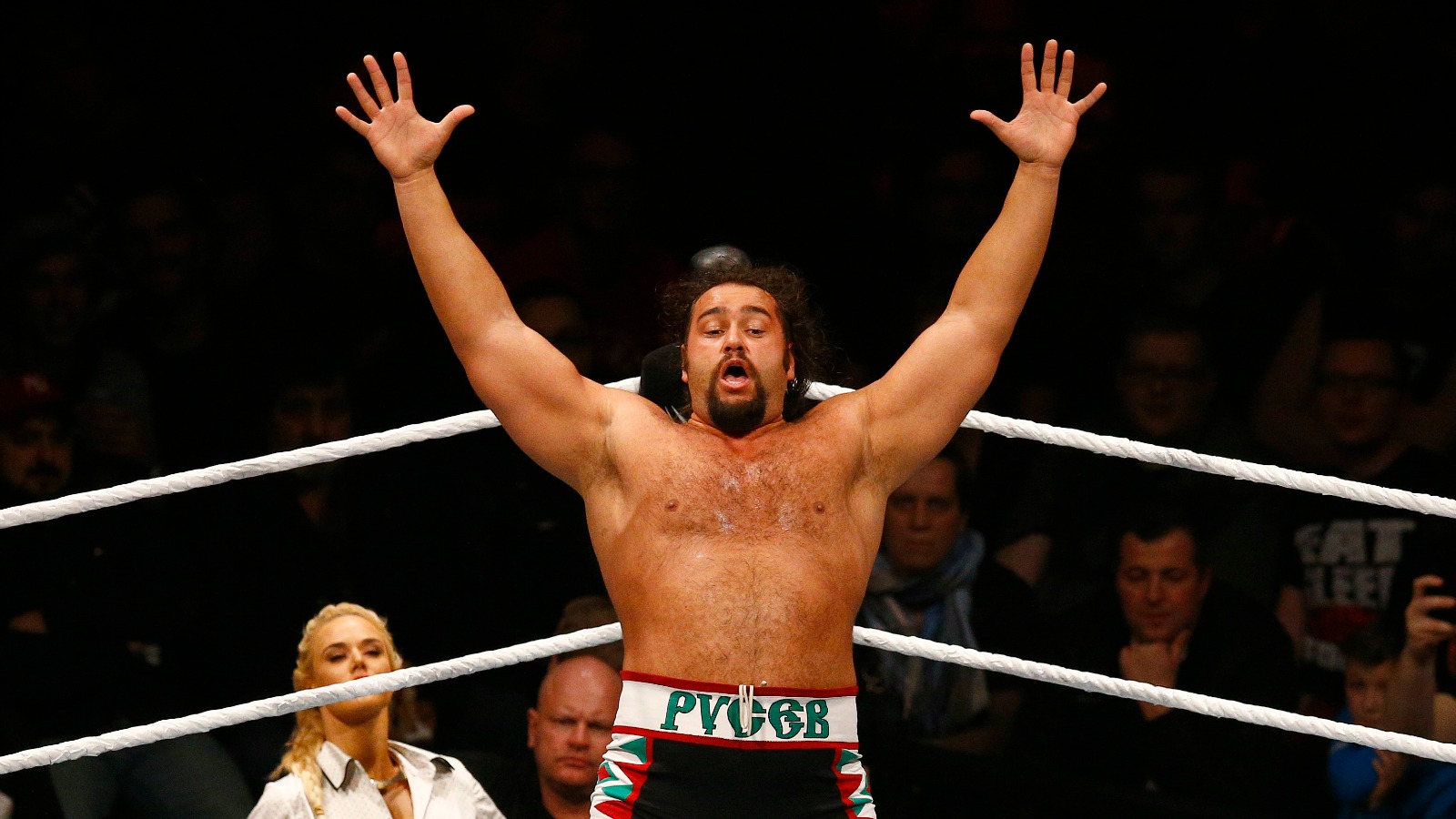 The NBA's salary cap was raised to $94 million for the 2016-17 season, and teams have responded by throwing around (at times) comical amounts of money to free agent players. Some of the big-money deals that role players like Timofey Mozgov have landed sent shockwaves around the league, and even WWE superstar Rusev can't believe it.
NBA IS OUT OF CONTROL!

— Rusev MACHKA (@RusevBUL) July 3, 2016
He's not wrong. Here are just a few of the deals we've seen so far:
Al Horford agreed to a 4-year, $114 million deal with the Celtics
Mike Conley signed to a 5-year, $153 million deal with the Grizzlies
Chandler Parsons agreed to a 4-year, $94 million deal with the Grizzlies
Timofey Mozgov agreed to a 4-year, $64 million deal with the Lakers
DeMar DeRozan agreed to a 5-year, $139 million deal with the Raptors
All of those players will be making a lot more money next season than two-time defending MVP Stephen Curry ($12.1 million). This is the new normal in the NBA. Rusev might want to try his luck as a power forward.