WWE Rumors: Alberto Del Rio and WWE Officially Part Ways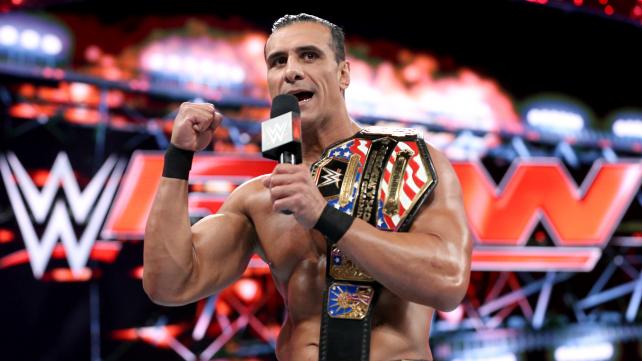 After weeks of frustration, Alberto Del Rio is once again finished in WWE after opting out of his contract.
As has been speculated about for weeks, Alberto Del Rio and WWE have officially parted ways. The news comes from a couple of sources, Wrestling Observer and WrestlingInc., who have slightly different information on the circumstances, but the results remain the same.
This has been expected for quite some time as Del Rio has long expressed frustration over the handling of his character since returning at Hell in a Cell. One report says he was made a lot of big promises of a main event run which never surfaced. That caused him to decide to opt out of his contract 60 days ago, according to one report. Del Rio and WWE's split was agreed upon according to another story, giving the superstar the chance to work wherever he pleases at the end of September.
The situation was exacerbated by events surrounding the suspension of Del Rio and his real-life girlfriend, former Women's champion, Paige. In August both were given 30-day suspensions at the same time for different Wellness Policy violations, but there was already tension since WWE drafted them to separate shows. Many saw this as a deliberate blow against them since most actual couples were kept on the same brand.
This will be the second time Del Rio has left WWE on less than favorable terms. In 2014 he was terminated after a backstage altercation with an official. At this point, it's hard to see any situation that could bring Del Rio back to the company, and we have to wonder if Paige will be soon to follow him out the door.  His final match in WWE was against John Cena on the August 16th edition of Smackdown Live.
Did WWE do right by Alberto Del Rio? And where do you think he'll end up next?
This article originally appeared on