WWE legend Ric Flair eviscerates Conor McGregor on Twitter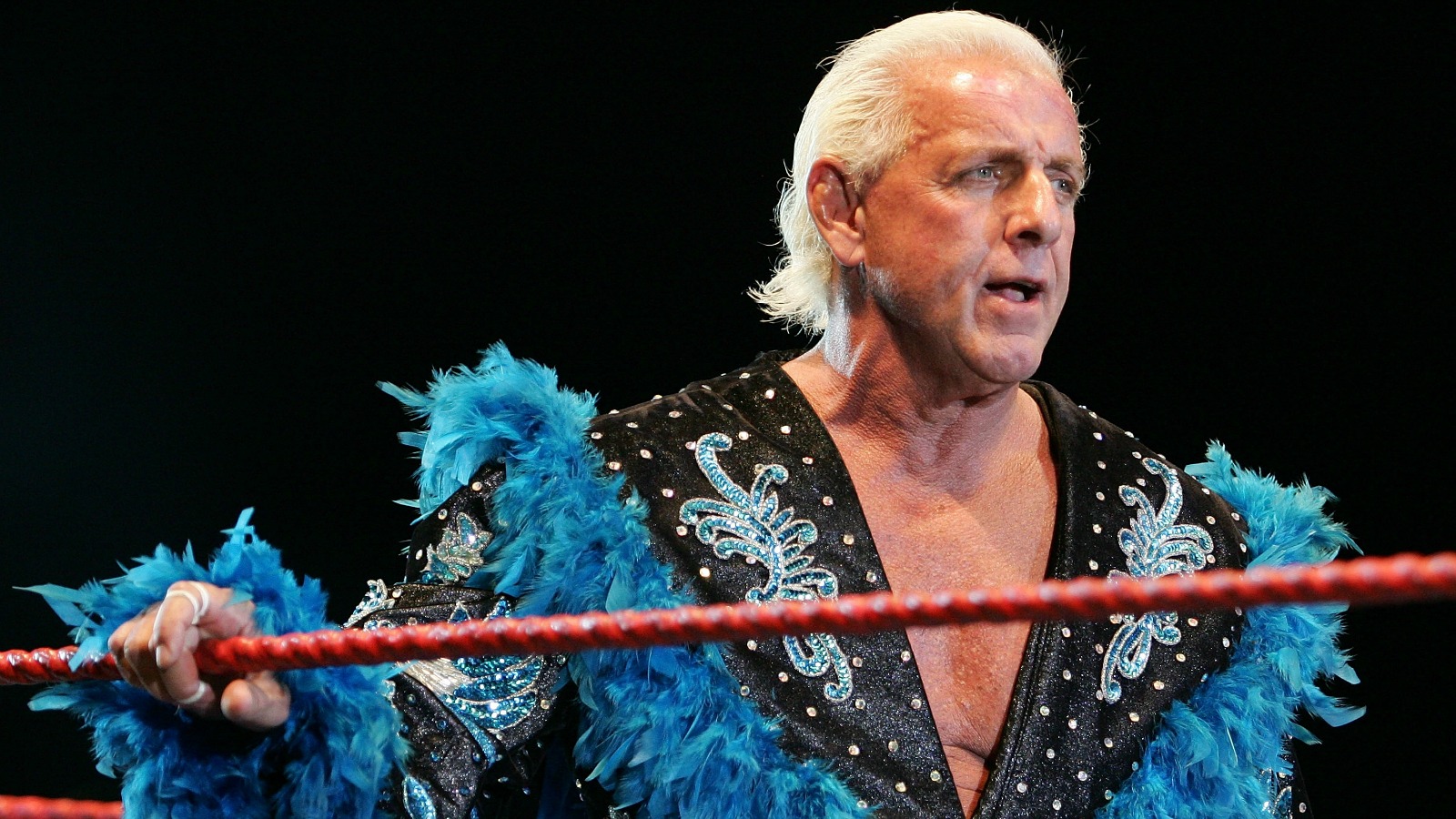 Conor McGregor, like all combat athletes, only has a limited amount of time to fight in the octagon before he either declines in skill or decides to not put his health at risk. Many people have speculated that McGregor – a larger than life character – could one day make a move to the WWE, where he could likely earn a huge paycheck in a less risky line of work.
When someone asked McGregor about the prospect of becoming a pro wrestler, though, the UFC champ insulted the performers on the WWE roster in a profane rant.
McGregor later clarified that he meant he could "slap the head off" the WWE roster. A number of current and former WWE stars, from Roman Reigns to Kurt Angle, called out McGregor for his comments, but the strongest response of all came from Hall of Famer Ric Flair.
Ziggler, if you're wondering, had 121 wins as a wrestler at Kent State, which was a record at the time.
Coming from a guy who built a career copying my persona, I expected the type of class we get from Ronda or Anderson. pic.twitter.com/iVoC0Xva5g

— Ric Flair® (@RicFlairNatrBoy) August 7, 2016
After Diaz finishes you again, I dare you to try guys like Dolph, Brock, or Fit.

Oh you're welcome for your gimmick pic.twitter.com/0qziVjlMav

— Ric Flair® (@RicFlairNatrBoy) August 7, 2016
If anyone doubts whether or not Doloh could tie Conor in a knot, do yourself a favor and Google his accomplishments pic.twitter.com/h7mitMeBXn

— Ric Flair® (@RicFlairNatrBoy) August 7, 2016