Former WWE star Cody Rhodes explains why he asked to be released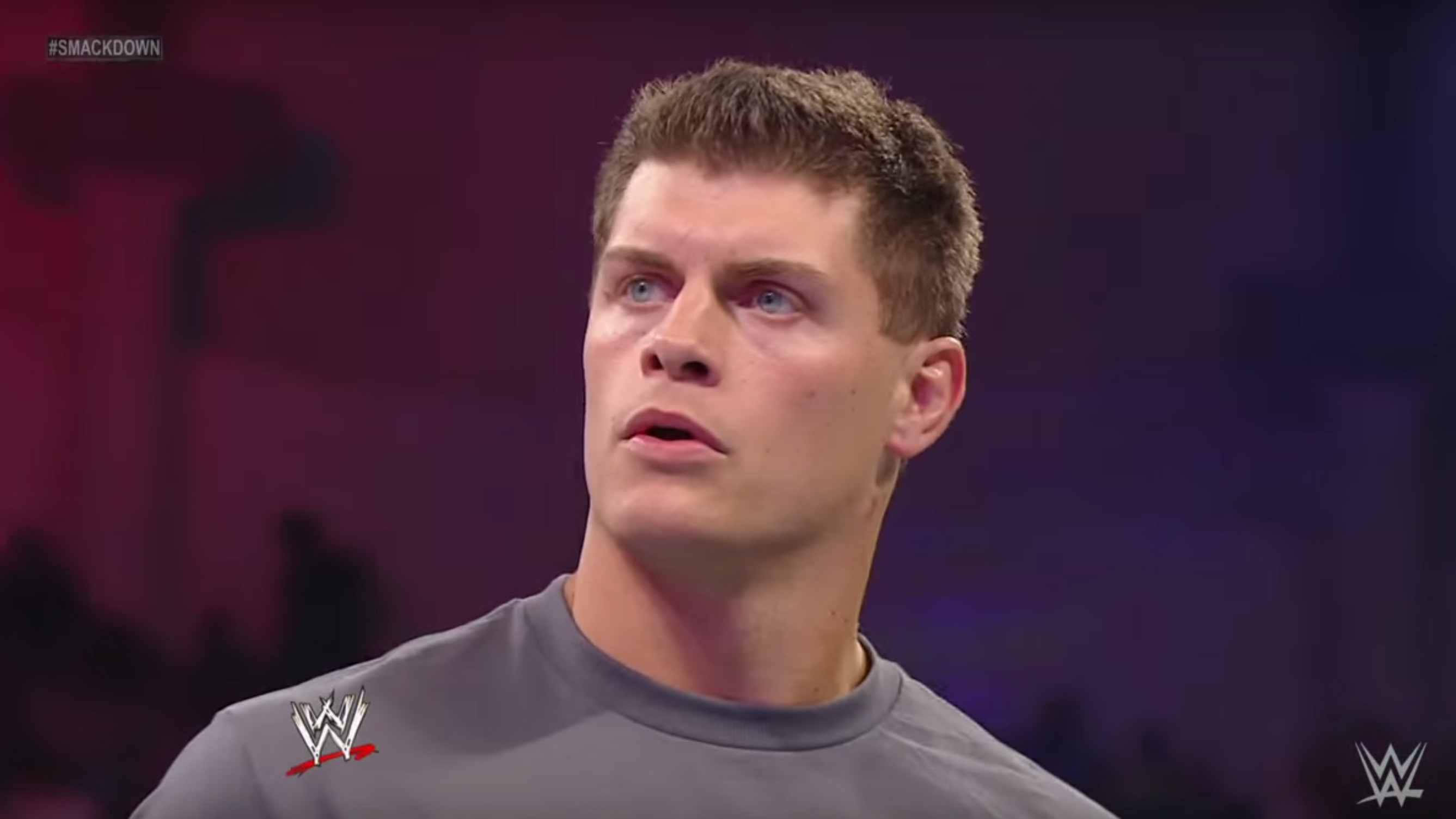 WWE veteran Cody Rhodes, who debuted a decade ago in 2006 and is the son of wrestling legend Dusty Rhodes and the brother of Goldust, announced on Twitter Saturday that he has requested his release from WWE.
In a lengthy and heartbreaking open letter posted Sunday after WWE announced his departure, Rhodes explains why he felt it was necessary to leave the company and pursue his dreams as a professional wrestler elsewhere.
Rhodes writes that he desperately wanted to return to wrestling as Cody Rhodes and ditch the "Stardust" character that was introduced in 2014.
My one&only statement on the matter. No podcasts or tell-all nonsense.

Thank you friends. pic.twitter.com/c5MNKw6spH

— Hyrule Husky (@PrinceCGR) May 22, 2016
Rhodes was a two-time Intercontinental champion in 2011 and 2012, but had become increasingly irrelevant as Stardust. Rhodes said that he pleaded with the WWE creative team but was ignored.