WWE announces general managers for Raw, SmackDown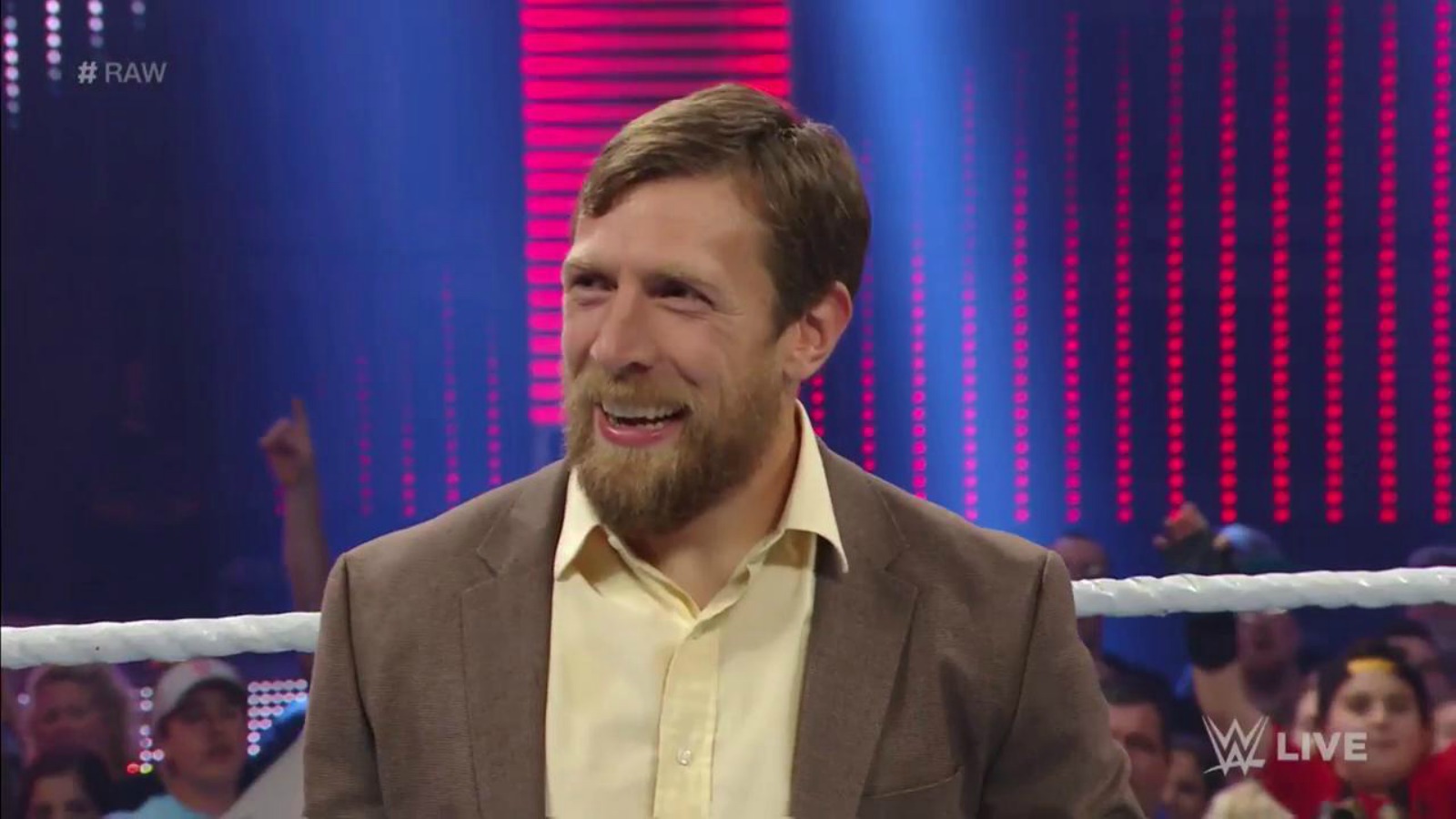 On the eve of the WWE Draft, new Raw commissioner Stephanie McMahon and SmackDown commissioner Shane McMahon revealed their choices for each show's general manager – and while the choice for SmackDown was leaked last week, the new Raw general manager was a huge surprise.
After announcing that Raw will be the home of a new exclusive cruiserweight division, Stephanie McMahon introduced WWE legend Mick Foley as the new Raw general manager.
.@StephMcMahon's names her new @WWE #RAW General Manager … it's @RealMickFoley!! https://t.co/Qlykfdn8An

— WWE (@WWE) July 19, 2016
Shane McMahon countered with one of the biggest fan favorites in WWE history, Daniel Bryan.
YES! YES! YES! @ShaneMcMahon's new GM of #SmackDownLIVE is @WWEDanielBryan! #RAW https://t.co/TobdEqn8IQ

— WWE (@WWE) July 19, 2016
Shane-O-Mac running around the ring screaming YES! YES! YES! pic.twitter.com/r6kN1Yrwvs

— Isaac (@WorldofIsaac) July 19, 2016
Bryan received a well-deserved ovation from the crowd, and serving as the GM of SmackDown is the perfect opportunity for Bryan to return to weekly programming after being forced to retire early due to injury earlier this year.
*Rubs eyes in disbelief* @RealMickFoley is the new GM of #RAW ! Things are about to get bexciting

— Becky Lynch (@BeckyLynchWWE) July 19, 2016
*Rubs eyes again* @WWEDanielBryan as GM of #SmackDown ! Well that's just bexcellent

— Becky Lynch (@BeckyLynchWWE) July 19, 2016
Great choices made by both @StephMcMahon and @shanemcmahon for their respective General Managers! #RAW

— Howard Finkel (@howardfinkel) July 19, 2016
I suppose I can deal with this too… @WWEDanielBryan as #Smackdown GM! Win win.. #RAW

— EMMA (@EmmaWWE) July 19, 2016