WWE Raw Results: Live Highlights, Analysis, and Grades for November 14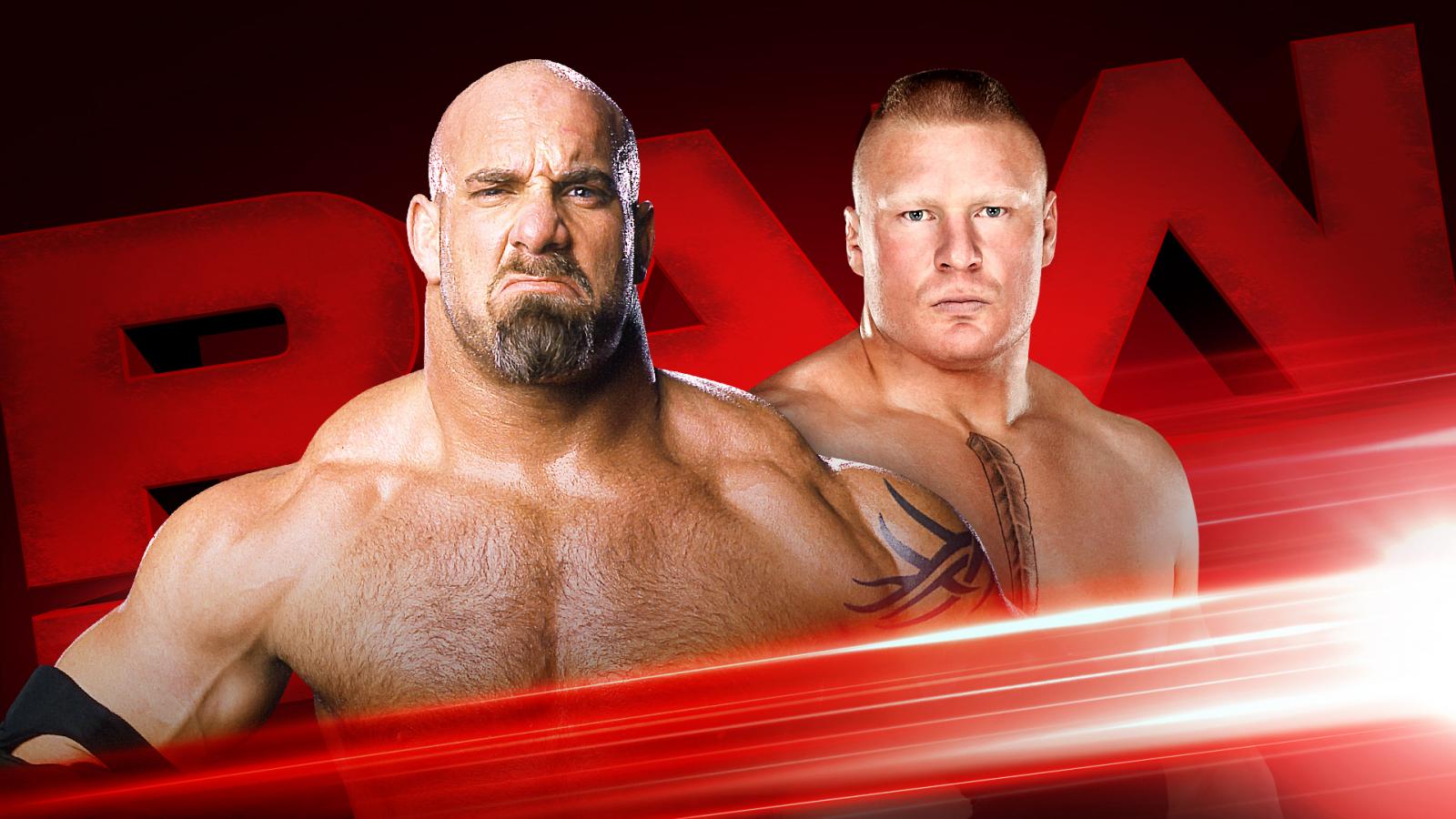 Follow along with our live review of Monday's episode of WWE Raw.
On Monday night, the latest episode of WWE Raw will take place. It's also the final one before Sunday's Survivor Series pay-per-view, which is a joint program with Raw and SmackDown Superstars featured.
The November 14 show will go back to being live after taking place in Glasgow, Scotland last Monday. WWE taped the show five hours in advance before airing at its usual time of 8:00 p.m. ET.
The highlight Raw will be Brock Lesnar and Goldberg going face to face. They are both advertised to appear and should meet at some point before their Survivor Series match. WWE hasn't said what kind of segment they will have, but expect them to stand toe to toe in the ring as the main event of the evening. Seeing a brawl take place wouldn't be surprising either if WWE wants to get some excitement going for Sunday.
The build for Lesnar vs. Goldberg has been a bit of a letdown. It started hot with the former WCW star's return in October, but a poorly setup segment by WWE and a random brawl with Rusev have been the only things to note of. This isn't a great sign for a match that fans haven't been too enthused about seeing, so whatever happens on Raw will go a long way toward making sure the fans want to see these two battle.
SmackDown's Shane McMahon and Daniel Bryan will appear on Raw as well. They are showing up after being invited by Stephanie McMahon and Mick Foley. There's not much of an indication of what will happen during the show, but after it, WWE is having a debate between the two brands on the WWE Network. It's kind of late since the election took place six days ago, but we'll see what they have in store for this.
Begin following along with our coverage of Raw at 8:00 p.m. ET.
This article originally appeared on