WWE Raw: 3 Questions from the November 21 Show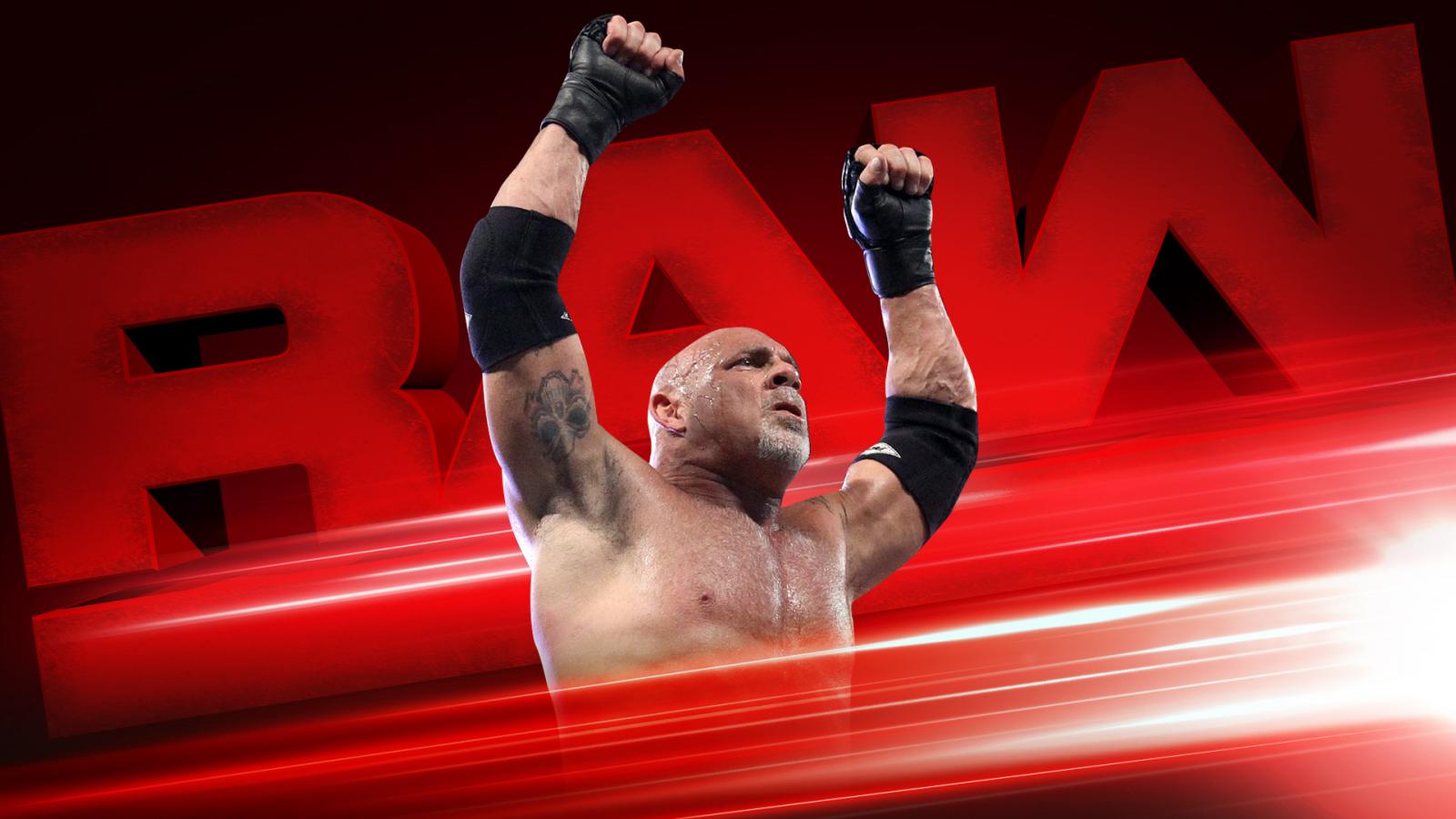 A look at three lingering questions that WWE Raw has left us with after what went down on Monday night.
WWE did well to come off from the shock Survivor Series 2016 created. It also did well to build matches ahead of the next PPV on the card – Roadblock. Goldberg returned to Raw once more and announced that he would be the first entrant in this year's Royal Rumble. Cesaro and Sheamus once again fell short at dethroning The New Day.
Elsewhere on the card, the Cruiserweights fought each other for a shot at the title. We saw a weird interaction between Enzo Amore and Lana. We would also see Sami Zayn getting brutally dismantled by Barun Strowman in front of the fans. The fact that one of the most beloved faces on the roster was punished in such manner raises some questions story-line wise.
Seth Rollins and Kevin Owens put on another stellar hard-hitting contest during the night's main event. Tables, chairs and trash can were used to create a number of big spots and a great main event. Chris Jericho pulled another rabbit out of his hat and found an innovative way to interfere on behalf of his best friend. Owens retained the Universal title to close out the show. However, as good as the show was tonight, there are still some questions that need to be addressed.
3. Is This Still a PG Show?
Fans had this question at the back of their heads after what went down between Enzo, Cass, Lana and Rusev. For those of you who missed the segment, apparently, someone took away Enzo's towel. So the certified G, in all his nakedness accidentally comes across Lana, infuriating Rusev. The segment later led to a match between Rusev and Enzo.
"WHY are you naked in front of my wife?!" – @RusevBUL has a problem with @WWEAaLLday21 and @BigCassWWE… #RAW pic.twitter.com/KUUznLHCeg

— WWE (@WWE) November 22, 2016
Say what you want but that isn't something you see on a TV show with a PG rating. On top of that, when Enzo and Cass eventually made their way to the ring, there was another incident. The final words from their promo didn't seem so child-friendly to speak of.
"If we saw you without YOUR pants on, we'd all know that there's only ONE word to describe you!" – @BigCassWWE to @RusevBUL #RAW pic.twitter.com/rXa2IWWkPY

— WWE Universe (@WWEUniverse) November 22, 2016
Is the WWE planning to slowly move from the PG era and go back to the roots of the attitude era? May be. May be not. Regardless, this was certainly out of the blue and caught everyone by surprise. We will hopefully have more answers in the coming weeks. One can't help but remain hopeful that WWE does not waste Enzo and Cass on more nonsensical vignettes like this.
2. Where is the United States Title?
For those of you who hasn't noticed yet, the United States title hasn't been defended much since Hell in a Cell. It can be understood that a majority of the air time over the past few weeks was dedicated to building up towards Survivor Series. There was just the one time when Reigns defended his title against Chris Jericho. If that be the case, the US title should have been a prominent piece of WWE Raw on Monday night.
The show followed the trend of building feuds towards the next PPV. So far, as it stands, Roman Reigns does not have a challenger for his US title at the moment. After Reigns took down Rusev at Hell in a Cell, Rusev seems to be out of the US title picture. From then on, no one has stepped up to face the Big Dog for the U.S title. This seriously affects the prestige of the title. Moreover, it's not like Raw's roster doesn't have any worthy super stars to challenge for the title.
Anyone from Neville to Cesaro or Sheamus could get away with having a shot at the title. With a guaranteed main event talent like Roman Reigns holding on to the mid-card title, the US title is losing focus. In many ways, the champion has overshadowed the championship. Perhaps now is as good a time as any other to have someone else take the belt. Chris Jericho would have been a great idea especially after considering he has never held the title before. Gone are the days when the US title used to be a key part of WWE Raw with John Cena's open challenge.
1. What is Next for Sami Zayn?
Sami Zayn fought valiantly to claim the IC title. If it wasn't for Maryse's innovative interference, Zayn would have been the Intercontinental champion by now. However, after representing Raw and failing to capture the gold, Zayn had to face serious consequences on Monday.
Turns out @StephMcMahon was not serious about FIRING all of the Team #RAW Superstars if they lost to #SDLive, but what about @iLikeSamiZayn? pic.twitter.com/DXcuQb3NAU

— WWE Universe (@WWEUniverse) November 22, 2016
The underdog from the underground was forced to fight Braun Strowman. Needless to say, Strowman was still pissed about getting eliminated because of James Ellsworth last night. The monster among men absolutely destroyed Sami Zayn. The beating was so brutal and Zayn's selling was so great that it was almost disturbing to watch.
After all this, the question needs to be asked. What is next for Sami Zayn? Zayn is red-hot from a great match with the Miz. He almost had the title too. However, he was unfairly punished for losing a match he clearly had in his grasp. Does Zayn take this as an insult and follow this up with repercussions of his own?
The big question is whether this would lead to Zayn parting ways with the authorities on Raw. Sami Zayn would be able to perform so much better on SmackDown and can even be the brand's top babyface. Will the actions from last night's Raw plant the seeds for a roster trade for Zayn? Hopefully, WWE will address these questions in the coming weeks.
This article originally appeared on