WWE Hell in a Cell: Seth Rollins powerbombs Kevin Owens through two tables (Video)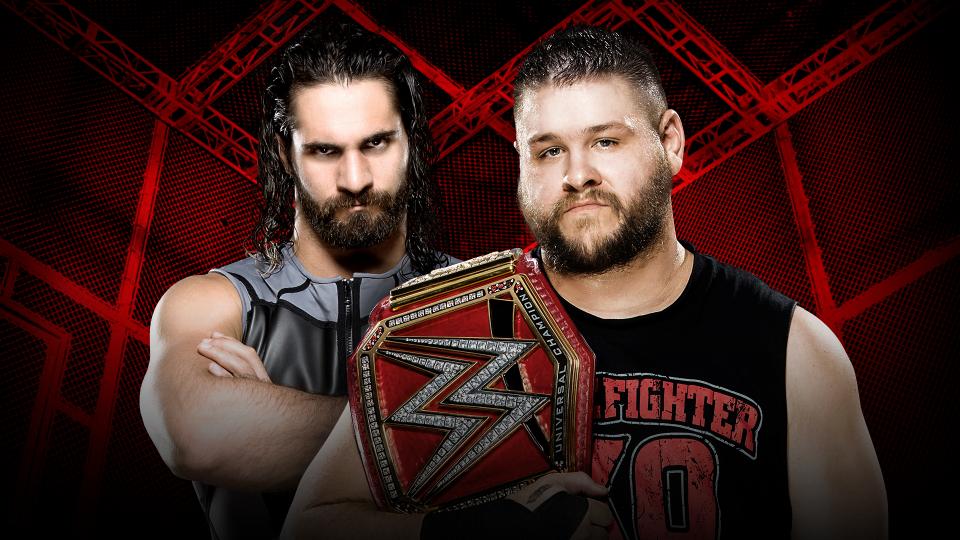 At the WWE Hell in a Cell show on Sunday night, Seth Rollins and Kevin Owens gave us a moment that we'll definitely remember forever
Sunday night the WWE Hell in a Cell show is taking place in Boston, and in the middle of the card, it was time for the WWE Universal Championship match between the champion Kevin Owens and the challenger Seth Rollins. Of course, this match was held inside Hell in a Cell.
Now these two are simply two of the best wrestlers on the planet, and really, you'll find few people that will argue that. With that being said, and with this match being inside the cell, you knew that we were going to see something special.
Well, we did see something special, and it comes at the expense of Kevin Owens' back.
At about the midway mark of the match, there were two tables set up on the outside. They were there for a while and you knew that something big was coming. That something big was Rollins hoisting Owens up on his shoulders and powerbombing him through the tables that were set up on the outside.
Looks like @WWERollins may have just gotten #TheKevinOwensShow CANCELED! #HIAC @FightOwensFight pic.twitter.com/bm6jrpu6Nv

— WWE (@WWE) October 31, 2016

I mean, that was just one of the best spots that we've seen all year in all of professional wrestling. But again, these are two of the best at what they do, so you should not expect anything less in reality.
It wasn't as crazy as Mick Foley going from the top of the cage or anything like that, but in the PG Era, it was certainly something that we'll see in video packages in the foreseeable future.
Kudos to these two, especially to Owens for taking that like a champ.
This article originally appeared on