WWE Hell in a Cell 2016 Results: New Day vs. Cesaro and Sheamus Video Highlights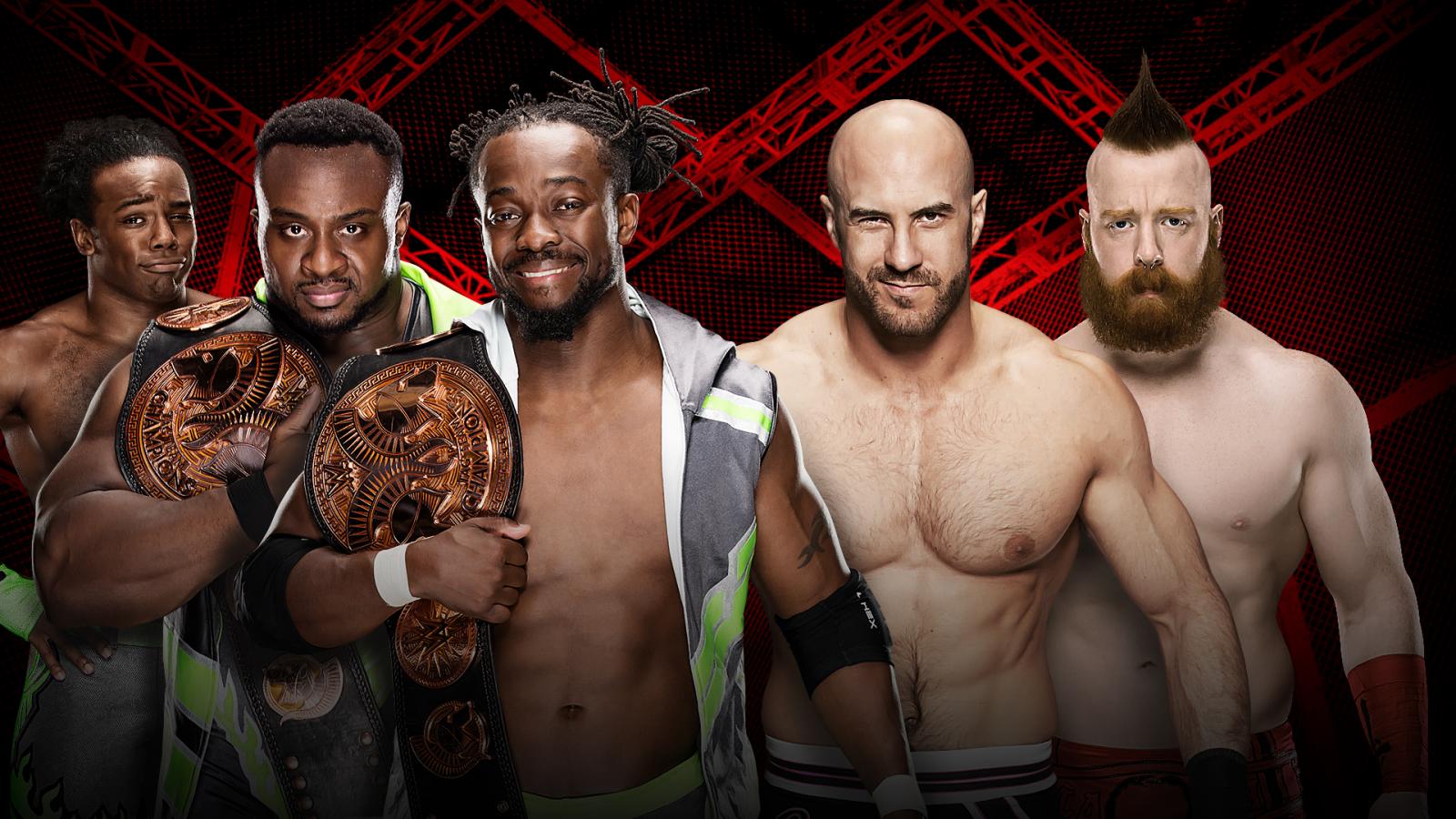 Cesaro and Sheamus found a way to win against the Tag Champions on Raw but can they do it again at Hell in a Cell?
After the best of seven series ended in a shocking tie, Mick Foley made a unique decision.  He decided to allow Sheamus and Cesaro a chance at the WWE Tag Team Championships at Hell in a Cell instead of a sudden death match to finish the series.  This was one of the most intriguing finishes for a best of seven series.
Both men have been trying to one up the other in the ring.  As for being outside, they made headlines by not watching the other.  Sheamus and Cesaro are trying to ride the momentum that have from beating the New Day on the most recent episode of Raw.
Xavier Woods starts the match off and doesn't fair well as he is isolated in the wrong corner early.  Cesaro and Sheamus uses excellent tag team strategy by keeping Big E out of the match.
Big E gets into the match and doesn't look back as he brutalizes Sheamus as the New Day looks to take control.  The momentum built by Big E is transferred into Woods when he gets back into the match.
Woods hits a beautiful dive to the outside and splash from the top but the energy is quickly drained.  The uppercut parade of Cesaro takes the wind out of the sail of Xavier Woods.
The miscommunication almost comes back to haunt the odd pairing of Sheamus and Cesaro as Cesaro is hit by a Brogue Kick.  After breaking up a deciding pinfall, Sheamus flies to the outside of the ring to take out everyone.
Cesaro and Sheamus look to be in control as Cesaro locks in the sharpshooter on Xavier Woods.  Sheamus takes out Big E with Francesca Two while the referee's back is turned.  When the referee turns around, he sees Kofi Kingston taking out Sheamus with Trouble in Paradise.
The New Day loses the match but retains the titles by disqualification due to outside interference.
This article originally appeared on