WWE Hell in a Cell 2016 results: New Day vs Cesaro and Sheamus full video highlights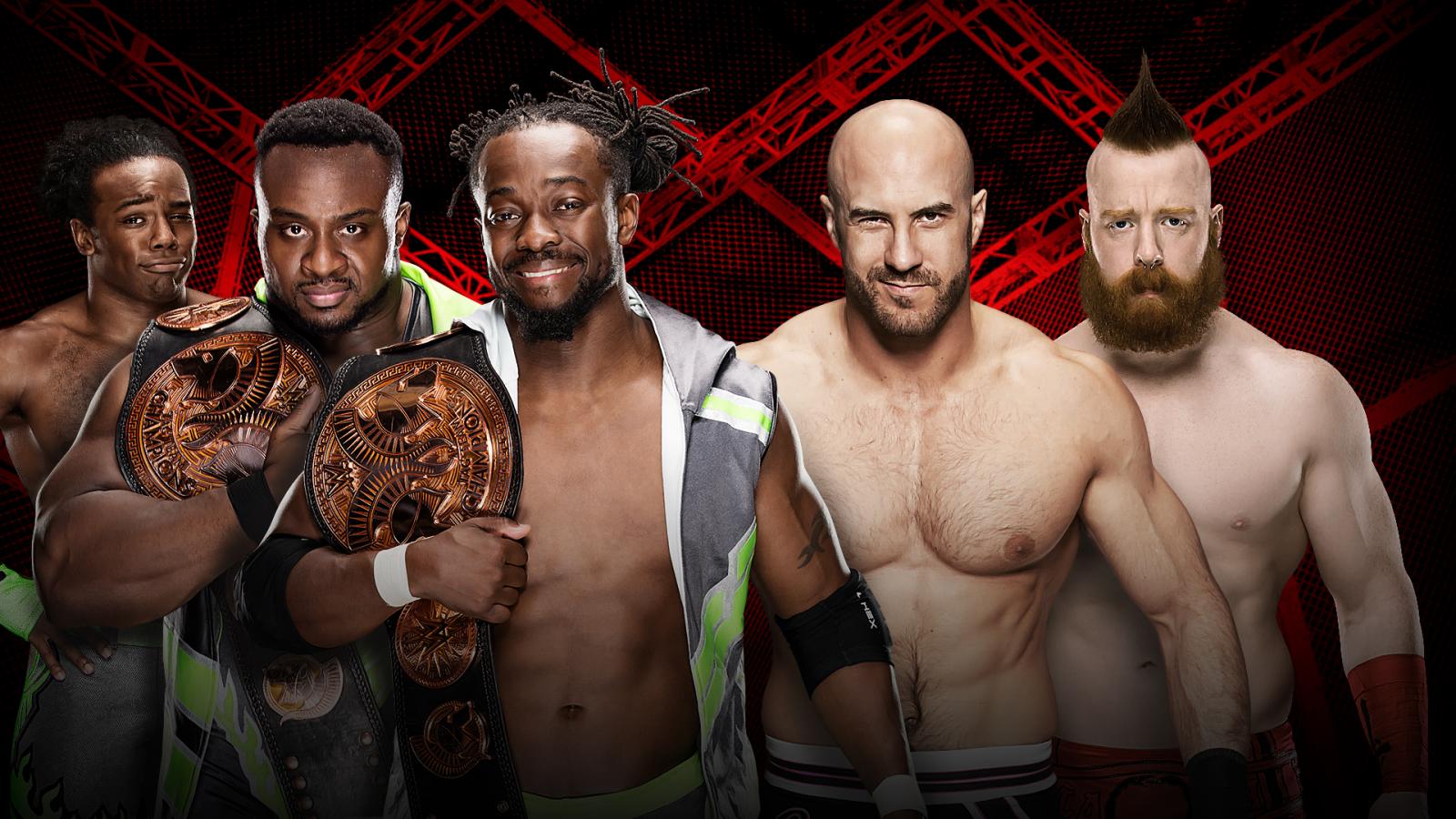 A look at what happened in New Day vs. Cesaro and Sheamus at the WWE Hell in a Cell pay-per-view.
Heading into WWE Hell in a Cell, New Day is holding the Raw Tag Team Championship. This has been the case since SummerSlam 2015 with their reign lasting over 425 days. They are steadily approaching Demolition's all-time record of 478 days, and will look to get closer on Sunday night.
Cesaro and Sheamus will look to be the conquerors of this streak. They weren't supposed to be a tag team, but Raw General Manager Mick Foley decided to align them after their seventh match of the Best-of-Seven series. He immediately granted the foreign duo a title shot, which would take place at Hell in a Cell.
So, the Raw Tag Team Championship would be on the line on Sunday. Would we have new champions?
Xavier Woods started with a dropkick to Cesaro for a one-fall. The challengers then took over and started trading tags to attack Woods. The champion would attempt a backslide for a near-fall.
Sheamus took over with an Irish curse backbreaker for a near-fall. Cesaro then tagged in to keep Woods away from Big E.
Big E would eventually get the tag. Woods would take Cesaro out, at ringside, with a tope suicida for a near-fall. This left the former football player in the ring with Sheamus, who hit him with a powerslam.
Woods came back in and hit a big elbow from the top turnbuckle for a near-fall. Big E came back in and looked for the midnight hour. However, Sheamus accidentally Brogue kicked Cesaro. Woods couldn't get the successful pin, though.
As Cesaro had Woods in the Sharpshooter, Big E and Sheamus began brawling. The former was able to get him away, but the referee saw Kofi Kingston take out The Celtic Warrior. This caused a disqualification since Kingston was not part of the match.
Cesaro and Sheamus came that close to winning the match, but ringside shenanigans proved otherwise. This should allow them to get another title bout at some point, especially since Woods tapped out after the bell rang.
What this also does is keep New Day's title reign alive. They will probably end up breaking Demolition's record and then pass the titles onto someone else. It could be before Survivor Series, but as of Hell in a Cell, when they will defend next has yet to be determined.
This article originally appeared on