WWE Hell in a Cell 2016 results: Enzo and Big Cass vs Anderson and Gallows full video highlights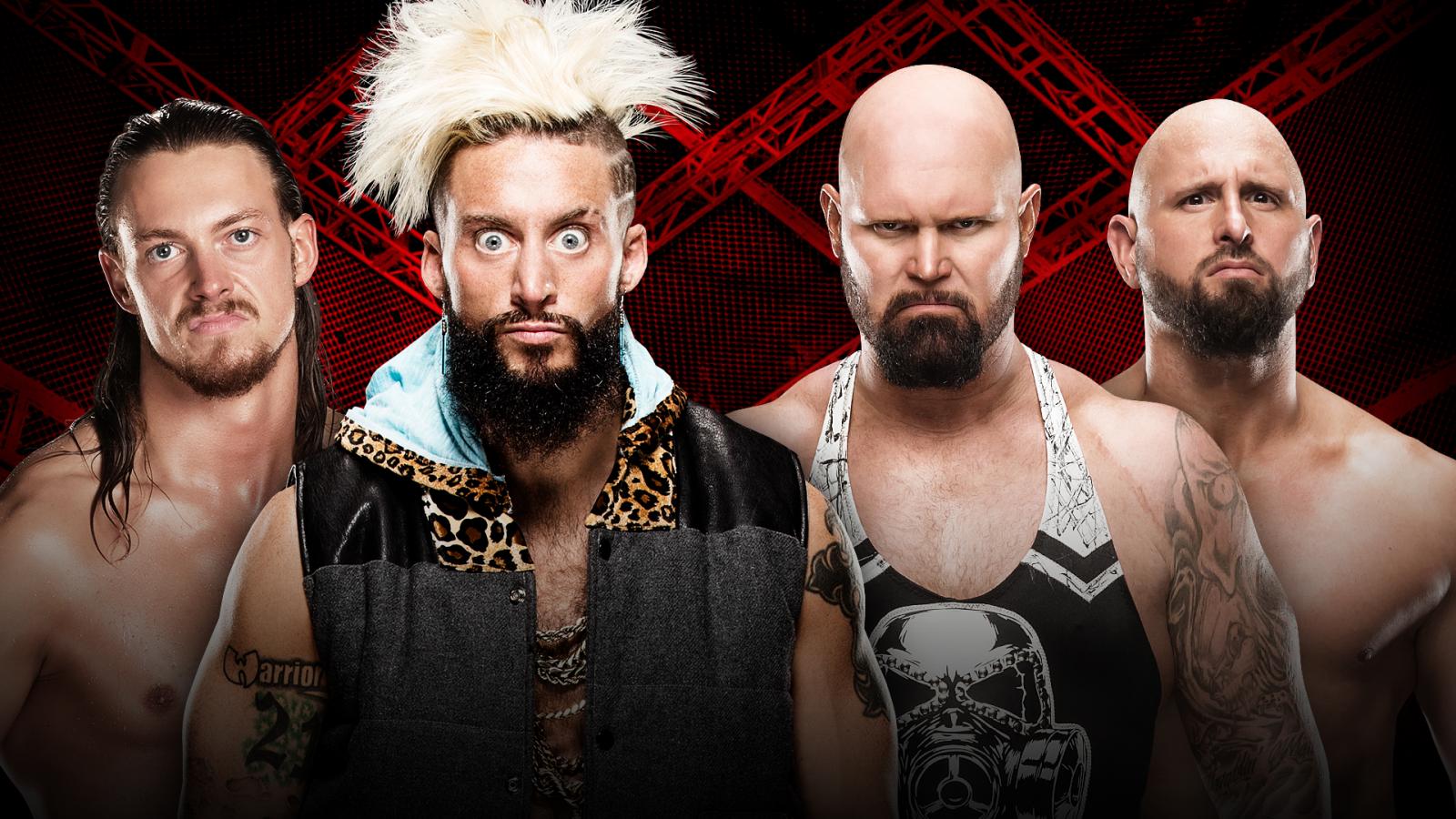 A look at what took place on Sunday night at WWE Hell in a Cell in the bout featuring Enzo and Big Cass taking on Karl Anderson and Luke Gallows
In the third bout of the evening on Sunday night at WWE Hell in a Cell, it was time for some tag team action with Enzo and Big Cass taking on Karl Anderson and Luke Gallows.
Now this feud is a little more recent, but it does happen to feature one of the more prominent tag teams in the company at the moment. Of course, though, there are a lot of people out there who are none too pleased with the way the former Japanese stars in Anderson and Gallows have been booked since their arrival. Would that change on Sunday night?
Of course, this bout started out with Enzo and Cass coming out to work the Boston crowd with their usual act, mixing in the Boston sports references among some other things. Then it was time for the former Bullet Club members to make their way to the ring and we were underway in this one.
To start this one out, it was mostly dominated by Anderson and Gallows, brutalizing poor Enzo. But Enzo and Cass were able to get a little bit of offense in eventually, of course with Cass leading the charge for his team.
Now the finish in this one might shock some people. After getting Cass out of the picture on the outside, Anderson and Gallows were able to get Enzo up for the Magic Killer and the win. Yes, they actually won a match clean.
Bottom line here is that this is a win that was sorely needed for Anderson and Gallows. They were floundering as of late, and now they might be back on the right track.
This article originally appeared on