Report: WWE Hall of Famer 'Sunny' under arrest, again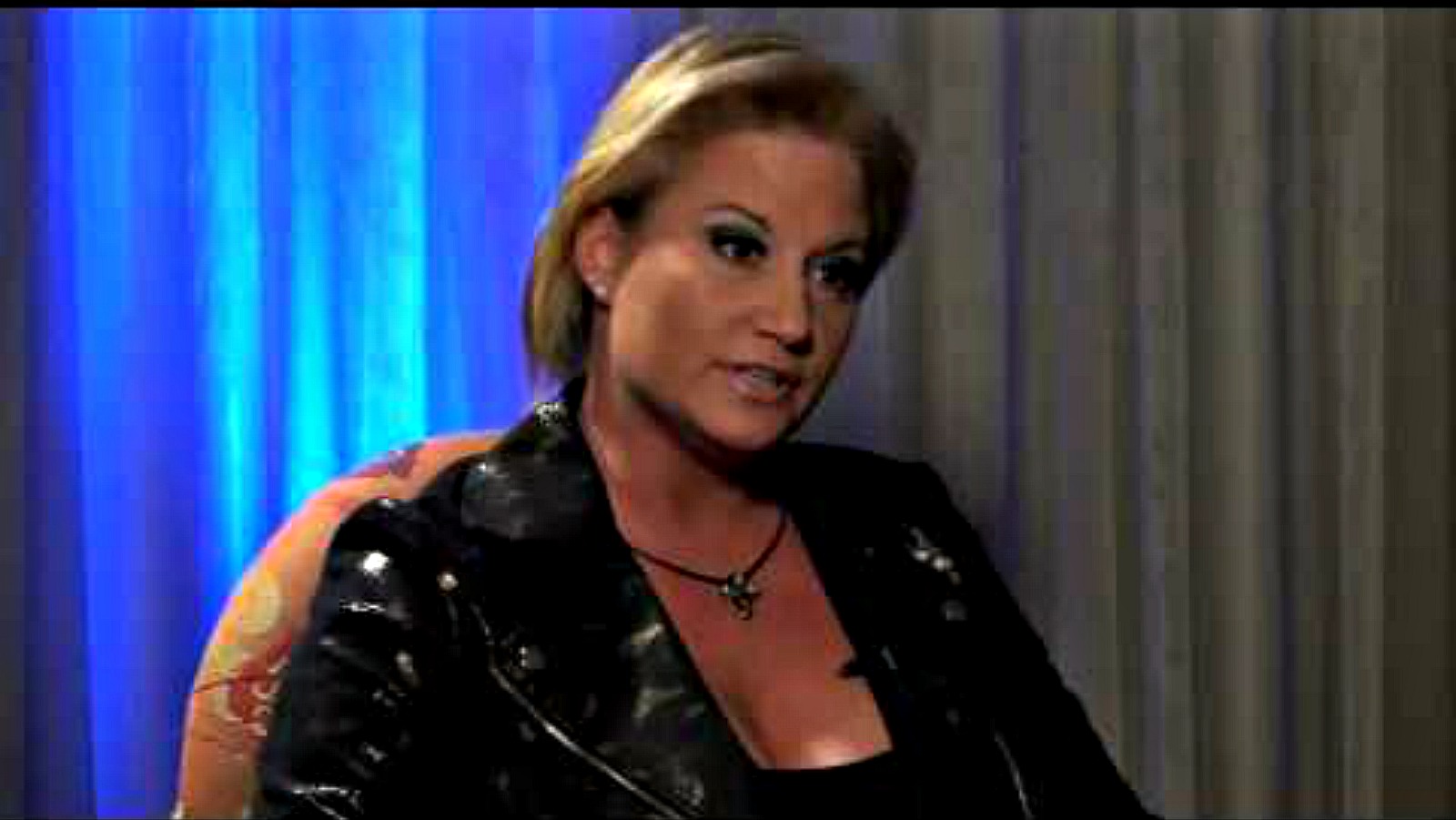 The saga of WWE Hall of Famer Sunny — Tamara Sytch — has reportedly taken another negative twist.
Pro Wrestling Sheet reported Friday that Sytch was arrested around 10:30 pm ET. The site said a sergeant on duty in Carbon County (Pa.) told Pro Wrestling Sheet that Sytch had been busted for a parole violation.
Sytch has had numerous run-ins with the law.
In May 30 of 2015, Sytch was stopped by Mahoning Township, Pa., police for driving erratically into a Wal-Mart parking lot. A test showed a 0.25 percent BAC level.)
Two days later, she was pulled over after her car crossed the solid center yellow line several times and entered oncoming traffic in Lehighton, Pa. Her BAC was 0.3 percent.
Less than three week later, Sytch crashed her car into a ditch, refused a field sobriety test She given a breathalyzer test back at police barracks. Those results came back at 0.078 percent.
Sytch plead guilty to DUI in all three cases with lesser charges being dismissed.
Most recently, she was in a rehab facility in April and getting "clean" enabled her to avoid jail time.
While on parole, Sytch was to underago bi-weekly alcohol testing, something that judge said there would be no tolerance for if there was a slipup.
Sytch had been tweeting earlier this week that she had been hospitalized.
Good news! Leaving the hospital tonight. Bad news: have to get an Endoscopic ultrasound in 2 weeks to see if the cyst has to come out

— Tamara Sytch (@WWEHOFerSunny) September 20, 2016